L. Moroni
Member of the Editorial Board at ISBF Journal Biofabrication
Member of the Editorial Board at Journal Materials Today Bio
Council Member TERMIS at Tissue Engineering and Regenerative Medicine Int. Society
Member of the Editorial Board at Journal of MaterialsScience: Materials in Medicine
Member of the Editorial Board at Journal Frontiers in Bioengineering and Biotechnology
Member of the Scientific Advisory Board at The Electrospinning Company
Member of the Editorial Board at Scientfic Reports
Member of Scientific Advisory Board at Regen Biomedical
Special Invited Expert through Brightlands China Campus at Shanghai-Xuhui-overseas platform think tank
Supervisory Board lid, vertegenwoordigen Belgie en Nederland at EIT Health
2016-Today      Co-founder of VACIS B.V., spin-off company aiming at bring to the clinics products for vacular regeneration.
2010-2013         Co-founder and Scientific Advisor of Screvo B.V., a spin-off company commercializing devices enabling 3D screening in vivo. Screvo is one of the winner of the Innovation AveNEW award 2013 from the society for laboratory automation and screening.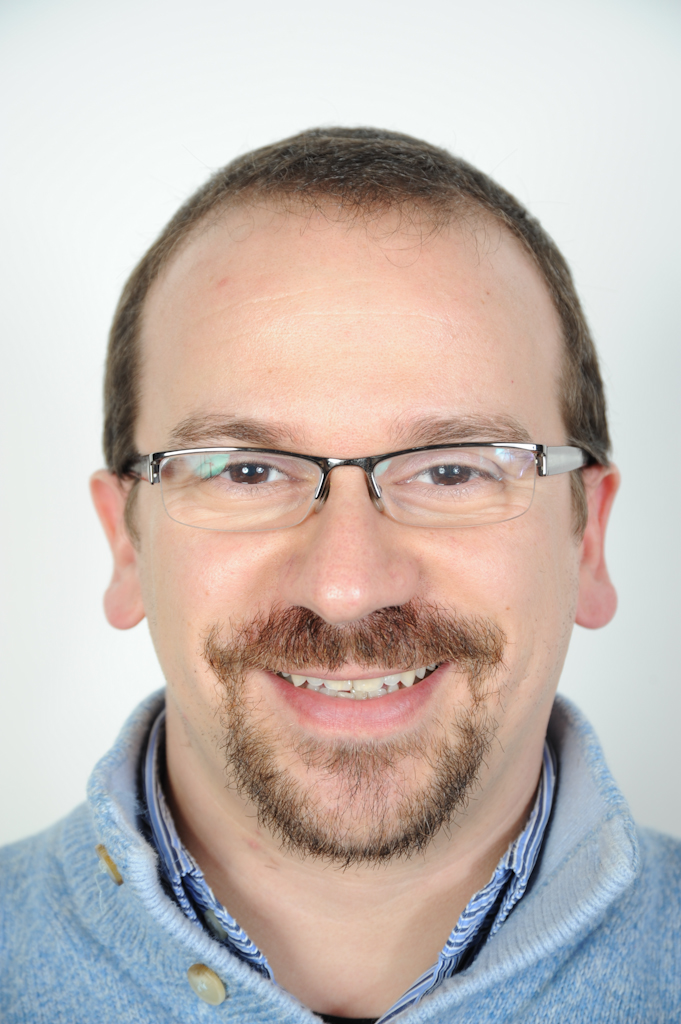 L. Moroni
2016-Today      Professor of Biofabrication for Regenerative Medicine at Maastricht University
2015-Today       Management Team of MERLN Institute, Maastricht University.
2015-Today      Coordinator and lecturer of "Regenerative Medicine" course for Faculty of Humanities & Sciences Bachelor students, Maastricht University.
CTR
Institute MERLN
Fac. Health, Medicine and Life Sciences