Lucia Jeremiasová, LLM (L.)
Lucia Jeremiašová is a Ph.D. researcher in the Private Law Department of the Faculty of Law of Maastricht University. Her research project explores legal strategies safeguarding that the interests of stakeholders affected by the company's activities are taken into account in corporate decision-making. Lucia contributes to the existing debate on the role of the company in society, and the development of stakeholder governance.
Lucia is a Ph.D. fellow of the Institute for Corporate Law, Governance and Innovation Policies (ICGI) and editorial secretary of the European Company Law journal.
She also teaches courses in the International Law and Globalization master program - Comparative Company Law and Corporate Social Responsibility, and courses in the European Law School program - Comparative Property Law, Comparative Contract Law, and European Private Law.
Lucia graduated from the International Business Law program at Tilburg University. Before joining Maastricht University, she worked as a lawyer in an asset management company and a law firm. She focused primarily on corporate, commercial, and labor law.
Corporate law
Contract Law
Property Law
Labor Law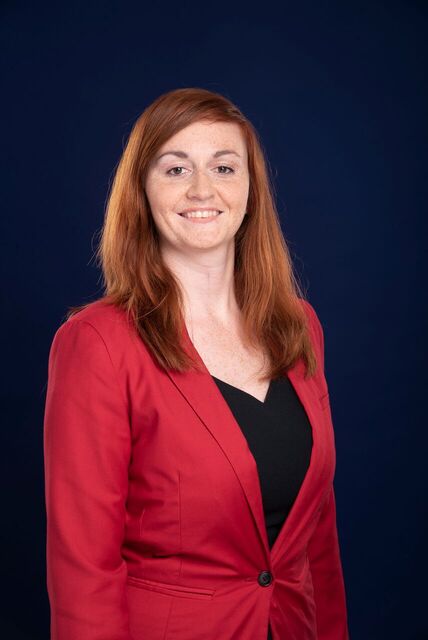 Lucia Jeremiasová, LLM (L.)
Privaatrecht
Faculteit der Rechtsgeleerdheid