International Conference on Auditory Cortex
UNDER CONSTRUCTION
Welcome to the webpage for the 8th International Conference on Auditory Cortex. The conference will take place from 21-26 September 2025.
Programme | Registration | Social Events | Travel & Support | Sponsors
The conference continues the series of previous conferences held in Banff (Canada) in 2017, Lausanne (Switzerland) in 2012, Nottingham (UK) in 2006, and Magdeburg (Germany) in 2003, 2009, 2014, 2021, and 2022. From 21-26 September 2025, Maastricht University is hosting ICAC.
The scientific programme, organised by a group of renowned international colleagues and by members of the Maastricht Brain Imaging Centre, will cover a wide range of topics and will provide unique opportunities to discuss current ideas of auditory cortex functions and concepts in humans and animals. In addition to keynote lectures and main talks, there will be short presentations and ample time for posters and for discussions, including possibilities for meetings of PhD students and young investigators with the keynote and main speakers.
The Crown Plaza in the historic city centre of Maastricht, on the banks of the river Maas will be the venue for this edition. We will seek to provide several travel stipends and awards and will offer support for childcare and hearing-impaired participants. Here you will find more information about Maastricht, how to get there and where to stay.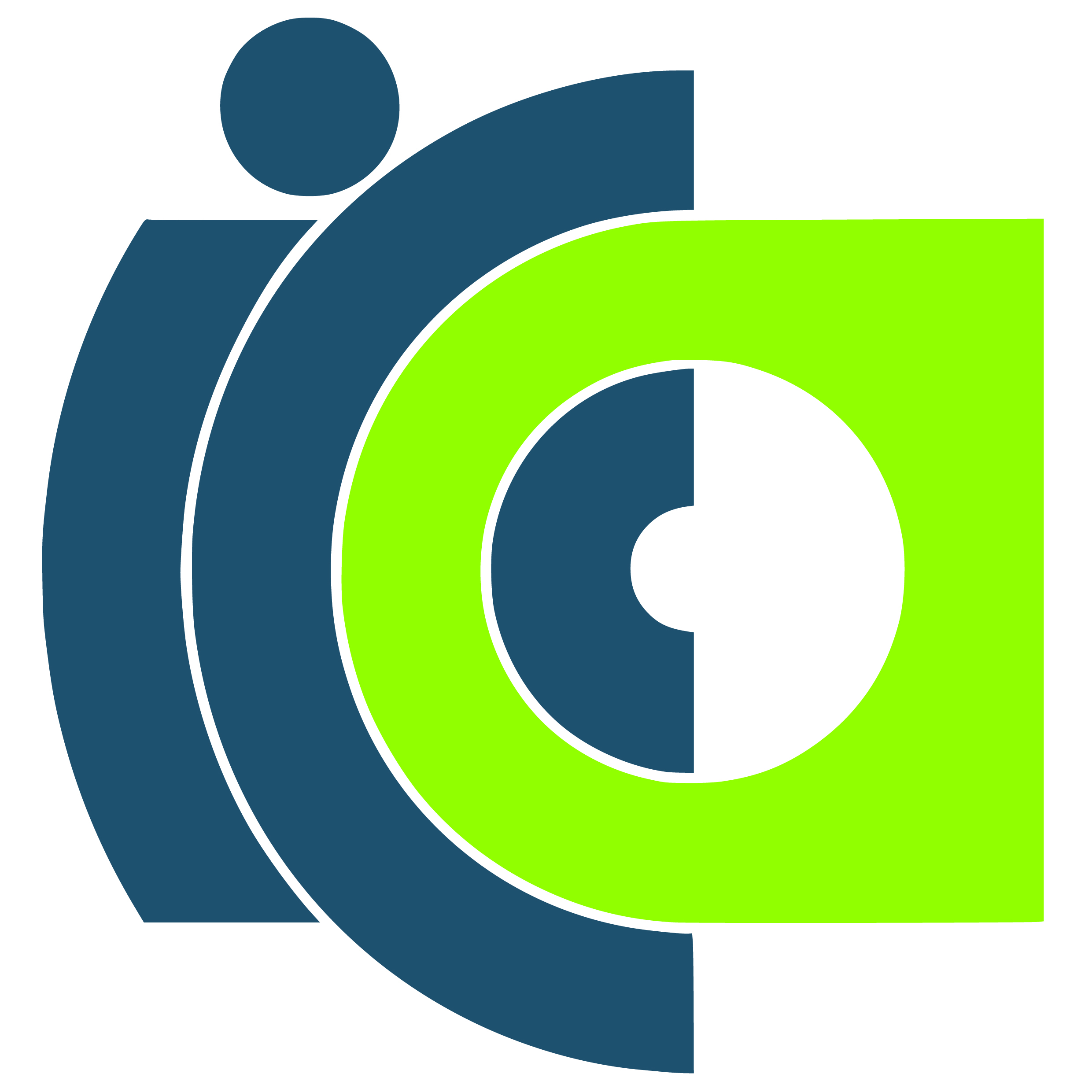 Local Organising Committee
The Local Organising Committee of ICAC 2025 is comprised of:
Elia Formisano

Lars Hausfeld

Sonja Kotz

Federico de 

Martino

Michelle Moerel

Sanne ten Oever

Lars Riecke

Michael Schwartze

Giancarlo Valente
If you have questions or need more information, please email: icac2025@maastrichtuniversity.nl