Dr Giulia Piccillo (G.)
Hello, this is my personal page. Here you will find information about my research interests and their presence in the media, teaching activities and ongoing and past projects. If you have any questions, you are welcome to email me!
News: you can take a look at my most recent blog post here:
https://www.maastrichtuniversity.nl/news/how-improve-your-resilience-uncertain-times 
Monetary Economics, International Finance, Macroeconomics, Theories of Expectation formation, Data Science, Behavioral biases in macro and finance. 
Before coming to Maastricht, I worked in Utrecht University and the Catholic University of Milan.
During my PhD (at the KU Leuven), I worked by the European Central Bank and the Irish College in Leuven.
In the last years I visited the econ departments of several universities (Frankfurt, Stanford, Gent) and policy institutions (IMF, CPB).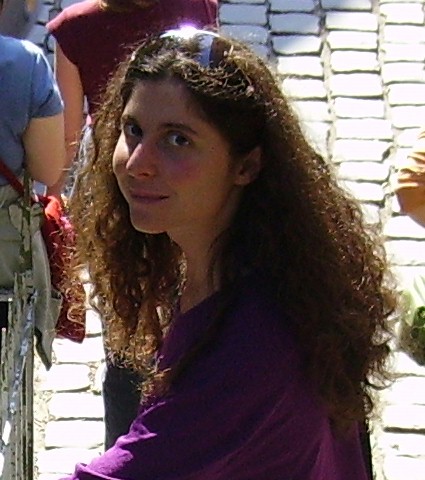 Dr Giulia Piccillo (G.)
I am a member of two SBE Spearheads: The UM Behavioral Insight Center (UM-BIC); and the Maastricht Observatory on Resilient, Responsible & Sustainable Enterprise and Economy (MORSE) as sub-theme leader on Resilience to Uncertainty