Dr Fren Smulders (F.T.Y.)
Interested in:
- Timing brain processing using EEG, ERP, Reaction Time combination
- Methods: EEG promises good time resolution, but there is much room for, and need for, improvement
–EEG / ERP: SNR improvement (incl. ICA);averaging techniques (incl. jackknifing, outlier treatment);oscillations; time-frequency analysis
- Attention (spatial, temporal, interference, sequential effects) and relations to affective processes, driving.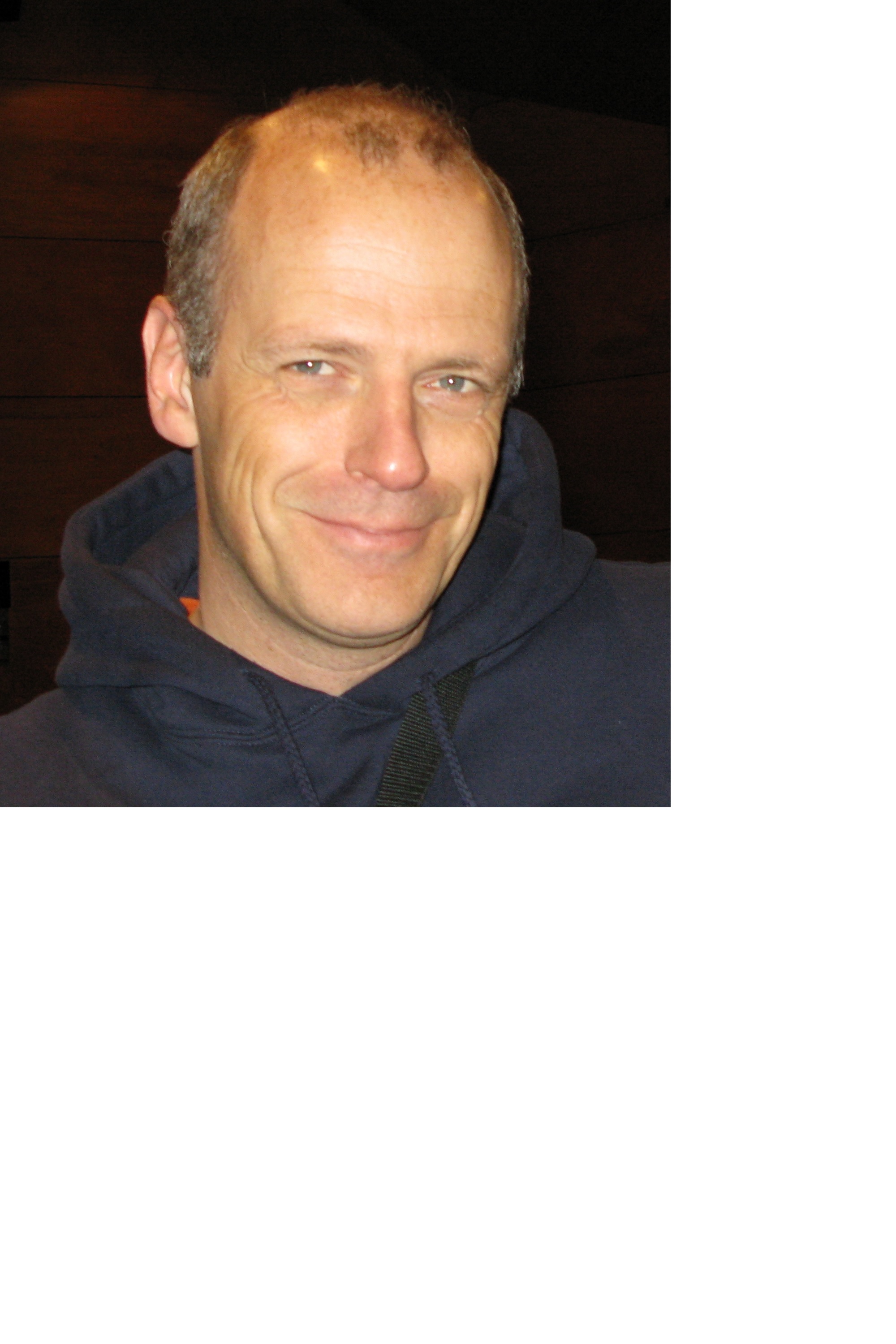 Dr Fren Smulders (F.T.Y.)
Audition
Cognitive Neuroscience
Faculty of Psychology and Neuroscience