Dr Fabián Raimondo, MA (F.O.)
Associate Professor 
Department of International and European Law
Public international law
​International criminal law
Programme Coordinator, Master Globalisation and Law. Associate Professor of Public International Law, Maastricht University.
Visiting Professor at Diplomatic School of Armenia (2013 and 2014), Lim A Po Institute for Social Sciences (Paramaribo, 2011 and 2012), Tbilisi State University (2011), and China University of Political Sciences and Law (Beijing, 2010).
Visiting Scholar at Washington College of Law (2011).
In 2008, his bachelor's course International Law at Erasmus University Rotterdam was awarded the Best Bachelor Course Prize.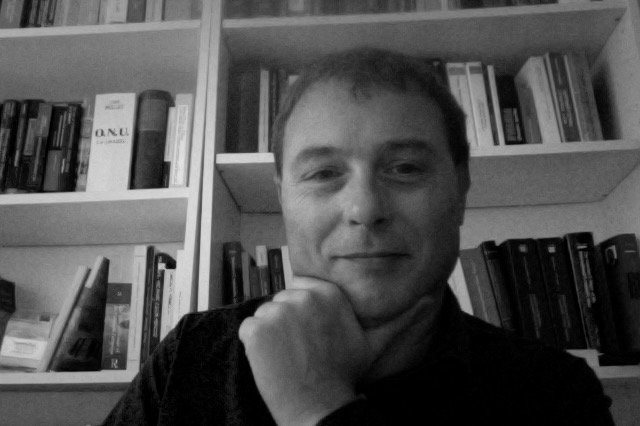 Dr Fabián Raimondo, MA (F.O.)
Associate Professor of Public International Law
Internationaal en Europees recht
Faculteit der Rechtsgeleerdheid