Sjoerd Claessens (S.J.F.J.)
EU Internal Market Law (free movement of professionals/diploma recognition)
Sjoerd Claessens is an Associate Professor in European Law at the Faculty of Law of Maastricht University. He studied at the European Law School (1994-1998) of Maastricht University. He obtained an LL.M. in international law from the Univeristy of Nottingham. In 2008 he succesfully defended his PhD on the free movement of lawyers in the European Union at Maastricht University. 
Although his position mainly revolves around teaching and the management of education his  research interests include the (educational) organisation of legal curricula and free movement of persons in the European Union.
Next to teaching he has taken up a variety of management positions in the Faculty. From 2010 to 2013 Sjoerd was a member of the Faculty Board as the Associate Dean for English-taught programmes. Up until August 2017 he was a member of the Board of the combined Law Curriculum of Hasselt University, the Catholic University of Leuven and Maastricht University, and Hasselt coordinator at the Faculty of Law in Maastricht. Between september 2015 and August 2017 he chaired the Faculty Council. From 2017 until October 2020 he was the Faculty's Director of Studies. Currently he serves as Vice-Dean for Education in the Faculty Board.
Sjoerd is a member of the Maastricht Center of European Law (M-Cel) and a member of the Ius Commune Research School.
Sjoerd teaches and coordinates  EU Substantive Law at the Maastricht University Faculty of Law. He is also involved in teaching in semester 3 of the Bachelor Dutch Law.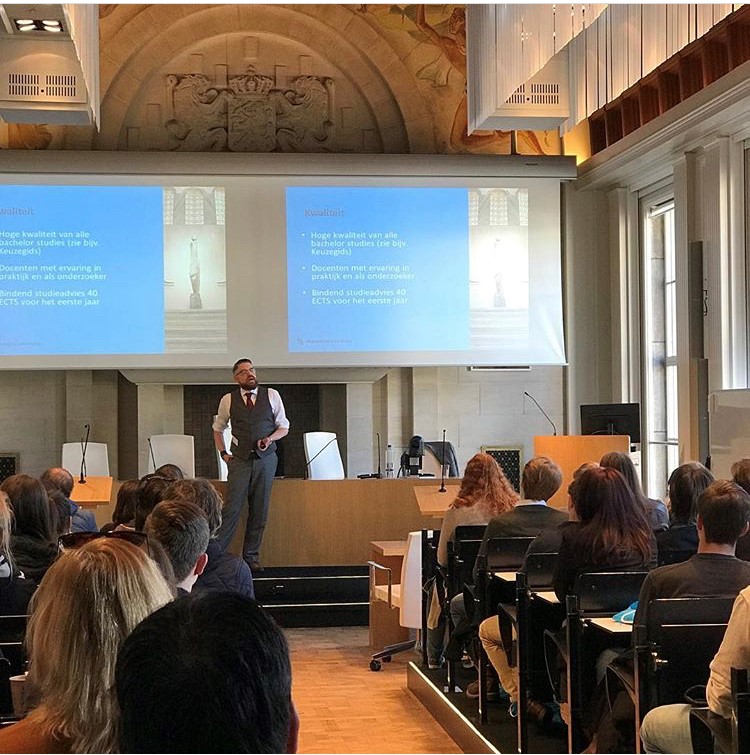 Sjoerd Claessens (S.J.F.J.)
Associate Professor in European Law
Internationaal en Europees recht
Faculteit der Rechtsgeleerdheid