S.A. Reyes Molina
Lawyer and philosopher. I write on Legal Epistemology, Legal Interpretation, and Metaethics.
Evidence Law
Philosophy of Law
Constitutional Theory
Metaethics
Ethics
Epistemology
As a former trial lawyer having brought litigation in several areas before the Chilean Supreme Court, I developed an interest in legal realism and evidence law. 
Juan de la Cierva Postdoctoral Fellow - Pompeu Fabra University 
Ph.D. - Uppsala University
LL.M. - University of Genoa
LL.B. - Universidad Austral de Chile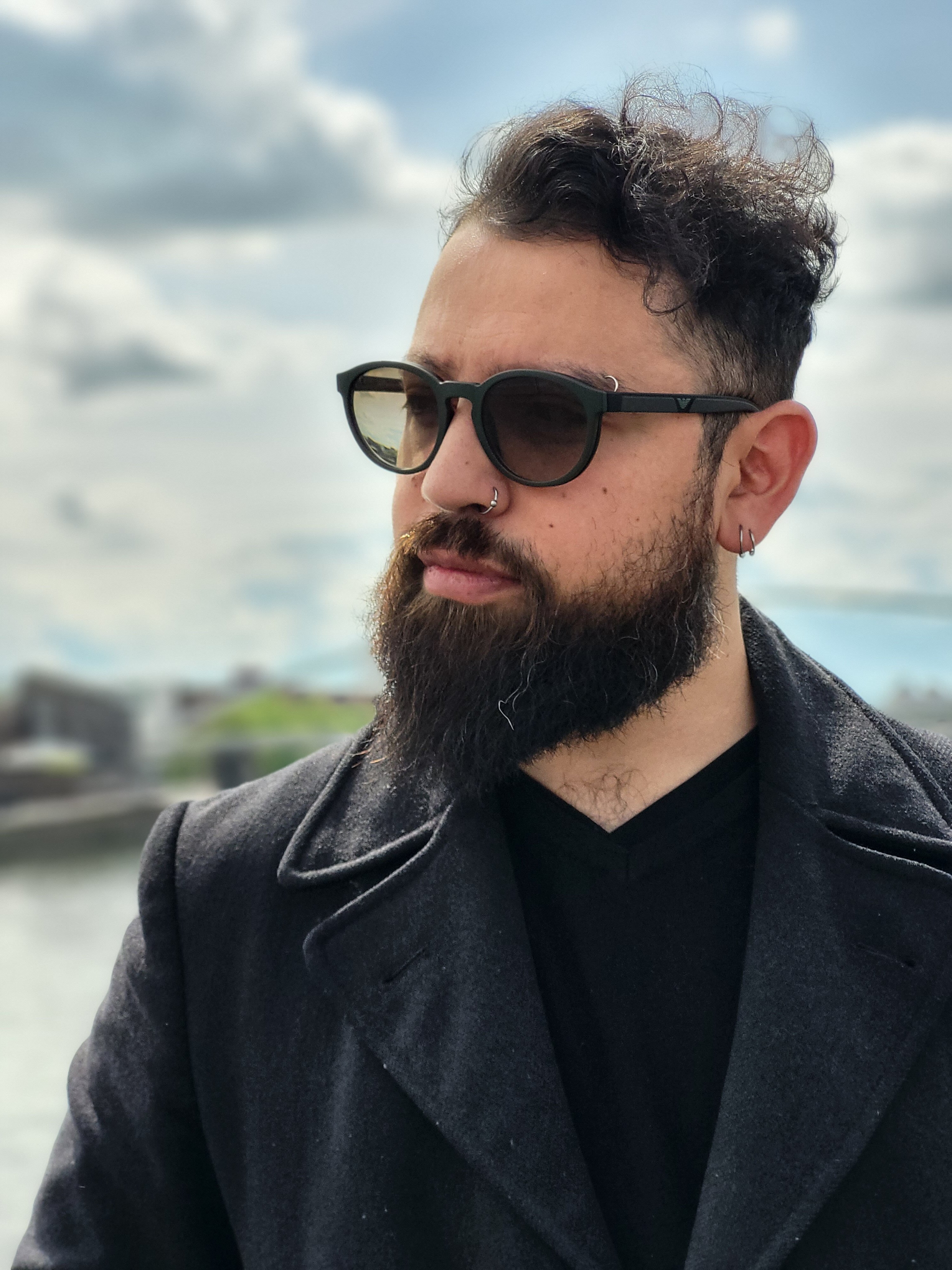 S.A. Reyes Molina
Grondslagen en methoden van het recht
Faculteit der Rechtsgeleerdheid