Sustainability courses are booming
Sustainability has become a business model. Not only for companies struggling for new markets, more reliable supply chains and a good reputation with their customers. Training centers for managers have also discovered the opportunities of change for themselves. There is hardly a business school in the world that does not offer modules on sustainability. The MaastrichtMBA, a challenging, state-of-the-art, part-time MBA programme designed for professionals, is no exemption. But how do executives and prospective master's students recognize which program is really worth something?
Read more in Archynetys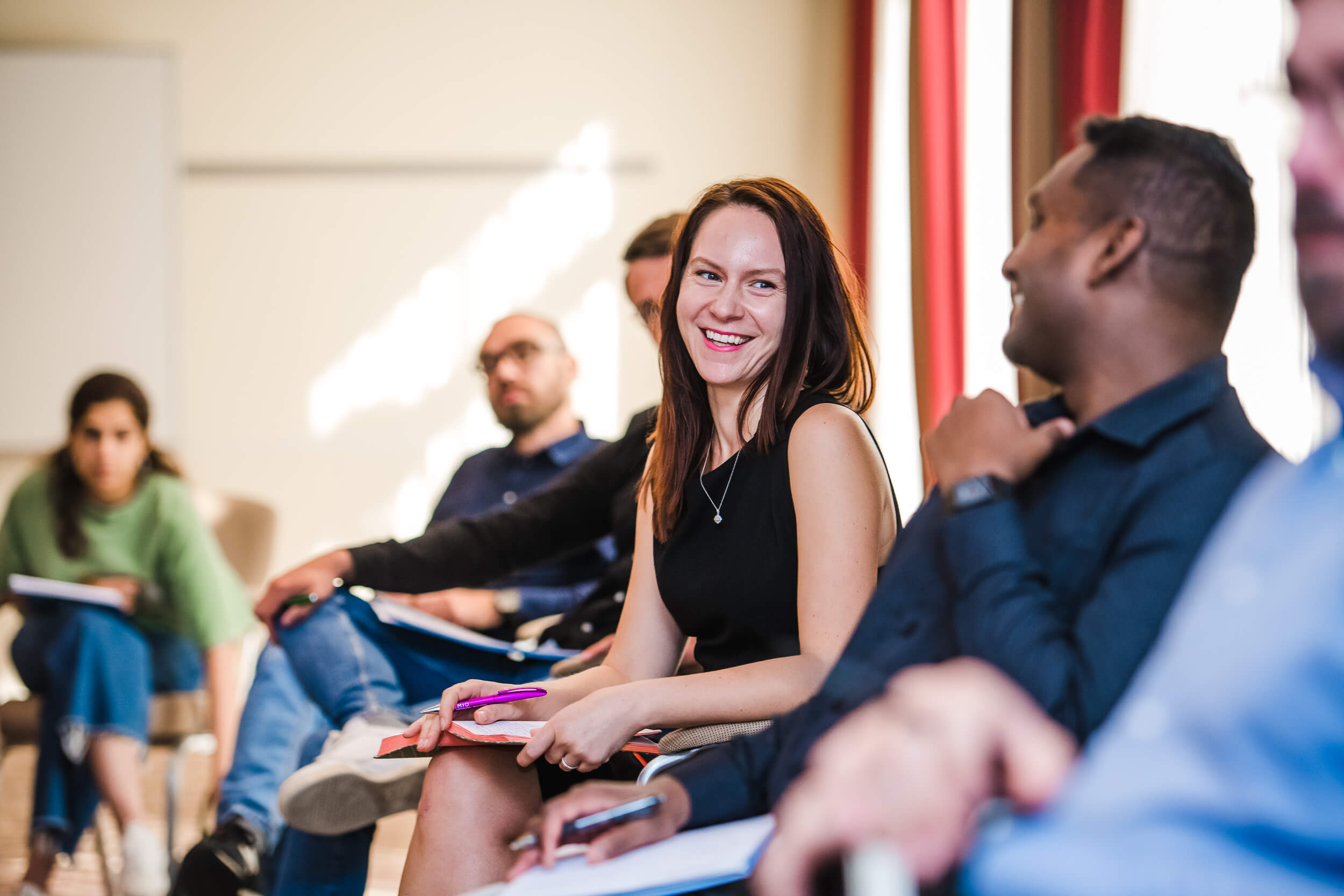 Do you want to know more about the MaastrichtMBA? Visit the website
Also read
Fossil subsidies undermine climate policy, says Patrick Huntjens and other colleagues in an opinion article.

Obligation for energy label C for offices seems to have desired effect

Professor Harry Hummels, Professor of Ethics, Organizations and Society, emphasizes the importance of dialogue about this with stakeholders. In one of his latest papers, People in Chains, he aims to start a movement from "people in economic chains" to "fellow people in value(s) chains.