Dr JD Fontes Duarte, Ph.D. (J.P.)
João Duarte is an Assistant Professor at the School of Business and Economics at Maastricht University.
His research uses experimental and simulation methods to study organizational learning and strategic decision-making. He is interested in how knowledge of second-best solutions affects search and learning processes and how self-enhancement mechanisms contribute to organizational adaptation in the face of failure.
João's current teaching activities focus on knowledge, innovation, and technological change. In the past, he has also been involved in teaching business analytics, managerial decision-making, and experimental research methods.
Prior to joining Maastricht University, João studied at the University of Lugano, where he obtained his Ph.D. in Economics, and at ISCTE-Lisbon University Institute, where he obtained an MSc in Social and Organizational Psychology and a BSc in Psychology. João was also a visiting scholar at the Tuck School of Business, at Dartmouth College, and a laboratory manager at Católica-Lisbon School of Business and Economics.
Experimental Research
Agent-based Simulations
Organizational Learning
Organizational Decision-making
Self-enhancement Mechanisms
2022-Present: Assistant Professor, Department of Organization, Strategy & Entrepreneurship, School of Business and Economics, Maastricht University
2014-2021: Doctoral Assistant, Institute of Management and Organization, Faculty of Economics, University of Lugano
2017-2018: Doctoral Research Fellow, Tuck School of Business, Dartmouth College
2012-2014: Laboratory Manager/Research Assistant, School of Business and Economics, Católica-Lisbon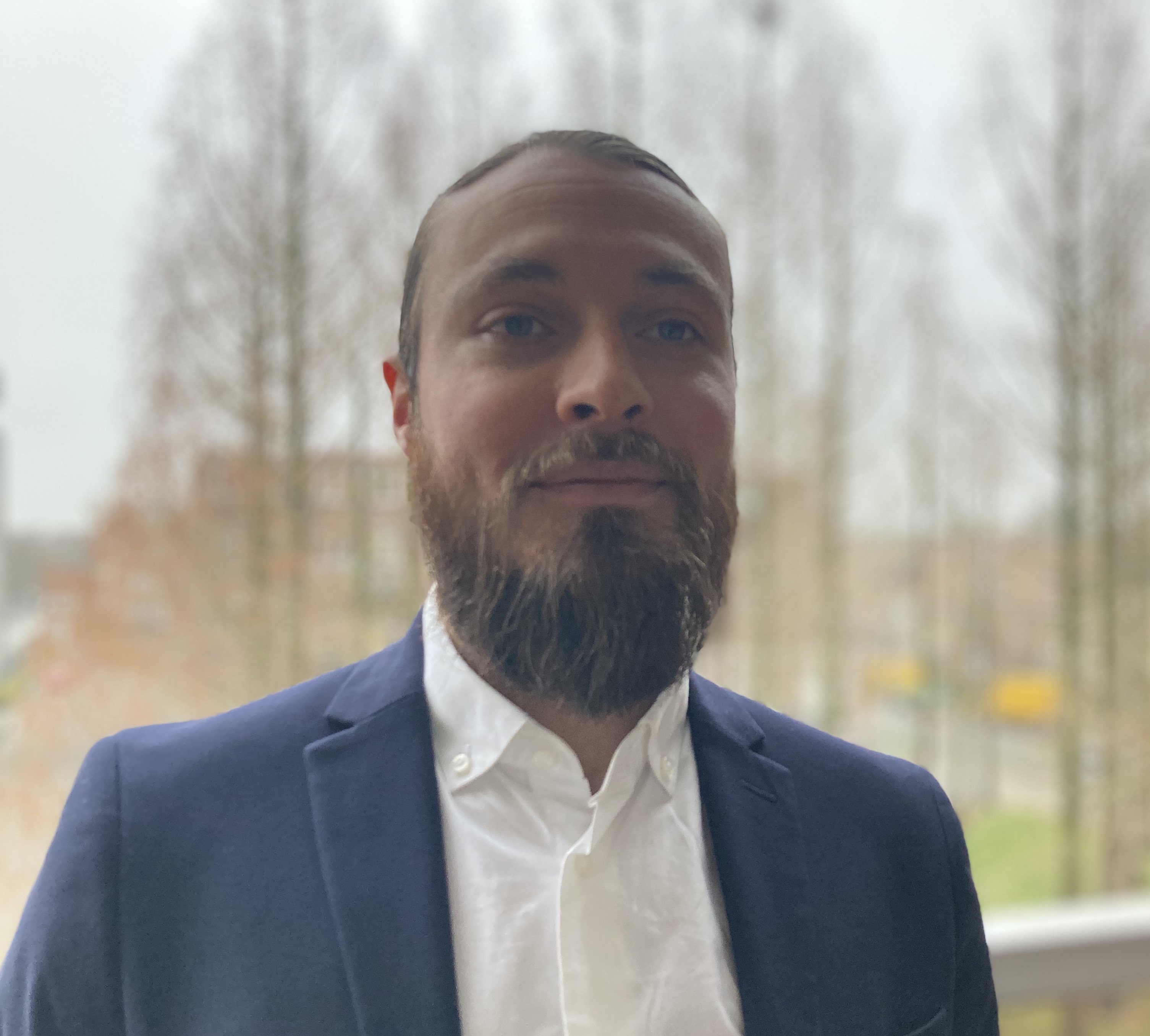 Dr JD Fontes Duarte, Ph.D. (J.P.)
Organisation,Strategy & Entrepreneurship
School of Business and Economics