Studium Generale | Talkshow
LET'S TALK about Engagement and Our Future
Worried about the world, climate change, inequality, poverty or conflicts, etc.? Want things to change, maybe starting with yourself or your immediate environment?
Then listen to the inspiring stories of those who are committed to a cause and join in the debate about civic engagement and global citizenship, and about how to act now and shape the future. Get involved and learn how to put your knowledge into practice, add meaning to what you do and improve your skills along the way.
 
Moderator: Rob van Duijn

Panelists
Ezekiel Stevens is a third-year student at the Maastricht Science Programme specialising in physics. In 2019 he co-founded Precious Plastic Maastricht, a local foundation that recycles plastic while raising awareness about the ecological impacts of its misuse. Ezekiel was one of the instigators of the Klimaat Actie Netwerk (KAN) that brings together environmental and climate focused organisations in Maastricht. In 2020 Ezekiel was elected to the University Council on the KAN Party ticket. Over the past year he has worked to represent the concerns of students at a university level. He has been involved with the creation of proposals on governance, climate education and sustainability plans at a faculty level.
Ceren Pekdemir works as assistance professor at the Maastricht Sustainability Institute. She is specialized in the field of governance for sustainable development, global governance, civil society, and partnerships. Since a few years, she is coordinator of sustainable education of the Sustainable UM2030 programme. Currently she is coordinating a UM-wide minor on sustainability which starts in September 2021, with a strong interdisciplinary focus on the topic of sustainability and for which teachers from all faculties are contributing. She is also concerned about the rights of workers, and as representative of the Dutch General Education Union she takes part at the Maastricht University Local Consultative Body.
Janna Boreas recently graduated from University College Maastricht where she focused on sociology and international relations. Besides her enthusiasm for studying, she aspires to build meaningful connections with other people and to contribute to society, by for example, participating in the Match housing project. Combining these two passions can lead to interesting results such as Janna's bachelor thesis that investigates the experiences of residents from Wittevrouwenveld with their changing neighbourhood.

Klasien Horstman is trained in philosophy, sociology and science and technology studies. She is interested in how science, society and politics are simultaneously interrelated and separate – how to be independent and engaged, and what do both actually mean?
In Maastricht, since 2009, she studies relations between public health sciences, democracy and society – with special attention to inequalities. She feels that public health sciences have a quite positivist outlook and find it difficult to understand why their advices about vaccination, AMR, healthy diets, etc. are not simply adopted by everyone. Public health researchers find it difficult to engage with non-academic publics who do not live 'a healthy life'. She has develop a urban health living lab – the university with the neighbourhood – a space for experimenting with diverse methods of social engagement and for collaborating with disadvantaged neighbourhoods.    
In cooperation with Match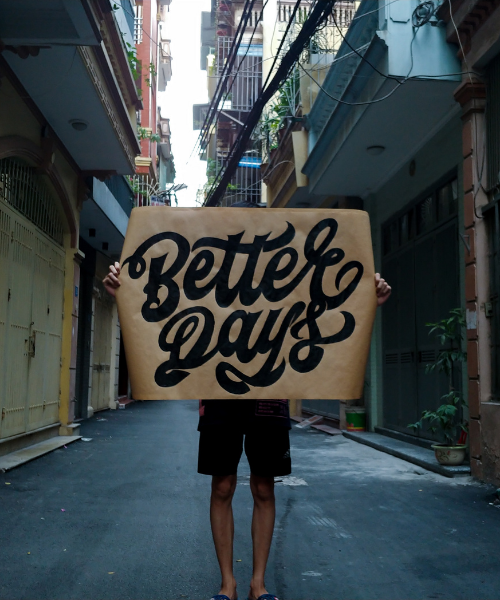 Date
Wednesday 21 April, 20:00
Registration
Online via Zoom. You can register here for the Zoom meeting.
Also read
Studium Generale | Lecture Series
Prof. Andrea Broderick / Jennifer Sellin, PhD / Roland Moerland, PhD / Prof. Monica Claes / Em. Prof. Fons Coomans
All International and European Law, UM

Studium Generale | Lecture Series
Birsen Erdogan, LLM
Lecturer of International Relations, UM
Cihan Erkli
Lecturer of International Relations, UM
Jay Huang, PhD
Assistant Professor of International Politics, Leiden University

Studium Generale | Excursion
Wim Hupperetz
Director Centre Céramique