C.U. Arnold, Ph.D.
I am a political scientist at the Department of Political Science, University of Maastricht, the Netherlands. My teaching and research interests are in comparative politics, European integration, political behavior, public opinion, and research methods. In my work I focus on political represenation, political parties, political institutions and democratic governance. Some of my work has been published in European Union Politics, International Studies Quarterly, Political Studies, Journal of Contemporary European Research and several book chapters.

Currently I am conducting two research projects. For a research project funded by the Netherlands Organization for Scientific Research (NWO), together with Mark Franklin and Christopher Wlezien, I am creating a Database on Political Responsiveness. Additionally, with an Aspasia grant from the (NWO) I am working on a book manuscript "Political Representation in the European Union", together with Christopher Williams.
Previously, I was a Marie Curie Fellow at the European University Institute for the project "Public Opinion Trends and Policy-Making in the EU" together with Mark Franklin. The core objective of the project was to study democratic governance in the EU and the determinants of European legislation. Additionally, I was a Visiting Scholar at the Freeman Spogli Institute for International Studies at Stanford University, an Affiliate at the Minda de Gunzburg Center for European Studies at Harvard University, an Adjunct Faculty at Tufts University and Boston University, and a Postdoctoral Researcher at the Vrije Universiteit Amsterdam.
Keywords:
Comparative politics
European integration
Political behavior
Public opinion
Research methods


Download: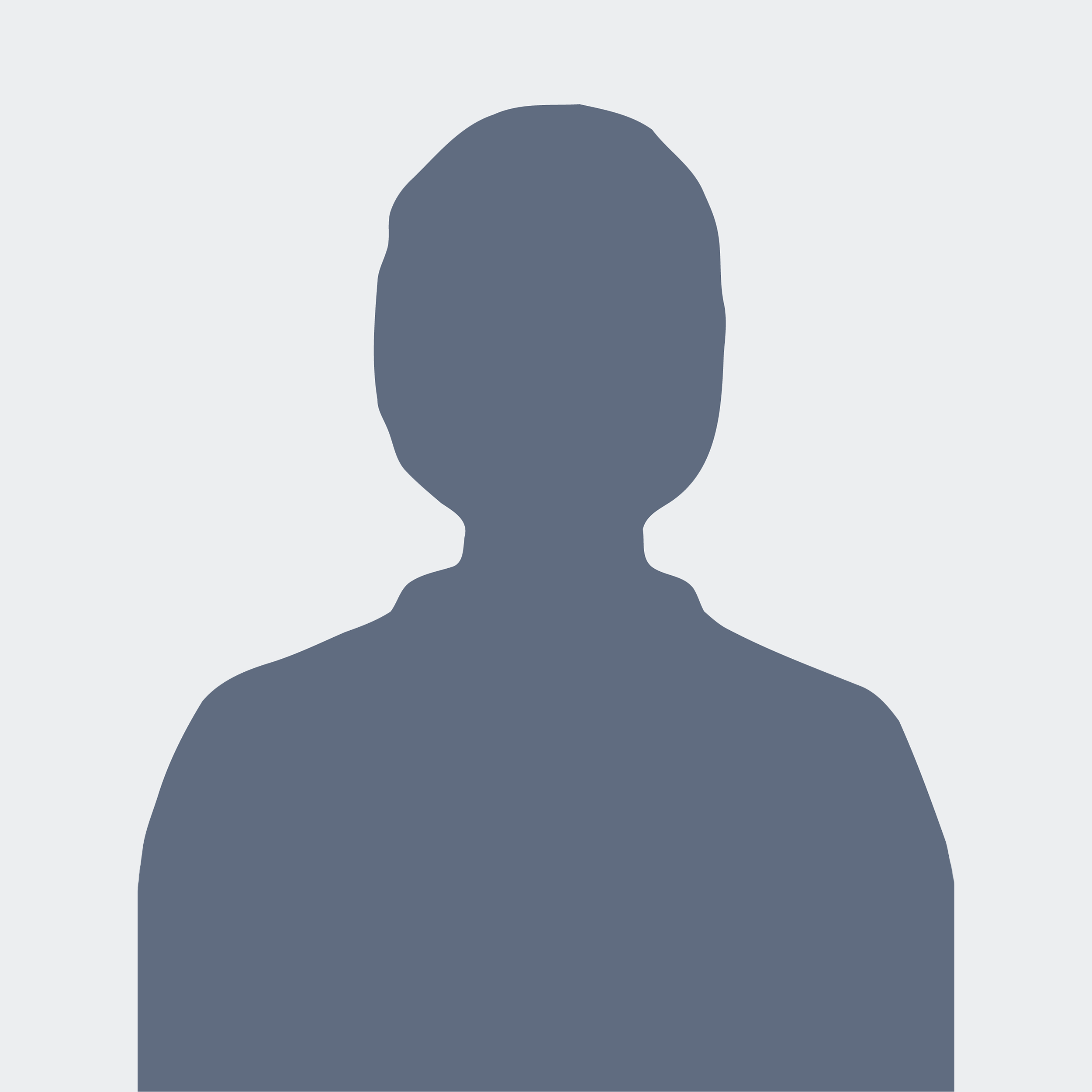 C.U. Arnold, Ph.D.
Associate Professor of European Studies
Politieke Wetenschappen
Faculty of Arts and Social Sciences