C. López Iglesias
Carmen López-Iglesias holds a PhD in Cellular Biology. She became specialist in Light and Electron Microscopy during her postdocs at the French Cancer Institute (CNRS) and at the Autonomous University of Barcelona. She has 3 years experience in bachelor teaching and more than 25 in master teaching. Carmen was initiator and Group Leader of (Cryo)-Electron Microscopy and Genomics Core Labs at the University of Barcelona during the last 28 years. From April 2015 she was recruited by the University of Maastricht, FHML, as Senior Scientist of the Nanoscopy Division of M4I and Head of the Microscopy Core Lab.
Cell Biology
Structural Biology
Electron Microscopy
Light Microscopy
Genomics
From April 2015: Senior Scientist, Nanoscopy Division M4I and Group Leader Microscopy Core Lab, FHML, Maastricht University.
2001- 2015: Group Leader of Electron Cryo-Microscopy and Genomics Core Labs, Barcelona Science Park.
1989-2001: Initiator and Head of the Units of Electron Microscopy and Genomics, University of Barcelona.
1989-1992: Teaching in Cell Biology. Autonomous University of Barcelona (Spain)
1986-1988: Postdoc, Institut de Recherches Scientifiques sur le Cancer (CNRS), Paris (France). Cellular and Subcellular localization of nuclear and viral proteins in Herpes virus and Adenovirus infected cells.
1985-1986: Teaching in Neurobiology. University of Oviedo (Spain)
1985: PhD in Biology.Histology & Ultrastructure of the pineal gland. Cell Biology Department. University of Oviedo (Spain)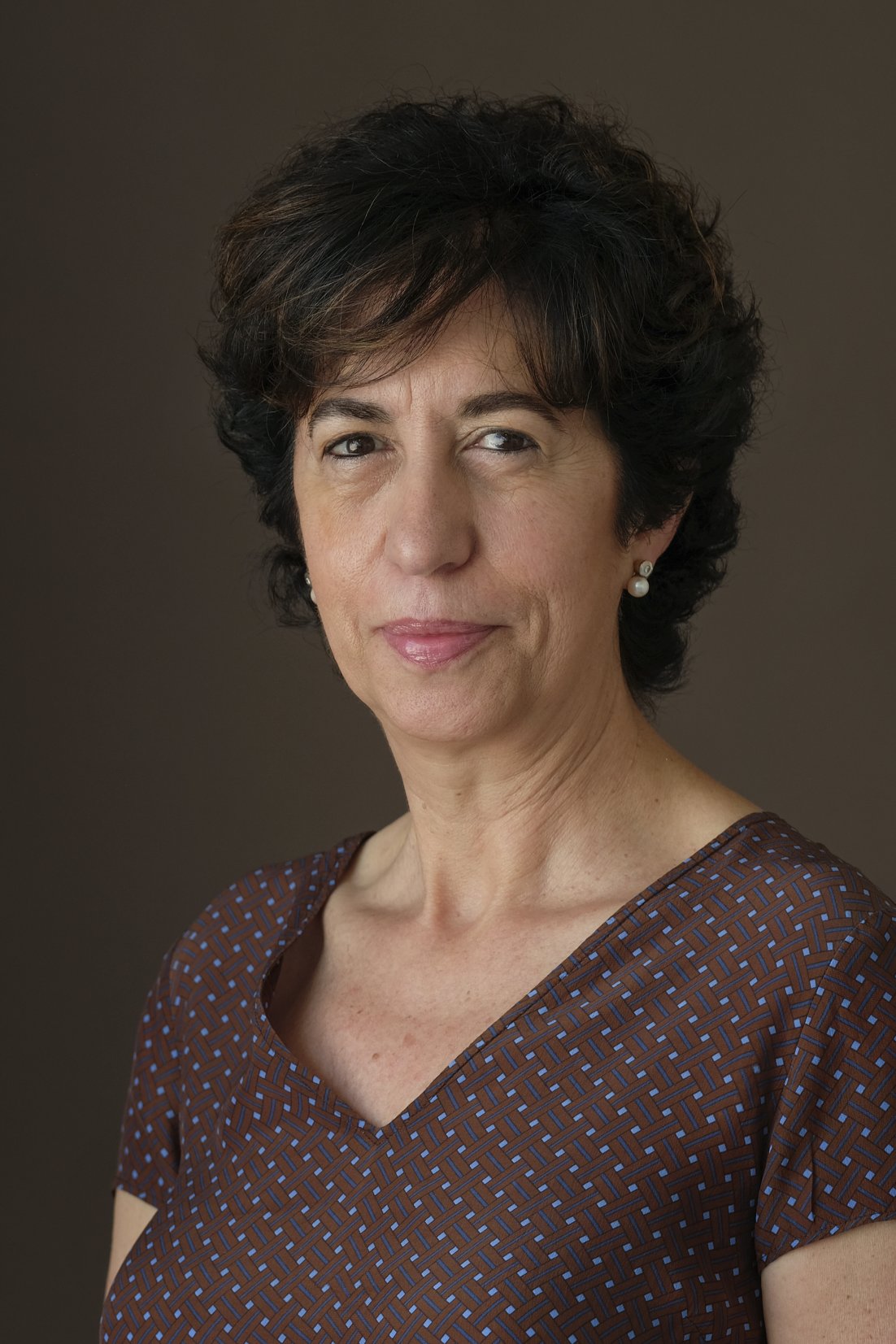 C. López Iglesias