Prof Dr Bernadette Jansma, Ph.D. (B.M.)
Bernadette M. Jansma is Full Professor and Member of the "Brain and Language Group", Maastricht Brain Imaging Center (M-Bic).
Aiming at getting wiser every day.
Bernadette's core research is on bridging the disciplines of perception and attention with language production, using advanced neuroimaging methods such as fMRI/EEG/multivariate pattern analysis.
Publications can be found via research gate, or as list on this www.
Bernadette received her PHD in 1997 at the Max Planck Institute in Nijmegen on language production. In 1997-98 she was awarded a McDonnell Pew and a German Academic Exchange (DAAD) Postdoc fellowship to work at UCSD San Diego on the time course of information selection in language production.
Since 1998, she is affiliated with the UM. In 2002, she received an NWO Aspasia grant and was co-investigator in two German DFG Schwerpunkt programs on language production. Next to her core research, she contributed to building up the FPN Cognitive Neuroscience research line as well as related training programs, among them the FPN research master "Cognitive and Clinical Neuroscience", the graduate school "EU Marie Curie Initial Training Network NeuroPhysics", and the NWO graduate program "Methods in Neuroimaging". She  has been Dean of the Faculty Psychology and Neuroscience from 2009 to 2016, and dean of the Faculty of Humanities and Sciences (FHS) from 2016-18.
She supported the building up of interfaculty education and research programs as board member of UCM, Systemsbiology, BrainsUnlimited, Science/Msp/UCV. She also supported the amplification of natural science and engineering at UM and a transfer of FHS to a faculty of Science and Engineering (FSE, 2018). She chaired the committee who guided the building up of a new UM website and the student portal (2015-17).Most of all she loves to supervise students at BA/MA and PHD level in psychology and cognitive neuroscience. Currently she is Director of the 5 Master's  programs at FPN.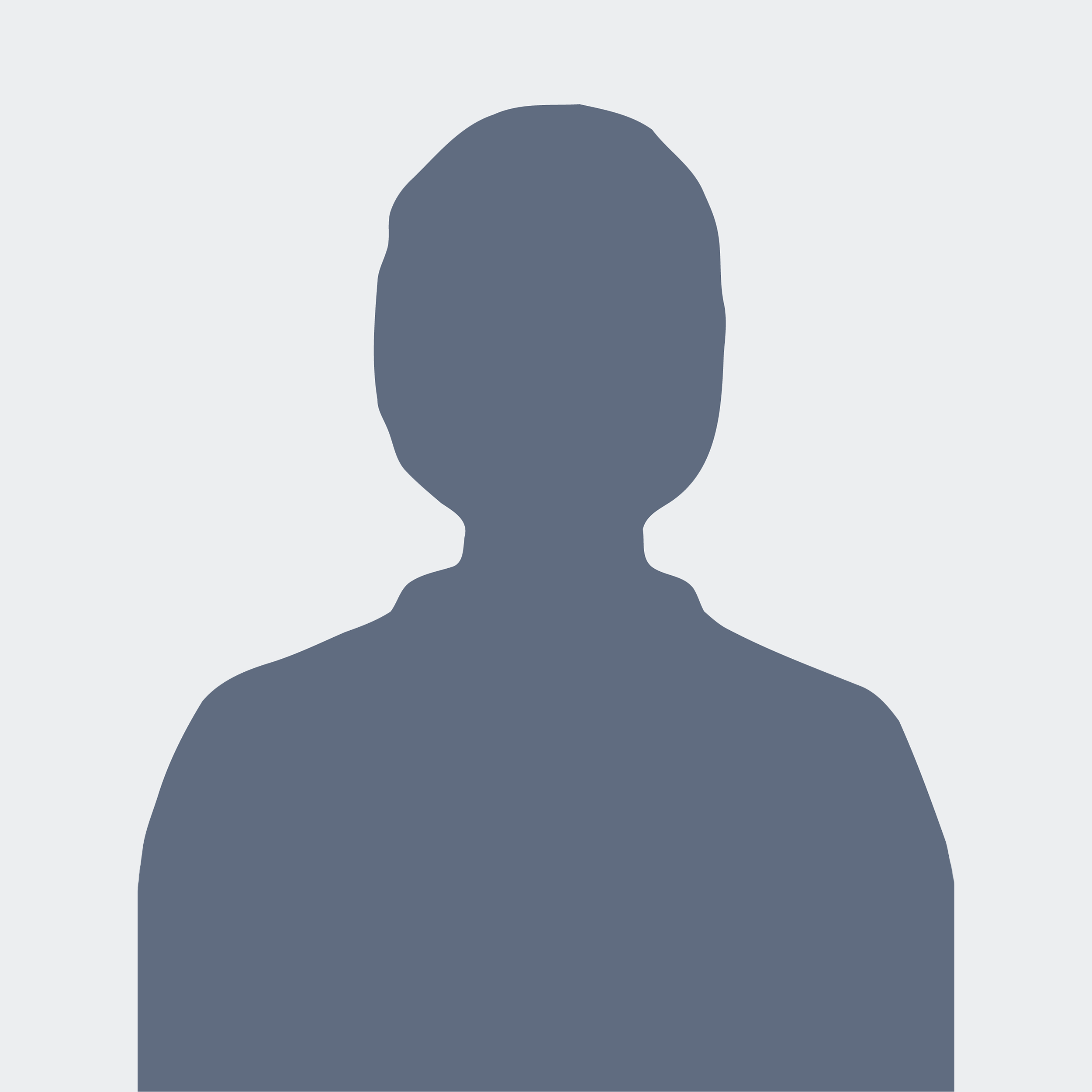 Prof Dr Bernadette Jansma, Ph.D. (B.M.)
Professor in Cognitive Neuroscience of Language, Maastricht Brain Imaging Center (M-Bic, CN) Faculty of Psychology and Neuroscience