S. Kleimeier - Ros
My research focusses on project finance, syndicated loans, retail banking, banking geography and integration and - most recently - sustainable finance.
I have published in academic journals including the Journal of Financial Intermediation, Economic Policy, World Development, Journal of Financial Stability, Journal of Banking and Finance, Journal of International Money and Finance, Financial Management and Economic Inquiry.
I am a fellow of the Research Institute GSBE.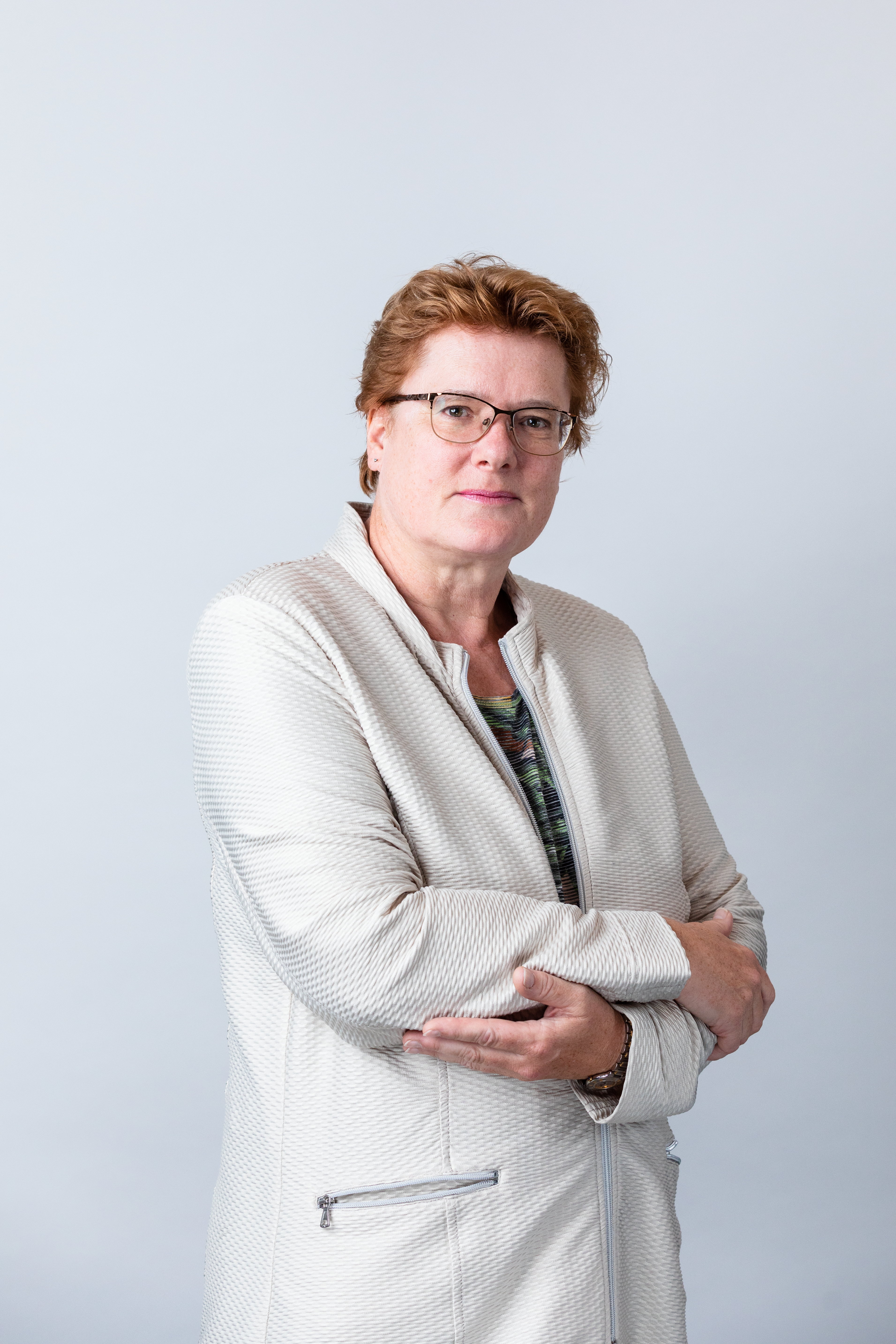 S. Kleimeier - Ros
Associate Professor of Finance
Finance
School of Business and Economics