Research institutes
Institute of Data Science
Founded in 2017, the Institute of Data Science (IDS) is committed to research in data science and artificial intelligence, collaborating across disciplines, institutions, and sectors. The goal of our research is to accelerate scientific discovery, improve clinical care and well-being, and to strengthen communities. We specialise in machine learning, decentralised applications related to biomedical data, as well as promoting the FAIR (findable, accessible, interoperable, and reusable) principles. With FAIR as a foundation, we have an emerging focus on responsible data science by design.
IDS is part of the Department of Advanced Computing Sciences.
Fast facts
focused on responsible data science by design
interfaculty institute
fosters a collaborative environment for cross-disciplinary data science research and training
develops standards to facilitate navigating the knowledge landscape
led by prof. Michel Dumontier
hiring for diverse data science positions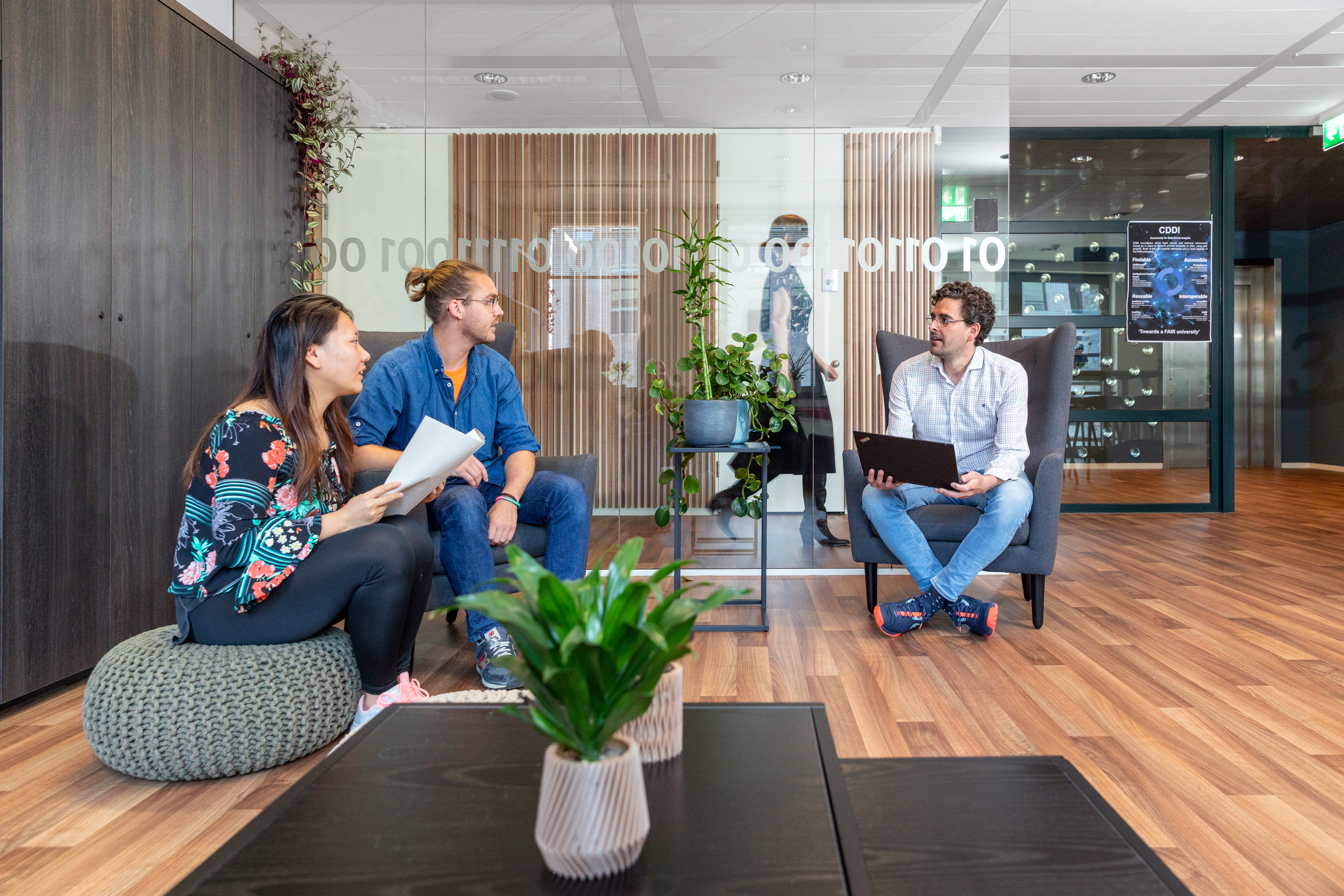 Prof. Michel Dumontier
Professor Data Science
"Data science offers a solid foundation to examine and understand the world we live in. Importantly, it has never been so easy for young researchers to tackle important issues facing communities using cheap computing power and somebody else's data."
Personal profile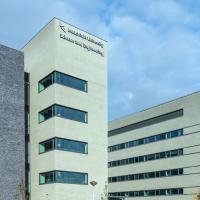 info-ids@maastrichtuniversity.nl