Elissaveta Radulova receives Jean Monnet funding
The €30,000 Jean Monnet grant will help Elissaveta and the teacher's team behind the learning line 'Politics and Governance in the EU' within the European Studies BA and MA programmes to update and enlarge the existing courses with additional knowledge on the institutional responses of the EU to the numerous crises that continuously confront Europe (e.g. pandemics, migration, scarcity of energy resources, international security vulnerabilities, political polarisation, biodiversity loss, etc.).
The project aims furthermore to develop the teaching module 'Regulating Crisis in the EU' (elective course from the specialisation phase of Study Year 3 in the BA ES). This module focuses on the EU crisis management capacities and the EU risk regulating mechanisms in various policy domains (e.g. public health, environment, industrial production, migration, global security, etc.). Risks, uncertainty and policy vulnerabilities of external and internal nature are ubiquitous in the EU context, and individual member states are limited in their capacity to respond adequately. This is why it is important for the current European studies students to understand the European institutional context of risk governance as they will be the future professionals working on transboundary problems which must/could be managed at the EU level.
Moreover, the project will spread knowledge about EU crisis management beyond academia, and will engage local and regional policymakers, politicians and civil society organisations via the discussion platforms offered by the Studio Europa Institute of Maastricht.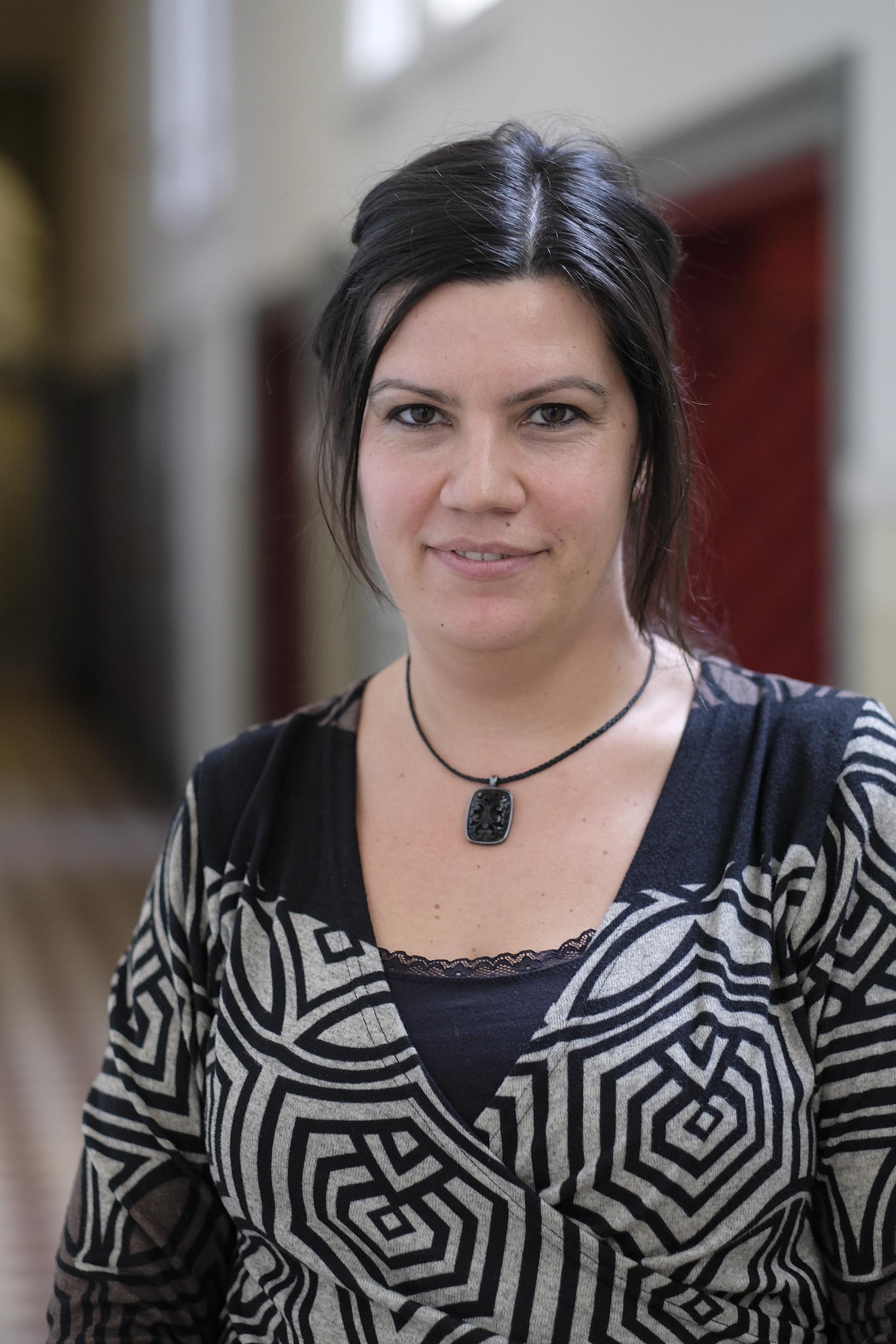 Elissaveta Radulova is Associate Professor in EU Public Policy and Qualitative Research Methods.
Also read
World Aids Day is today. We talked to Hanneke Goense, PhD-candidate at 'Caphri – the Care and Public Health Research Institute'. Hanneke is conducting implementation research within 'Limburg4zero', a regional collaboration that provides home-based and preventive sexual health care.

Last week, we were informed of the appointment of our first ever Maastricht University alumnus to become CEO of a publicly traded company listed on the New York Stock Exchange. On 15 November, Robbert Rietbroek was announced as CEO of Primo Water Corporation as of the start of 2024. This Tampa...

Paul Schoffelen honoured with the golden MUMC heart on 28 November