Katleen Gabriels (K.)
Dr. Katleen Gabriels is a moral philosopher, specialised in computer and machine ethics. She is an Assistant Professor at Maastricht University (FASoS, Department of Philosophy). She researches the co-shaping of morality and computer technologies. Katleen is the programme director of the interdisciplinary BA Digital Society.
She holds an MSc in Germanic Philology from KU Leuven and an MSc in Moral Sciences from Ghent University and a doctoral degree (2014) in Philosophy and Moral Sciences from Vrije Universiteit Brussel (VUB), where she worked as a postdoctoral researcher from 2014 to 2017 and as professor ad interim (2016-2017). She was also a visiting postdoctoral researcher at the University of Vienna (2016). In addition, she also studied one full academic year (2007-2008) at Helsinki University (Erasmus programme).
From April 2017 to December 2018 Katleen was an Assistant Professor in the research group Philosophy and Ethics at the Department Industrial Engineering & Innovation Sciences, Eindhoven University of Technology (TU/e). The Willy Calewaert-Chair 2018-2019 (demens.nu) was awarded to her by the faculty Engineering Sciences of the VUB.
She is an executive board member of INSEIT (https://inseit.net/), the chair of ETHICOMP, an international organisation that occupies itself with ethical computing, and an affiliate member of 4TU Centre for Ethics and Technology. She is the author of Conscientious AI. Machines Learning Morals (VUBPRESS, 2020), the revised and English version of Regels voor robots. Ethiek in tijden van AI (2019, VUBPRESS). Regels voor robots was nominated for the shortlist of the Hypatia prize, biennial prize for the best philosophy book written by a Dutch-speaking, female philosopher and for the longlist of the Socrates Wisselbeker, the prize for the best philosophy book of The Netherlands and Flanders. Her first book Onlife. Hoe de digitale wereld je leven bepaalt (How digitalisation shapes your life) was published in 2016 (Lannoo) and won the Liberales Book of the Year 2016-award. In September 2021, she was awarded the Edmond Hustinx Prize for Science. She has been a member of the Maastricht Young Academy since 2022.
Philosophy and ethics of technology, computer ethics, media ethics, moral philosophy, Internet of Things (IoT), (social) virtual worlds, Virtual Reality (VR), Artificial Intelligence (AI)
2009 - 2014: doctoral researcher Vrije Universiteit Brussel (VUB)
2014 - 2017: postdoctoral researcher VUB (incl. visiting postdoctoral researcher at the University of Vienna)
2016 - 2017: professor ad interim VUB
April 2017 - December 2018: assistant professor Eindhoven University of Technology
2018 - 2019: Willy Calewaert Chair (demens.nu) VUB
2019 - present: assistant professor Maastricht University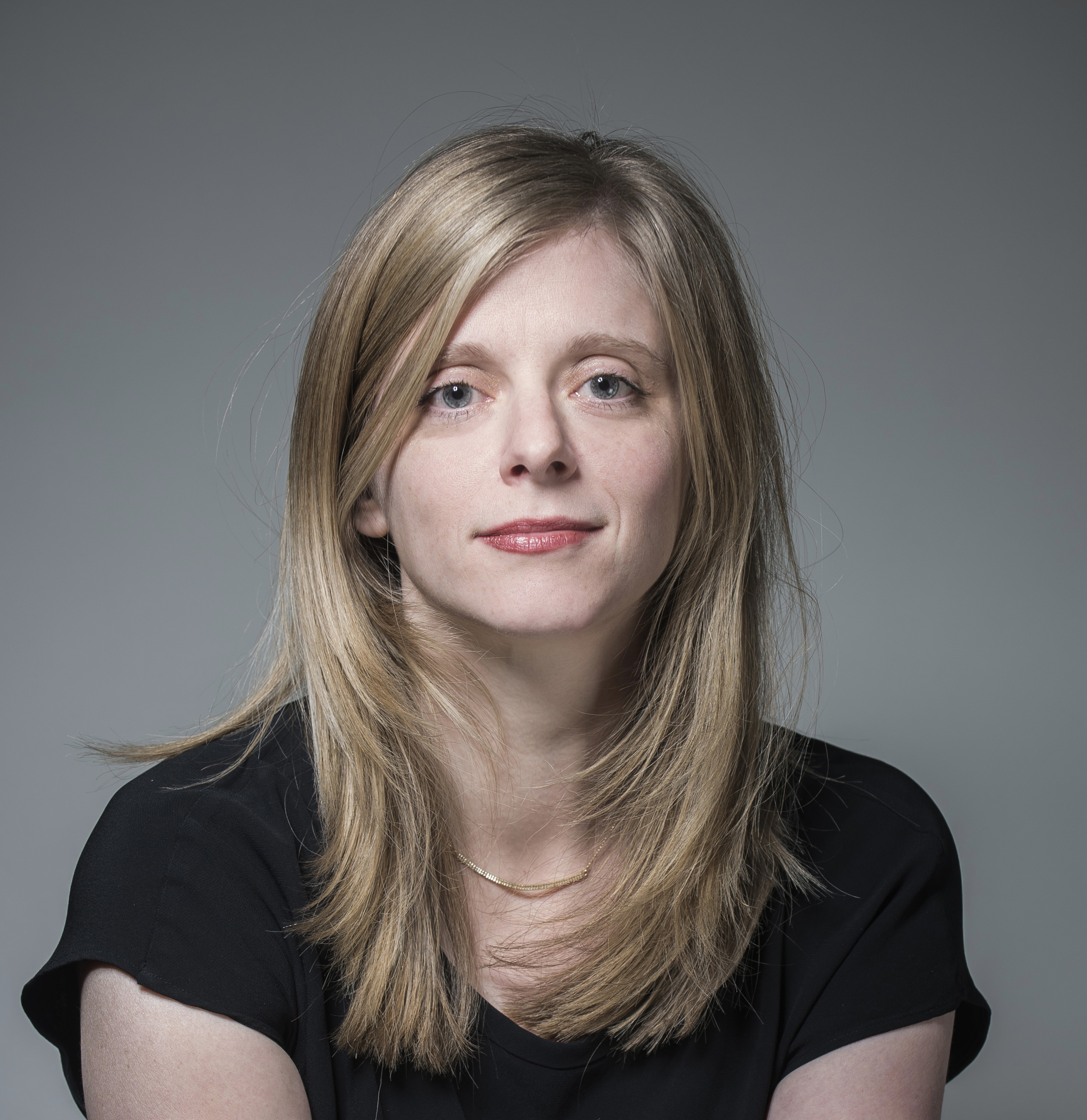 Katleen Gabriels (K.)
Wijsbegeerte
Faculty of Arts and Social Sciences