ENLEB
ENLEB is a project in which Flemish and Dutch partners work together to encourage citizens to make their homes energy neutral and adaptable to meeting changing needs through all life phases. The aim of the project is the development of an integrated concept for making residential private homes more sustainable on the basis of co-creation, with the focus on self-sufficiency, so that homes remain energy-neutral even if the residents' energy profile changes.
The partners in the project will conduct research in 9 neighbourhoods across the Netherlands and Flanders to gain insights into setting up a co-creation process. In the co-creation process, the partners start working with companies and citizens to create awareness and ownership and to come up with technical solutions based on the innovative strength of the companies. In addition, various demonstrations and pilot projects will be conducted around technological product and process innovations: this includes equipping homes with DC technology, developing a mobile DC unit, using zeolite heating, integrating all cables, pipes and ducts in the building envelope.
All information from these activities will be synthesised and the partners will jointly develop an ENLEB menu for retrofitting. This menu should become a useful instrument in accessible language with which residents and organizations can work to make their homes more sustainable. In the menu, technical as well as financial aspects are taken into account with a focus on the highest possible added value for sustainability in the succession of investments (cost-optimal investments).
The partnership consists of 9 organisations from the Netherlands and Flanders: Kamp C, Zonnige Kempen, Thomas More and UCLL on the Flemish side and Maastricht University, Hellas Rectifiers, the TIORC cooperative, the Avans Foundation and Eindhoven University of Technology on the Dutch side.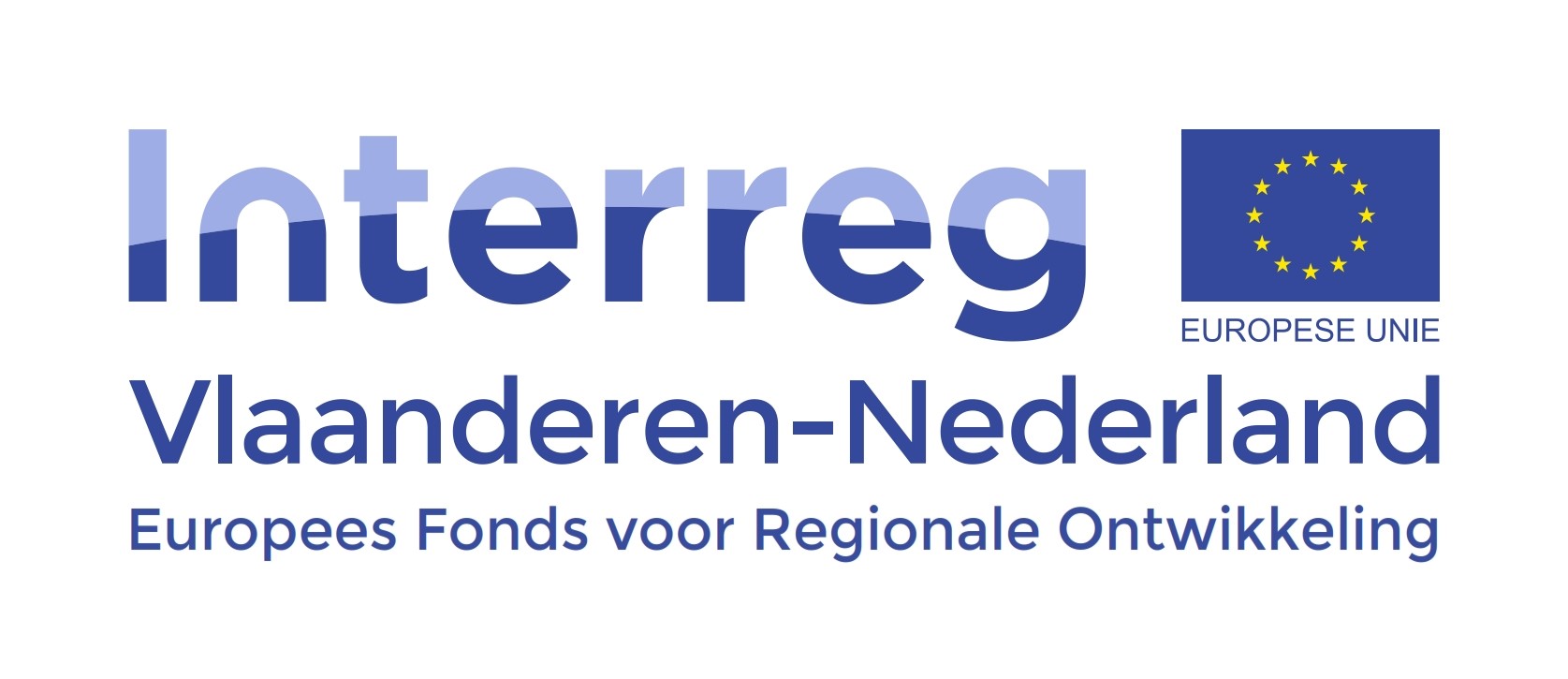 ENLEB has a total budget of 1.5 million and receives half of it as European support. The project started on 1 June 2017 and runs until 31 May 2020.
News
Siemen Brinksma started as a researcher at UM for the ENLEB project. In December he ended his valuable research and left for a world tour.