Vasiliki Belia (V.)
Vasiliki Belia is a PhD candidate at the Department of Literature and Art and the Centre for Gender and Diversity, Faculty of Arts and Social Sciences, Maastricht University, since September 2020. Her project is funded by the Netherlands Organization for Scientific Research (NWO).
In her research, Vasiliki studies contemporary graphic narratives that engage with the history of feminism and negotiate its meaning in the present. On the one hand, she inquires into the affordances of the genre of graphic narrative that make it an apt tool for telling feminist stories. On the other hand, she examines how historical feminist figures, debates and events are imagined, and which role they play in the construction of feminism as a political movement in the present.
You can read her most recent publication here. 
Vasiliki has previously worked as lecturer and researcher at the Gender Studies Programme, Department of Media and Culture Studies, Utrecht University (2015-2020). She holds bachelor's degrees in Theatre Studies and English Language and Literature (University of Athens), a master's degree in Cultural Management (Panteion University of Social and Political Sciences), and a research master's degree in Gender Studies (Utrecht University).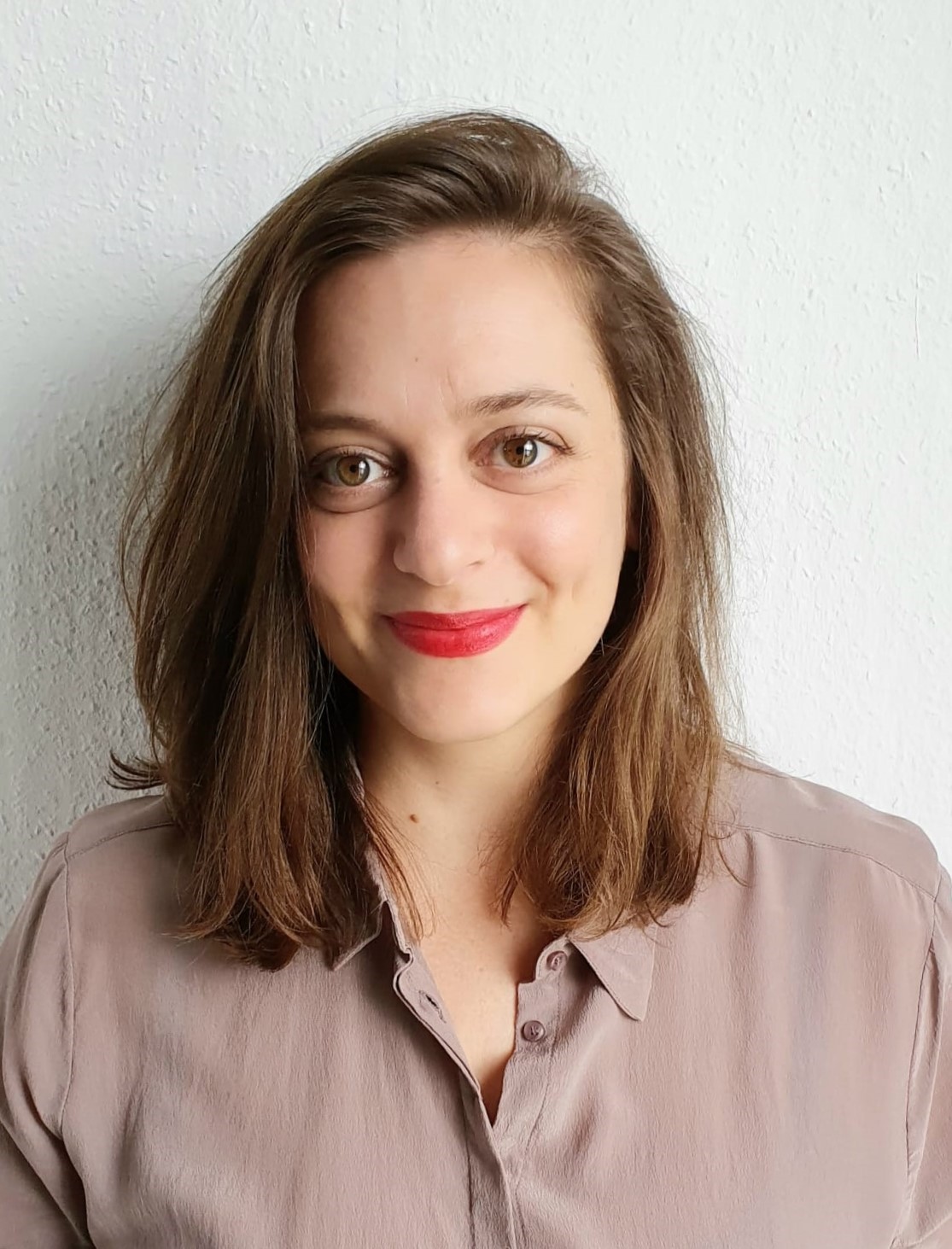 Vasiliki Belia (V.)
Letteren en Kunst
Faculty of Arts and Social Sciences