Naz Yilancioglu (S.N.)
Naz is a PhD Candidate in the Public Law Department at Maastricht University. Originally from Turkey, she moved to Maastricht in 2021. Her main research interests are comparative constitutional law and human rights law. Her PhD explores the execution of the European Court of Human Rights' Judgments in national legal orders. She examines how execution of judgments are enhanced at the national and Council of Europe levels.
Naz gained her LLB from Ankara University and holds an LLM in Public International Law from Queen Mary University of London. She obtained an MA in Public Law from Ankara University. Naz also spent six months studying at Georg August Göttingen University in Germany as part of the Erasmus exchange programme. 
Naz is a qualified lawyer and member of the Ankara Bar Association. Prior to joining Maastricht University, Naz worked as a project assistant at Raoul Wallenberg Institute of Human Rights and Humanitarian Law. During her MA, Naz taught legal philosophy to undergraduates. She also taught human rights at a primary school using methods specifically adapted for children. Furthermore, she was a project assistant on human rights for a Scientific and Technological Council of Turkey (TUBITAK). 
Naz is currently a PhD representative for the Law Faculty here and she is a member of Maastricht Centre for Human Rights, Montesquieu Institute, the Ius Commune Research School and the Netherlands Network for Human Rights Research.
Constitutional Law
ECHR Law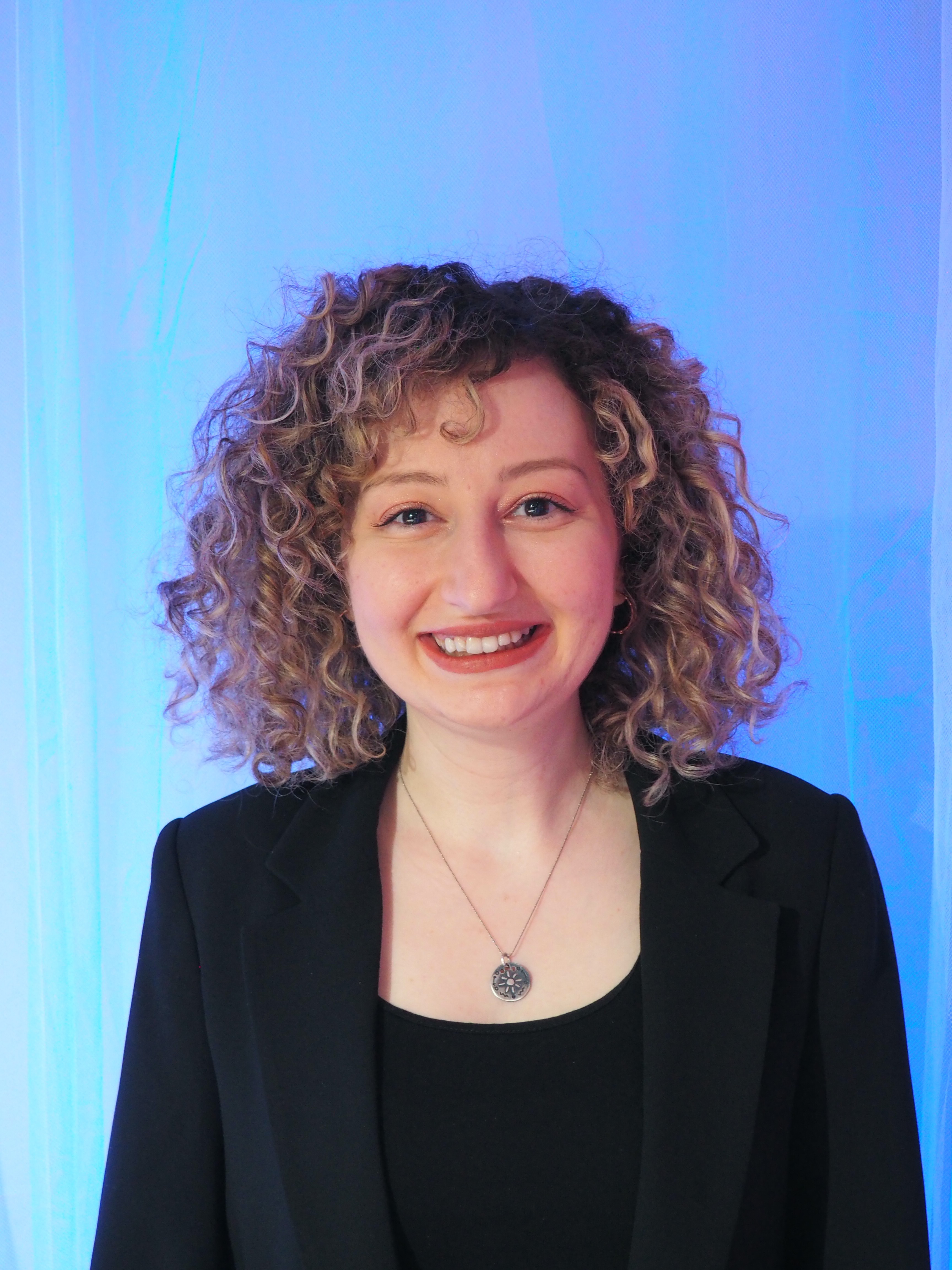 Naz Yilancioglu (S.N.)
Publiekrecht
Faculteit der Rechtsgeleerdheid