Sergio Paramo Ortiz (S.)
I am a lecturer in social entrepreneurship at the School of Business and Economics at Maastricht University, the Netherlands. I obtained my PhD from the University of York UK, with the thesis titled: Social Enterprises and Social Innovation: Insights from Mexico.
I currently co-coordinate and teach the course Diversity in Entrepreneurship, and teach the courses Social and Sustainable Entrepreneurship, and Business Innovation and Sustainable Development alongside master and bachelor thesis supervision.
My research has a double focus, one, to explain the intersection of social enterprises and social innovation to better understand their transformative potential in different contexts, the other, to analyse through a decolonial lens how social enterprises are understood in the global South and in the global North.
My research formed part of the Mexican chapter of the International Comparative Social Enterprise Models Project, coordinated by the International Research Network on Social Enterprise (EMES Network) where I am an active member. From 2020-21 I was appointed PhD representative of the EMES PhD Network.
Prior to joining Maastricht University and during my PhD studies, I worked as teaching assistant for the MSc Sustainability Business: Leadership, Innovation and Management at the University of York. I tutored the courses Introduction to Sustainable Business, Sustainable Business Innovation, and Sustainable Entrepreneurship.
I have an MSc in Corporate Social Responsibility and Environmental Management, and a bachelor's degree in Business Administration.
Social innovation of social enterprises
Social enterprise typologies 
Social enterprises in the global South
Decolonial approaches of collective action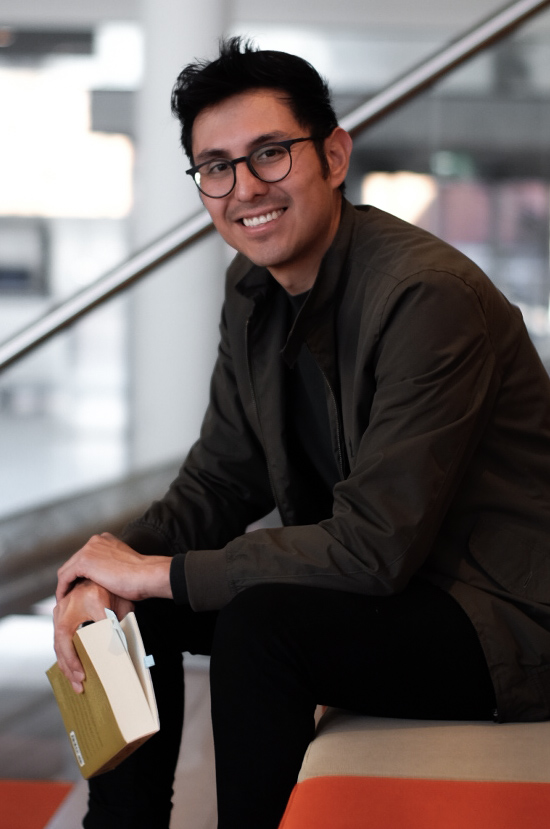 Sergio Paramo Ortiz (S.)
Organisation,Strategy & Entrepreneurship
School of Business and Economics