SBE Dean Peter Møllgaard announces departure to join the University of Southern Denmark
Peter Møllgaard will step down as Dean of the School of Business and Economics (SBE) at the end of May 2022 to take up a new position as Dean of the Faculty of Business and Social Sciences at the University of Southern Denmark (SDU) as of 1 June 2022.
Peter Møllgaard has served as Dean of the School of Business and Economics since 2018. Under his leadership, SBE launched its renewed strategy, welcomed a record number of students, established the new department Data Analytics and Digitalisation and was re-accredited by EQUIS for a period of five years. Peter Møllgaard also played an instrumental role in pushing sustainability issues forward at Maastricht University as Co-Chair of the Taskforce Sustainable UM2030 and in increasing SBE's percentage of female academics and professors.

"It has been an incredible honour to serve the SBE community as Dean. These past few years have been a period of growth and progress for SBE in the face of important societal challenges. During this time, I have been continually amazed by the community's passion and creativity in moving the faculty forward," says Peter Møllgaard. "While it is not easy to say goodbye to my Maastricht University colleagues, I welcome the new challenge at SDU and the opportunity to relocate closer to my family in Denmark."

The UM Executive Board highly appreciates Peter Møllgaard's contribution to the further development of SBE and UM in the past five years. President Rianne Letschert praises in particular "his commitment to the UM-wide Recognition & Rewards Programme, which has been crucial for the achievements made so far, as well as the energy Peter has put in integrating several units from outside SBE into the faculty".

In close cooperation with Maastricht University's Executive Board, the SBE Board will manage the transition period before a new SBE Dean is appointed. The process for finding a new Dean for SBE will be driven by the Executive Board, in consultation with the SBE community. More information will follow in the coming weeks.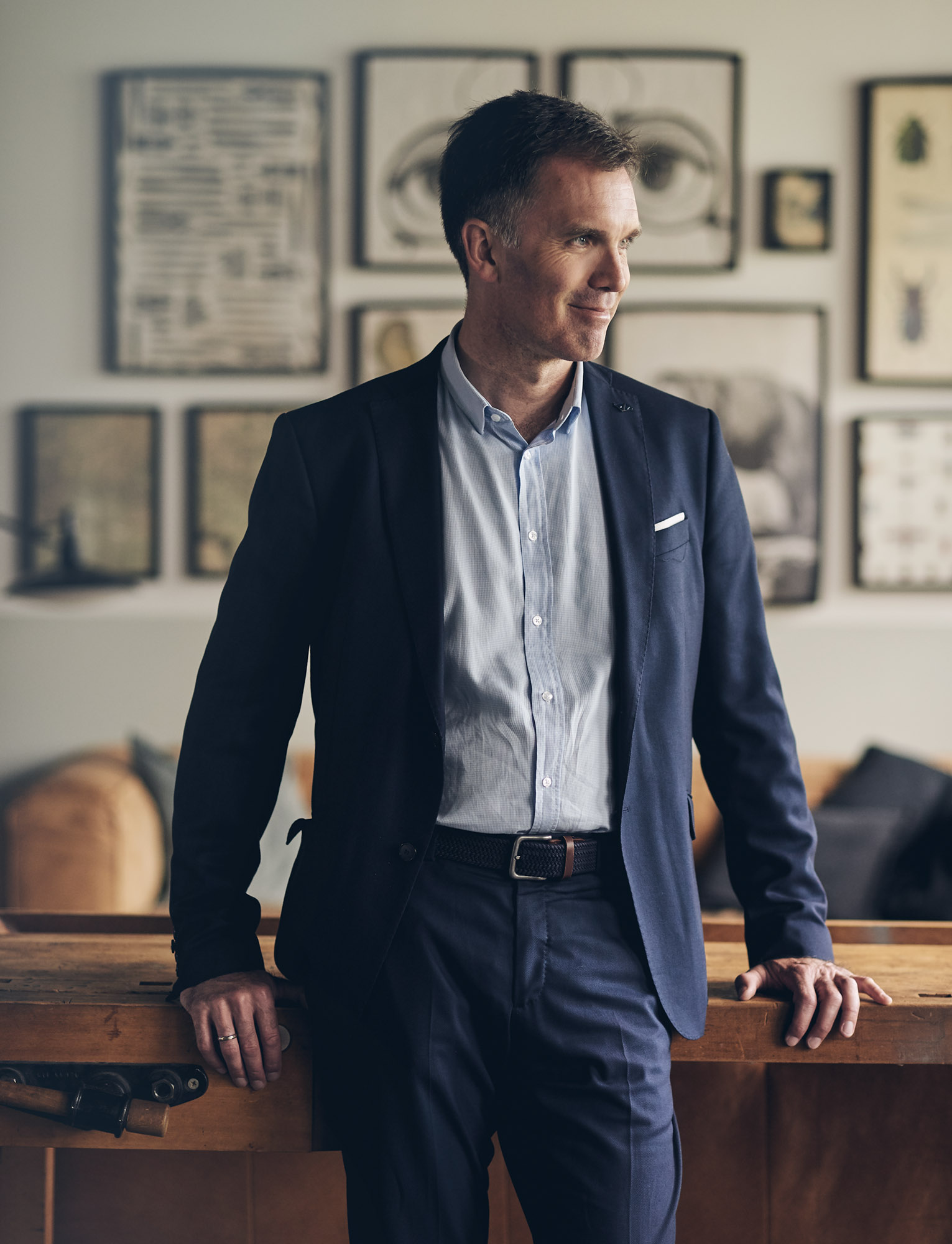 Also read
The EU-funded project FullCompensation aims to make the compensation of pain and suffering damages more equitable and efficient. To this end, the project led to the development of a model legislative proposal and guidelines, based on comparative and empirical evidence. These documents are intended...

We are delighted to share the highlights of UM Education Days 2023 through our dedicated recap page, including a beautiful video impression of the event. Mark the dates for the next edition: 12 and 13 June 2024!

Government Commissioner Mariette Hamer, responsible for addressing issues related to sexual misconduct and sexual violence, participated in a discussion with students and staff at Maastricht University on Friday, 15 September. Joining her were Executive Board President Rianne Letschert and Joyce...