Publicatie deelonderzoek 'Aansprakelijkheid voor het laten werken met Chroom-6'
Onderzoeksinsituut METRO (in samenwerking met collega's van de rechtenfaculteit van Maastricht University) heeft het deelonderzoek 'WP9: Aansprakelijkheid voor het laten werken met Chroom-6' uitgevoerd in opdracht van het RIVM. Het rapport is sinds vandaag hier beschikbaar.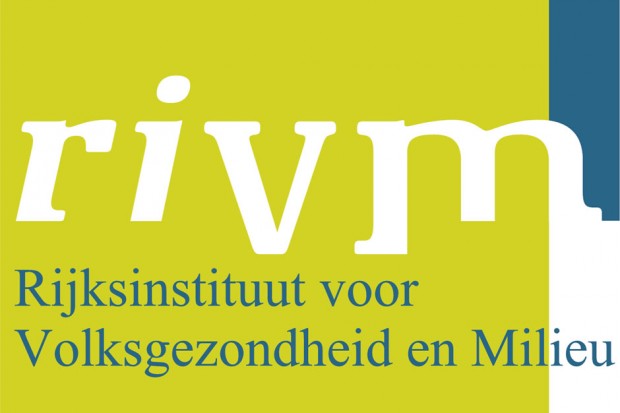 Klik hier om het rapport als PDF te downloaden.

Het RIVM heeft onderzocht wat de mogelijke effecten voor de gezondheid zijn voor (ex-) medewerkers van het Ministerie van Defensie na gebruik van chroom-6 en Chemical Agent Resistant Coating (CARC). In het deelonderzoek dat METRO heeft uitgevoerd worden de juridische kaders behandeld waarmee in een concreet geval kan worden beoordeeld of er sprake is van aansprakelijkheid. Tevens wordt onderzocht welke schade voor vergoeding in aanmerking komt en welke procedure eventueel zou moeten worden gevolgd.

In het deelrapport worden o.a. de volgende vragen beantwoord:
Is Defensie aansprakelijk voor gezondheidsschade bij (oud-)medewerkers?

Hebben (oud-)medewerkers recht op schadevergoeding?

Kan een eis tot schadevergoeding verjaren?

Hebben nabestaanden recht op smartengeld of schadevergoeding?

Wanneer naar de rechter?
Meer informatie over dit 'Gezondheidsonderzoek gebruik gevaarlijke stoffen bij Defensie; POMS, chroom-6 en CARC' is te vinden op een speciale RIVM website.
Also read
PhD thesis written by Sander Paul Martijn Kramer
A growing number of mobile individuals, who take advantage of their European freedoms of movement, face a lack of comprehensive pension information. This obstacle can hinder those who need pension information the most in making well-informed retirement...

PhD thesis written by Alice Giannini
The idea of criminal behavior of artificial intelligence (AI) systems is nothing new. In fact, science fiction has been dealing for decades with evil robots rebelling against humans and taking control, or with machines that go crazy and act unpredictably. Yet, it...

In their current election campaigns, almost all political parties stress that 'every region matters'. Party manifestos are full of plans to promote broad prosperity in all regions of the Netherlands. Broad prosperity comprises not only material wealth, but also well-being, including issues such as...