Harro van Lente appointed Chairman NWO Advisory Committee
Harro van Lente has been appointed as Chairman of the NWO Advisory Committee Responsible Innovation. This funding programme supports research that investigates how innovation can better be aligned with societal needs and conditions.
Typically, this is an interdisciplinary effort, including natural sciences, social sciences and the humanities.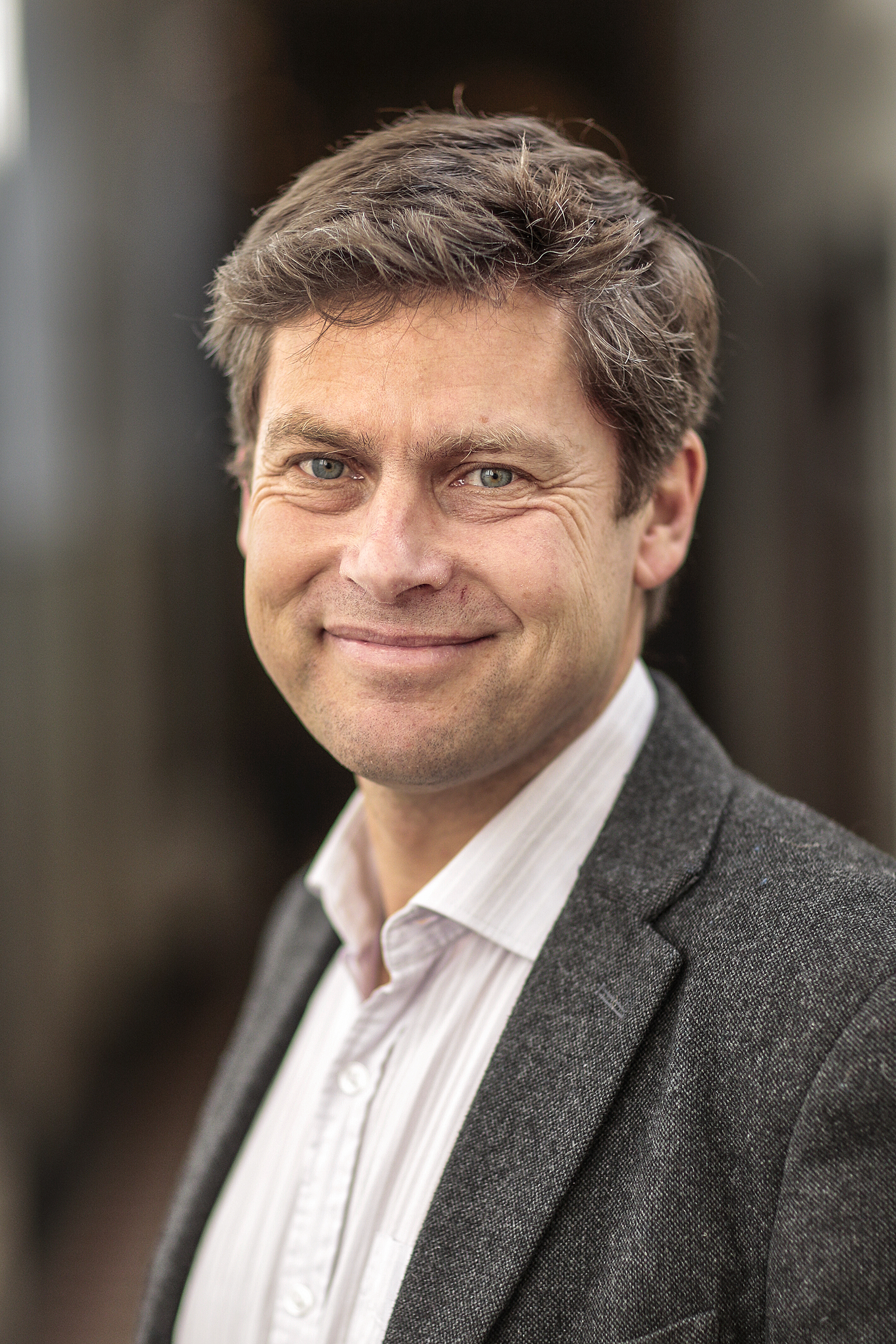 Also read
Philippe Pinckaers NUTRIM PhD candidate, was the first to compare muscle production after eating a complete meal with animal or vegetable proteins. The findings were recently published The Journal of Nutrition.

Last week, we were informed of the appointment of our first ever Maastricht University alumnus to become CEO of a publicly traded company listed on the New York Stock Exchange. On 15 November, Robbert Rietbroek was announced as CEO of Primo Water Corporation as of the start of 2024. This Tampa...