Prof Dr Martin Paul (M.A.)
Clinical Pharmacology, Pharmacology, Cardiovascular Disease, Hypertension, Academic Management
Professor Martin Paul has been President of Maastricht University (UM) from 2011 until 2021. After obtaining a medical degree and a doctorate from Heidelberg University, he has held several academic positions in Germany, the United States and the Netherlands.
In addition to his distinguished career as a researcher (with more than 300 publications) in the field of hypertension and (clinical) pharmacology, Professor Paul has become active in academic management. He has been Dean of the Medical Faculty of the Freie Universität and Vice President of the Executive Board of the Charité – Universitätsmedizin in Berlin. Furthermore, he has served as Dean of the Faculty of Health, Medicine and Life Sciences at UM and as Vice President of Maastricht University Medical Centre+, where he holds a chair in Clinical Pharmacology. He is a board certified clinical pharmacologist (Facharzt) in Germany and a hypertensiologist approved by the German Hypertension League (DHL).
Professor Paul has worked actively to professionalise academic leadership on the international level. In this context, he has served as Chair of DEAN, a European network of deans and academic managers. He has also been a board member of the Association of Academic Health Centers and served as chair of its International Steering Group. More recently, he has been appointed as a member of the committee of experts of the National Science Council Germany for universities.
He is an elected member of the Netherlands Academy for Technology and Innovation and was a member of the Austrian Science Council until 2021. In addition, he serves as a UMC fellow of the Vrije Universiteit Brussel. Furthermore, Professor Paul has been active as Vice President of the Young European Research Universities Network (YERUN) and chair of the Worldwide Universities Network (WUN). From  2019 to 2021, he has been elected as Chair of the YUFE (Young Universities for the Future of Europe) alliance, which has been the top ranked proposal in the first European Commission call to create true European universities. In addition, he serves on several advisory and supervisory boards in the Netherlands, Europe and beyond. He is the recipient of numerous prizes as well as three honorary doctorates. 
As of November 2021, Professor Paul is the rector/president of the Ruhr-Universität Bochum (Germany) where he also holds a chair in Experimental Medicine.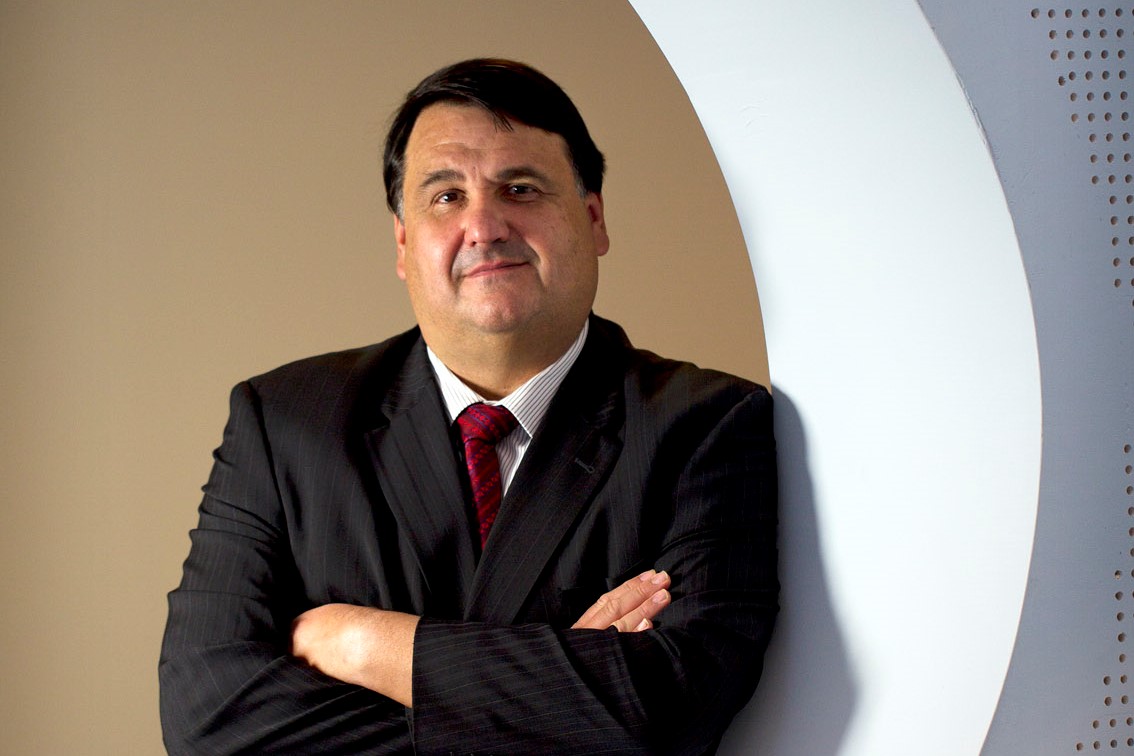 Prof Dr Martin Paul (M.A.)
Full professor - Personal chair
Pharmacology and Personalised Medicine
School for Mental Health and Neuroscience
Fac. Health, Medicine and Life Sciences