Guotong Shen (G.)
Guotong Shen is a Ph.D. candidate of METRO at the Faculty of Law, Maastricht University. She is a member of the Ius Commune Research School. Her Ph.D. project concerns mixed ownership reform and employee participation in China's state-owned enterprises, with a focus on the employee stock ownership plan.
Guotong obtained her Bachelor of Management degree at East China University of Political Science and Law in July 2019, majoring in Labour and Social Security. She also minored in Law from 2016 to 2018. In November 2019, she graduated from the University of Leeds with a Master of Laws degree in International Business Law.
Since 2019, she has been granted the National Legal Professional Qualification of China. 
Her research interests are labour law, company law, and corporate governance.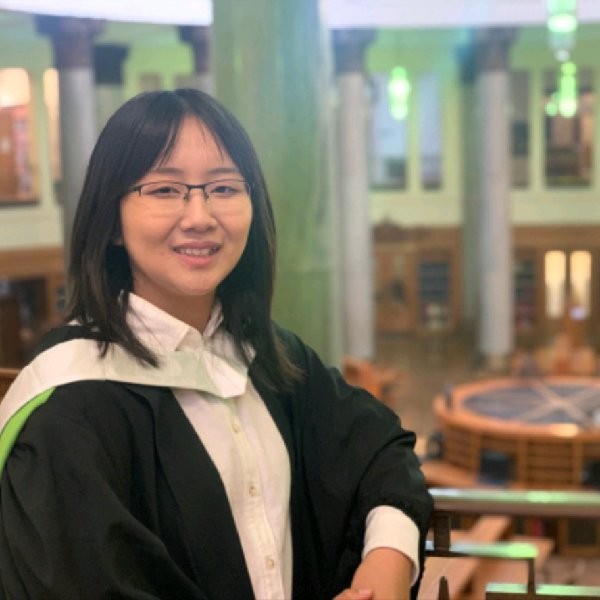 Guotong Shen (G.)
Onderzoekinstituut METRO
Faculteit der Rechtsgeleerdheid