REMIT: a new innovative research project for a stronger Europe
Technology to strengthen the EU's role in global governance
Our world is in transition as the post-war rules-based order becomes increasingly under threat. Authoritarian powers, large commercial digital platforms and populists who disregard the value of allies working together are currently undermining multilateralism. Europe is strong when multilateralism is strong—when countries collaborate to pursue common goals. In a new European research project, scientists will be working to revitalize multilateralism through technology policy innovation. The REMIT project started on March 1, 2023 and is coordinated by Roberta N. Haar, Professor of Foreign Policy Analysis and Transatlantic Relations at Maastricht University. The project is funded by the EU's Horizon Europe research and innovation programme.
A stronger Europe through technology
A political priority of the European Commission, led by Ursula von der Leyen, is "a stronger Europe in the world through multilateralism". REMIT aims to realize this ambition by focusing on norms, institutions, and key actors in four technology sectors. Firstly, because of technology's effect on economic competitiveness. Secondly, because technology is important for national security, including threats to democratic principles. Thirdly, because technology is critical for solutions to global challenges.
Policy recommendations in four technology areas
REMIT researchers aim to develop policy recommendations that help improve multilateral governance through an in-depth analysis of contested policy areas, the role of the actors involved and their relevant domains. The four technology areas that researchers will focus their research on are digital technology, health biotechnology, security and defense technology and financial technology. The focus on these technology areas emerges from the REMIT researchers' expertise.
Multilateral regulation of technology is badly needed
The lack of comprehensive, multilateral technology regulation further poses a substantial threat to the security of the EU and its allies by allowing others (notably China) to set the rules for the digital future. Moreover, the four technology areas play a role in finding solutions to all major challenges, including climate, digital transactions, rising inequality, aging and health, migration, pandemics and information disruption. Thus, insights that lead to better policies are urgently needed for a stronger Europe.
About the REMIT-project
Interdisciplinary team of international experts from leading European universities
Coordinated by Maastricht University, the REMIT project brings together leading European researchers from nine partners from Belgium, Estonia, Finland, Germany, Italy, the Netherlands, Romania and the United Kingdom. The goal is to develop recommendations, a clear understanding of the status quo and innovative methodologies that support effective policies to revitalize global democratic structures.
The REMIT project has a total budget of almost €3 million, of which €2.6 million is funded by the EU's Horizon Europe research and innovation program and €370k is provided by the UK government through the UK Research and Innovation fund (UKRI). The project is being carried out by internationally recognized researchers from Universitatea Babes Bolyai, Universitaet Bremen, Katholieke Universiteit Leuven, Luiss Libera Universita Internazionale Degli Studi Sociali Guido Carli, Erasmus University Rotterdam, the Finnish Institute for International Affairs and the University of Tartu. In addition, the European Cyber Conflict Research Initiative (ECCRI) joins the consortium as an ssociate partner, receiving funding from UKRI.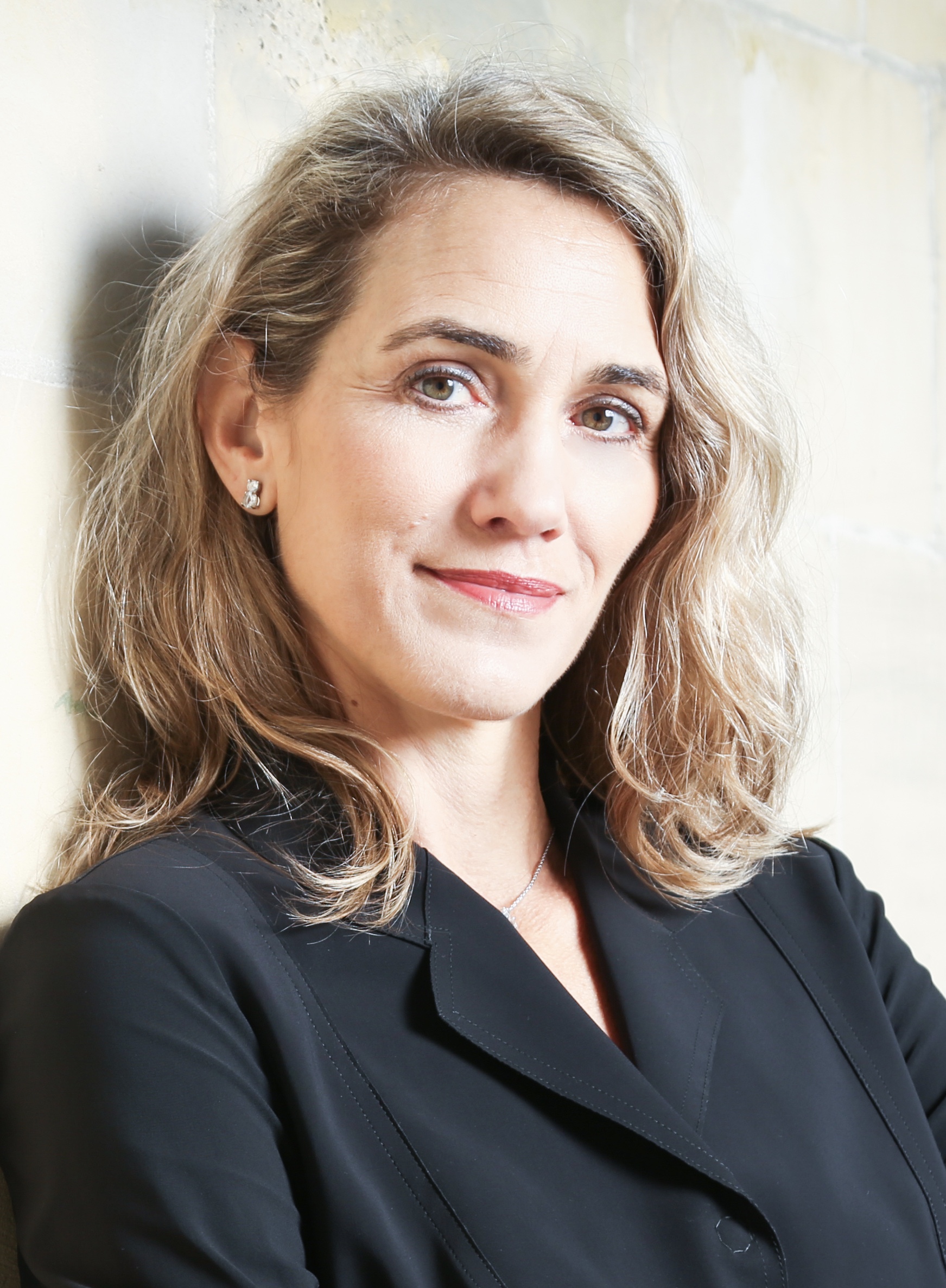 REMIT project coordinator Roberta Haar: 
"I am truly excited to lead this outstanding group of European experts over the next four years to create knowledge that supports multilateralism. The EC evaluation report on REMIT is both challenging and motivating. We are delighted that the EU awarded REMIT a 100% score and referred to the project as 'highly inspiring and original in its approach' to support the EU's goal of promoting global governance. Moreover, EC evaluators indicated that REMIT's objectives go far beyond the state of the art, while still being firmly based on current levels of knowledge. Optimistically, they also felt that REMIT offers 'an opportunity to establish a new research agenda with fundamental political relevance.'
I welcome the opportunity to help establish this new research agenda."
Also read
Reusing waste as a source for new materials appears to be an effective way to reduce the use of fossil-based sources in the production of materials such as plastic. However, how do you do this on a large industrial scale? In late November, Maastricht University and its partners TNO and Brightlands...

Since 2010, Maastricht University, in cooperation with the Province of Limburg, has invested heavily to increase the supply of science. The positive results of this are visible through the Brightlands campuses, among others. The conclusion of the project, called "Strengthening Natural Sciences," was...

On October 25, the international research consortium iCARE4CVD was established. The consortium aims to gain more insight into cardiovascular diseases and future ways to prevent and cure them.