Accreditations
SBE strives for international excellence, in research as well as in education. Our Triple Crown accreditation shows that we are well on the way to achieving this. Our rankings show that SBE can easily compete with top institutions worldwide. Further, our ongoing self-evaluation and review processes mean that we are always improving our standards.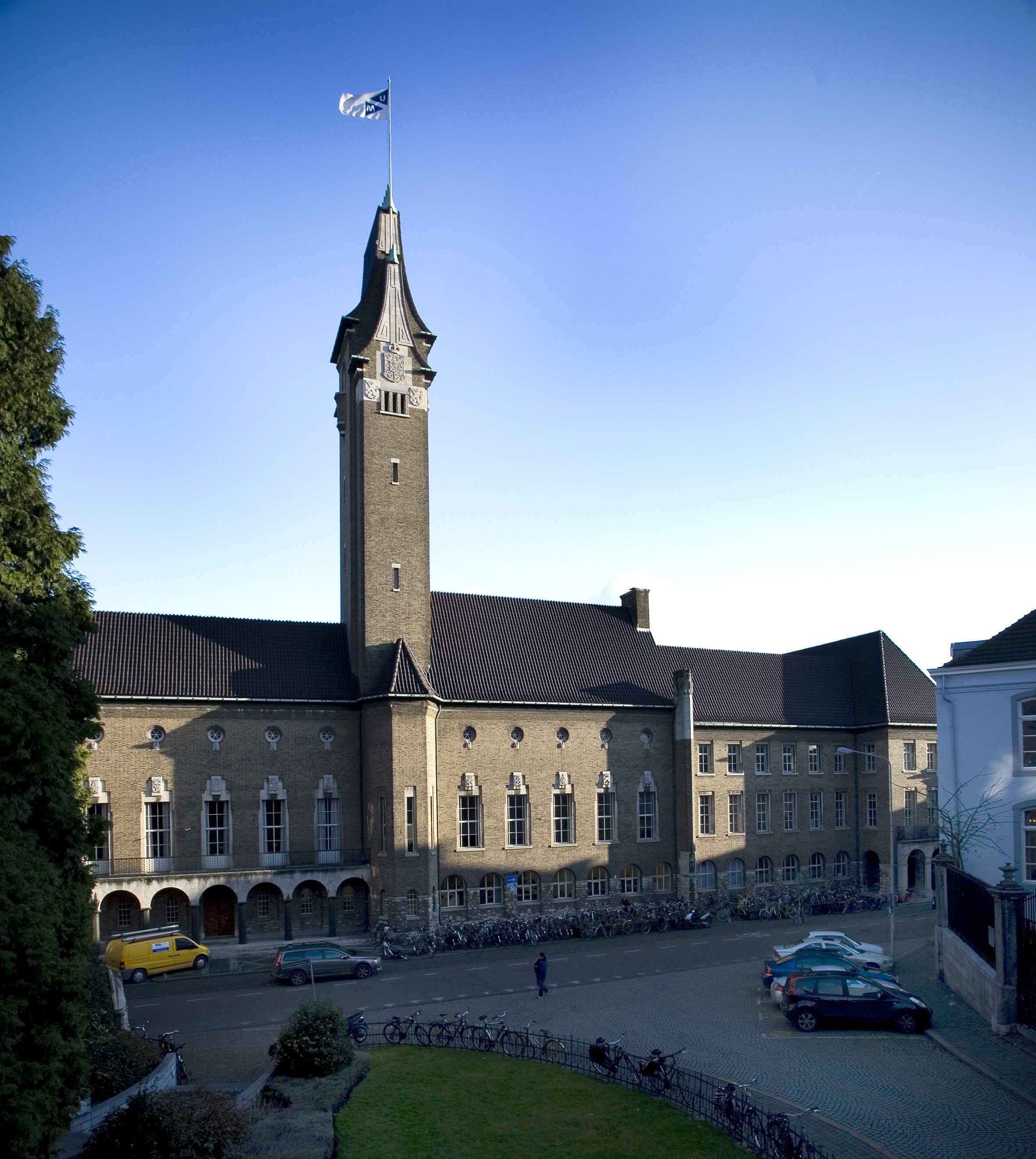 Triple Crown accreditation
SBE has been awarded three prestigious accreditations, AACSB, EQUIS and AMBA, resulting in what is known as the Triple Crown accreditation. Only 1% of business schools worldwide can boast this honour, many of which are SBE partner institutes. 
Association to Advance Collegiate Schools of Business (AACSB)
Since 1916, AACSB International has been granting accreditation for business and accounting programmes at the bachelor's, master's and doctoral level. This is the hallmark of excellence in management education: accredited institutions confirm their commitment to quality and continuous improvement through a rigorous peer review. SBE was awarded the AACSB accreditation in 2002 and reaccredited in 2012 and 2017.
European Quality Improvement System (EQUIS)
EQUIS is the leading European system of quality assessment and accreditation for higher education in management and business administration. EQUIS looks for top academic quality, close interaction with the corporate world, innovation in programme design and pedagogy, community outreach and internationalisation. SBE was awarded the EQUIS accreditation in 2005 and reaccredited in 2008, 2011 and 2016. 
Association of MBAs (AMBA)
Accreditation by the AMBA, a UK organisation, is recognised as the global standard for master's and PhDs in Business Administration (MBAs and DBAs). The focus is on individual programmes, guaranteeing the highest standards of teaching, innovation, and staff and student interaction. SBE was awarded the AMBA accreditation in 2007 and reaccredited in 2012.
Accreditation Organisation of the Netherlands and Flanders (NVAO)
The NVAO is the accreditation organisation set up by the Dutch and Flemish governments to assess higher education quality. All of SBE's regular bachelor's and master's programmes are NVAO accredited. 
Research review Economics & Business 2008-2014
The (Graduate) School of Business and Economics was reviewed by a committee concerned with the academic quality and societal relevance of research in economics and business in September 2015 over the period 2008-2014. On 12 January 2016 (G)SBE received the final report of the committee.