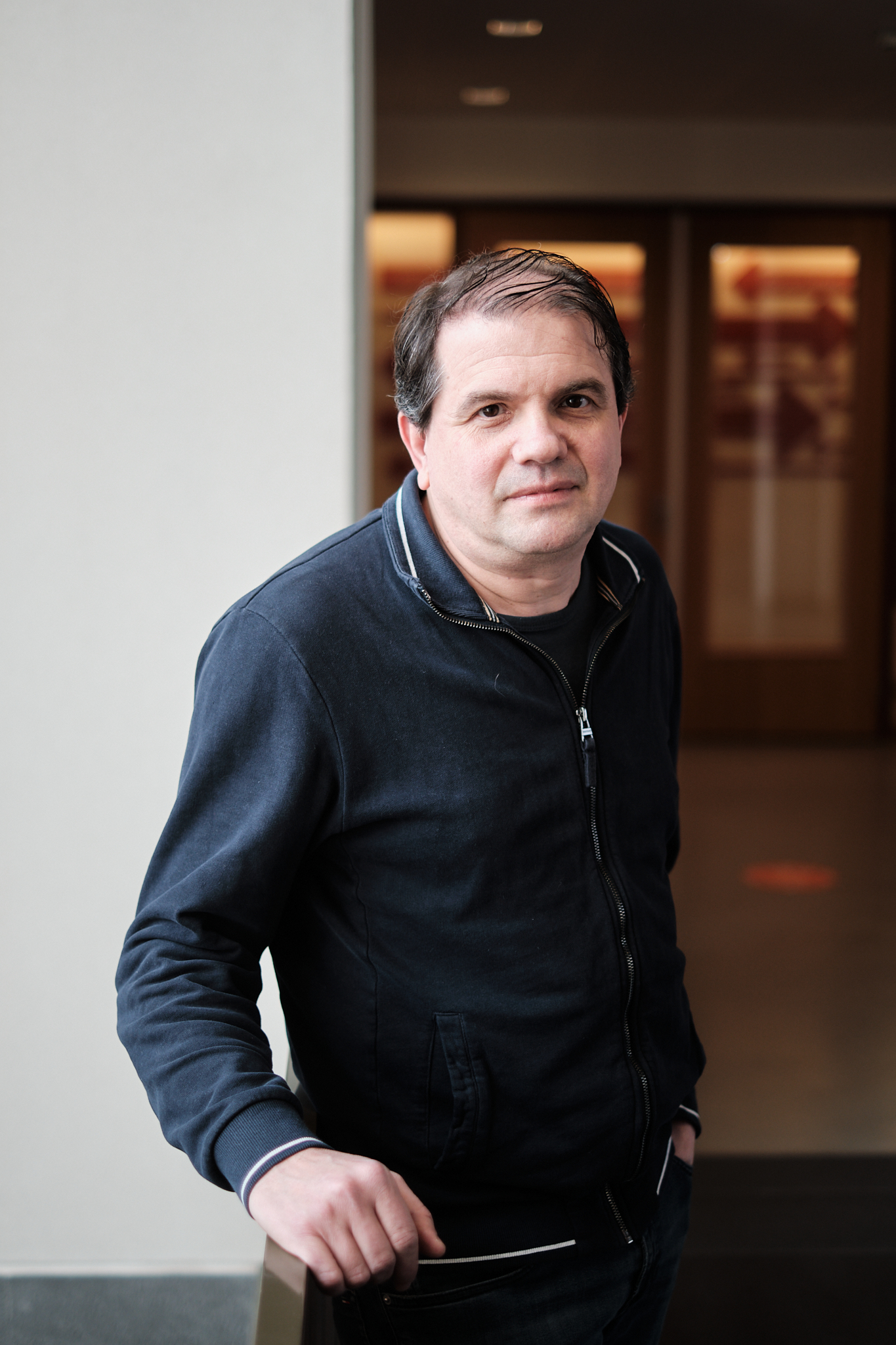 Chirp = Bird | Elia Formisano
Elia Formisano, professor of Neural Signal Analysis at the Faculty of Psychology and Neuroscience recently published a paper in Nature Neuroscience in collaboration with Bruno Giordano at Université Aix-Marseille, France and Michele Esposito, Giancarlo Valente. The title of the paper is Intermediate acoustic-to-semantic representations link behavioural and neural responses to natural sounds.
And if you are a bit like me, that title sounds quite intimidating. So, I met up with professor Formisano to talk about his findings.