Pre-bachelor's
These programmes and activities are designed to address the complex issues you may face in university transition. Ranging from short-term academic skills programmes to full year conditional admission programmes, you will gain high quality education to prepare you for success in your future university career.
Are you already admitted to UM?
If you are not yet admitted to UM, you have the following options to gain eligibility into a bachelor's programme:
The Foundation Programme
To help international students meet the admission requirements for a specific bachelor's degree, UM offers a yearlong Foundation Programme. The Foundation Programme will provide intensive training in academic skills, English language skills and on subjects relevant to a chosen bachelor's programme. This training will make you eligible for admission to the bachelor's programme once successfully completed. You will also participate in social and cultural events that will help you make new friends and adjust to life in Maastricht.
The Foundation Programme trains for the following UM bachelor's programmes: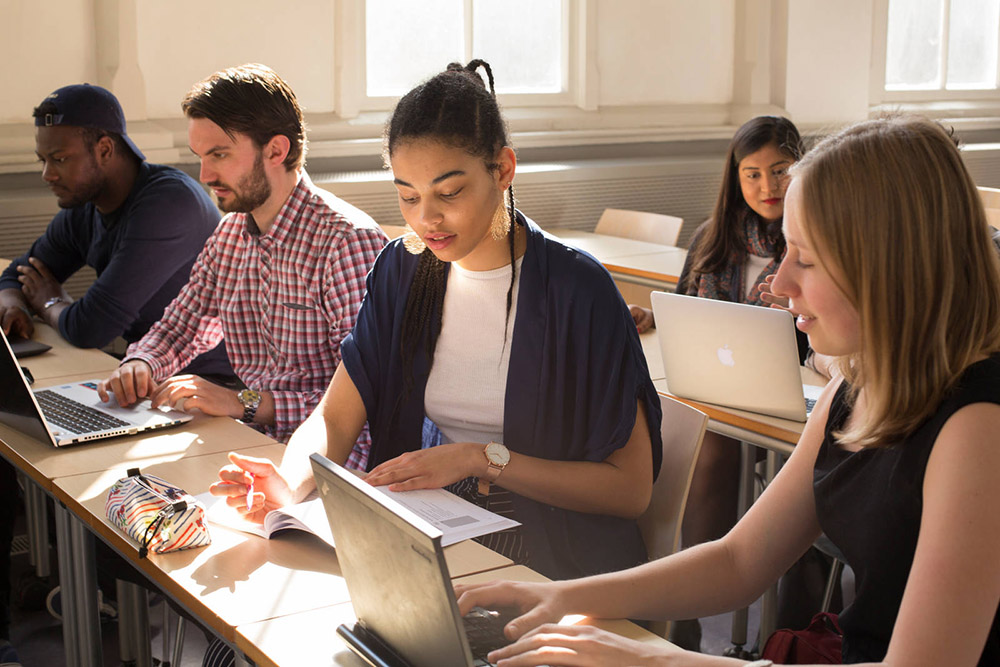 Arts and Culture
Business Analytics
Computer Science
Data Science and Artificial Intelligence
Digital Society
Economics and Business Economics
Econometrics and Operations Research
European Law School
European Public Health
European Studies
Global Studies
Maastricht Science Programme
University College Maastricht 
University College Venlo
Colloquium doctum
What is a colloquium doctum?
Certain bachelor's programmes give you the opportunity to complete a colloquium doctum procedure if you don't have the necessary educational requirements or diploma. This procedure usually involves one or more examinations on specific pre-university subjects relevant to the bachelor's programme. These examinations test for the required skills and suitability of a student for a specific bachelor's programme.
More information about the colloquium doctum procedure
Depending on your bachelor's degree programme, the procedure and application dates differ. Please refer to your specific bachelor's programme requirements here: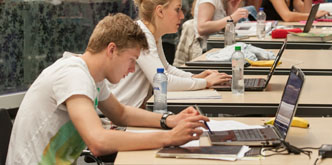 You can register for a colloquium doctum if:
 you do not possess a diploma that makes you eligible for enrollment in a bachelor's programme
 you are 21 years or older at the time of enrollment
Subject deficiencies
If you apply for a study programme at UM, your prior education will be evaluated to determine whether you can be admitted to the programme. In addition, some programmes have further admission requirements, such as adequate prior knowledge of certain subjects. You will need to rectify any 'subject deficiencies' before you can start with your study programme. You can do this by sitting additional exams for the relevant subjects.
The following bachelor's programmes offer a specific subject deficiency process: