Alumni in the world
Maastricht University (UM) has a vibrant alumni community: a global network of approximately 92,000 graduates. We are keen on staying in touch with our graduates who are living and working all over the world.
Please take a look at the website of the UM Alumni Office to learn more about the UM's alumni policy. 
Without a doubt, our graduates are internationally oriented:
Most of our programmes are offered either fully or partly in English
Most of our programmes have a distinctly European and/or international outlook
Approximately 40% have studied or done an internship abroad
They have been taught by academic staff members, of whom approximately 46% come from abroad and most of whom are involved in international research partnerships
Working closely with other international students has successfully prepared UM graduates for the rapidly changing global labour market. They are in high demand from employers who often praise their intercultural communication, teamwork and problem-solving skills. We are convinced that these qualities are even further enhanced due to our international classroom and initiatives like our global citizenship education programme.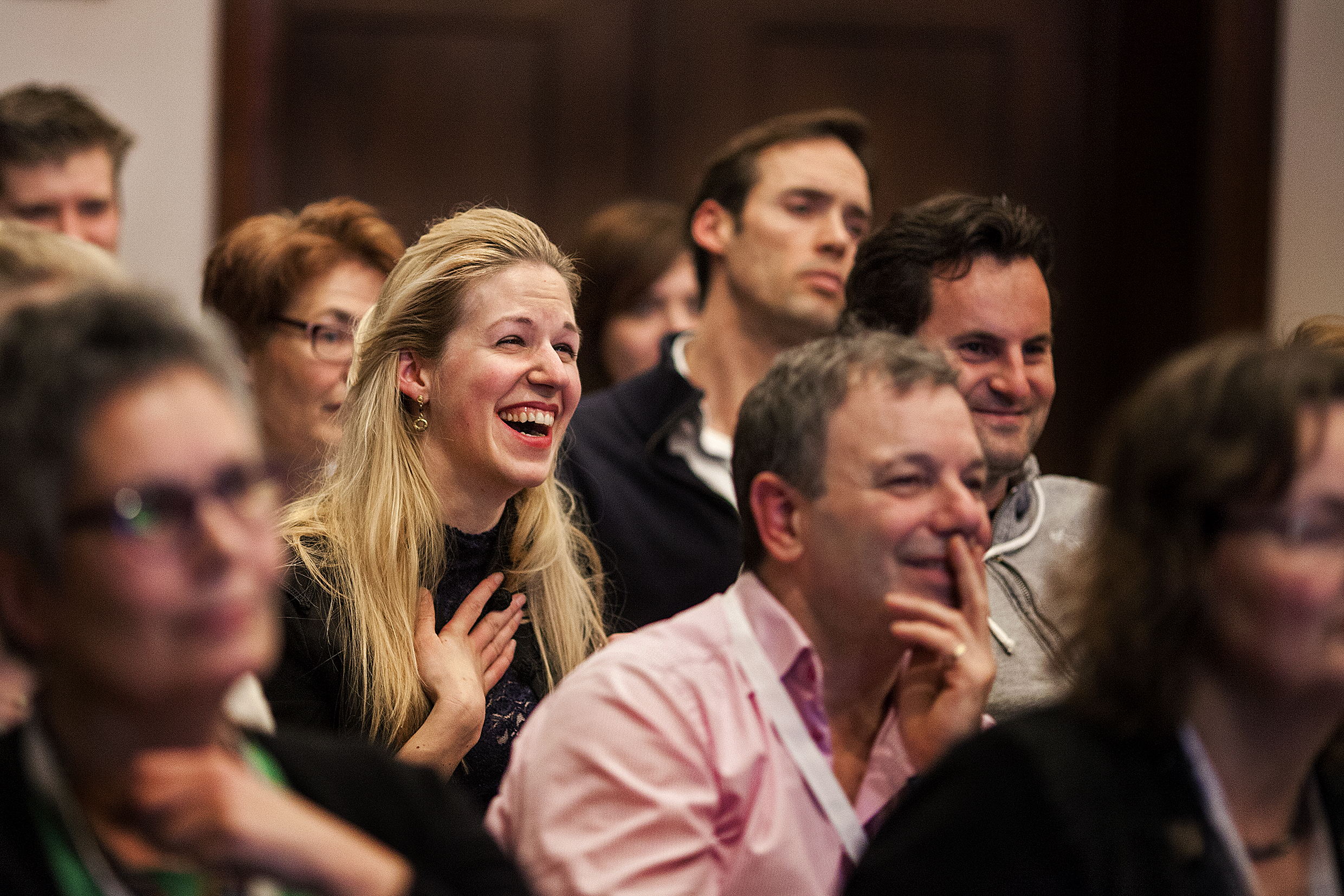 Fast Facts
The UM has more than 92,000 alumni 
55% are Dutch
158 different nationalities in total
Approximately 61% are living in the Netherlands
Alumni Circles
Whether our alumni come from abroad and live in the Netherlands, or come from the Netherlands and live abroad, they can stay in touch through our Alumni Circles. UM, together with committed alumni in these circles, organises a variety of get-togethers on a regular basis, ranging from lectures to company visits and networking events. Click here to see the overview of our Alumni Circles.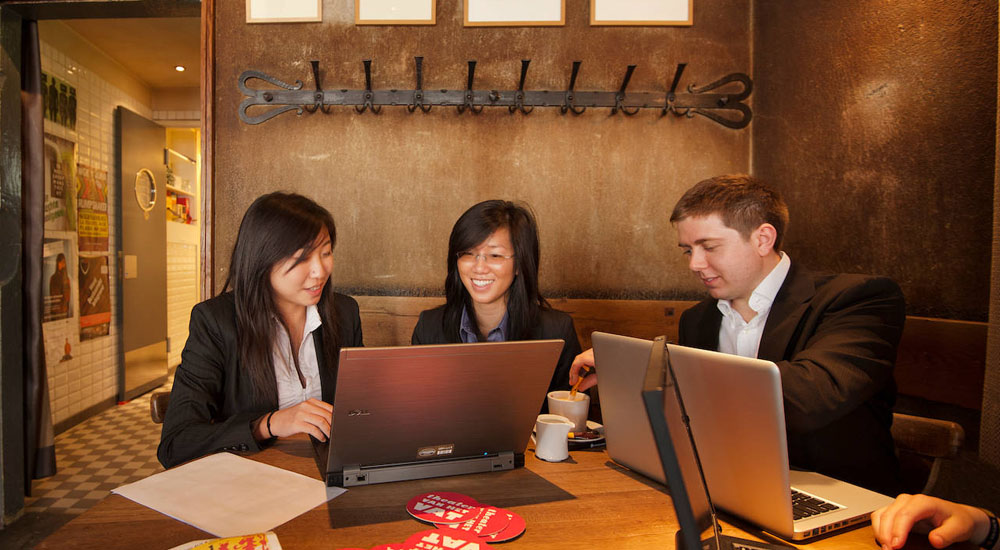 Working with our internationally oriented alumni
Are you looking to attract globally oriented graduates who have experience working in groups with people from different cultural backgrounds and approaching issues from a variety of perspectives? Visit our Hire our students page to find how you can attract UM graduates or even current students to work with your company.
Alumni promoting UM abroad
UM visits education fairs worldwide to attract talented new students from abroad. At these fairs, UM staff and current students like to team up with alumni when possible, so they can share what it's like to study at UM and then work abroad. Alumni often have a distinctive credibility to prospective students and personal interaction with them can make a difference in helping them make an informed choice for UM.
If you're a UM graduate living abroad and would like to help encourage the next generation of students to study at UM. Click here to learn more on how you can contribute and sign up to promote your Alma Mater. 
"If I can help others with such important life decisions, I feel satisfied. And I like to show my respect and loyalty to people who always treated me well in Maastricht."
Alumnus David Valente (SBE), participated in a master's education fair in Warsaw
International alumni in the spotlight