International staff & cross-border mobility
At Maastricht University, 46% of our academic staff and 10% of our support staff come from abroad. Many of our Dutch staff have international experience, and we actively encourage all of our staff to participate in international partnerships and exchanges abroad when they can. Combined with more than half of our students coming from abroad, this makes the atmosphere at the university truly international.
Cross-border mobility
The mobility of our staff as well as our students is a key focus area of the university, in particular in collaboration with our international partner universities and networks. In our human resources policy, we strive to provide academic as well as support staff with ample opportunities for shorter or longer visits to international partner universities. 
Knowledge Centre for International Staff
To help our international staff make the necessary arrangements to start working at the university and to feel at home in Maastricht, we've set up a Knowledge Centre for International Staff (KCIS). The KCIS also supports our employees when they're posted abroad as well as when they live across the border in Belgium or Germany and work here in the Netherlands.
| | | |
| --- | --- | --- |
|   | Total staff | International staff |
| Academic staff | 1878 | 43.5% |
| Support staff | 2238 | 10.2% |
| PhD | 847 | 53.6% |
| Total | 4963 | 30.3% |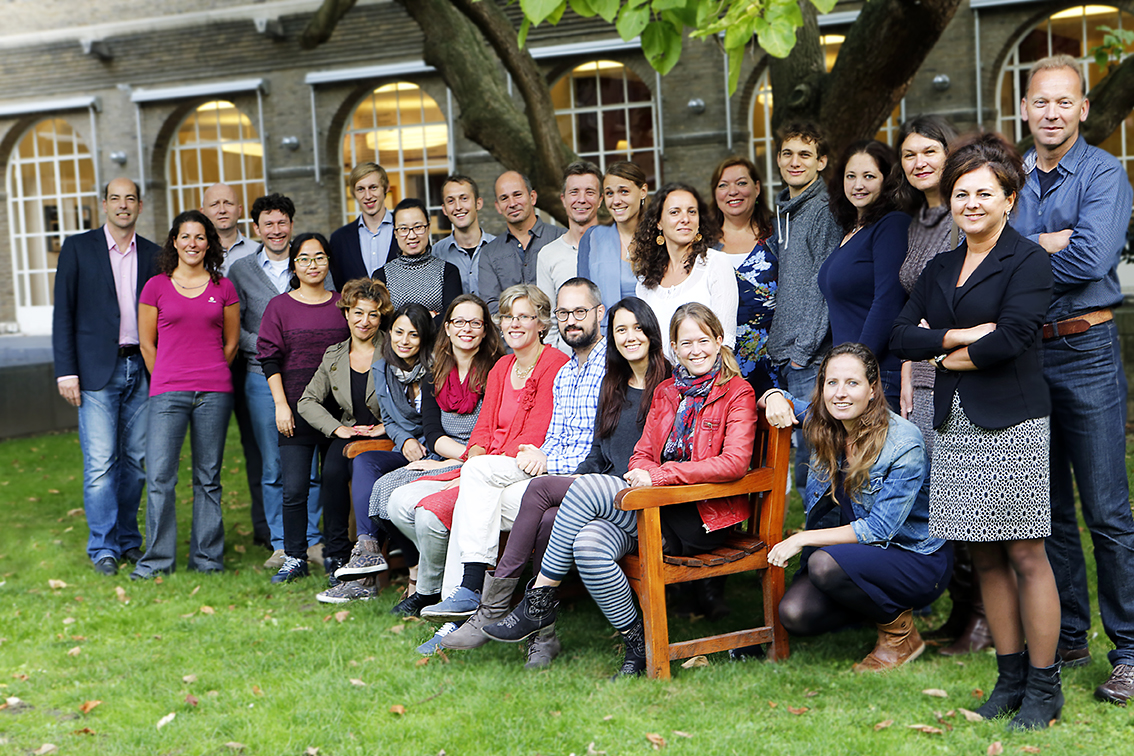 Fast facts
46% of academic staff & 10% of support staff come from abroad
UM teaching staff receives highest score in English proficiency (National Student Survey 2019)
Knowledge Centre for International Staff assists new staff
Meet & Greets to welcome new staff in the region
training and mobility opportunities for staff 
Maastricht International Centre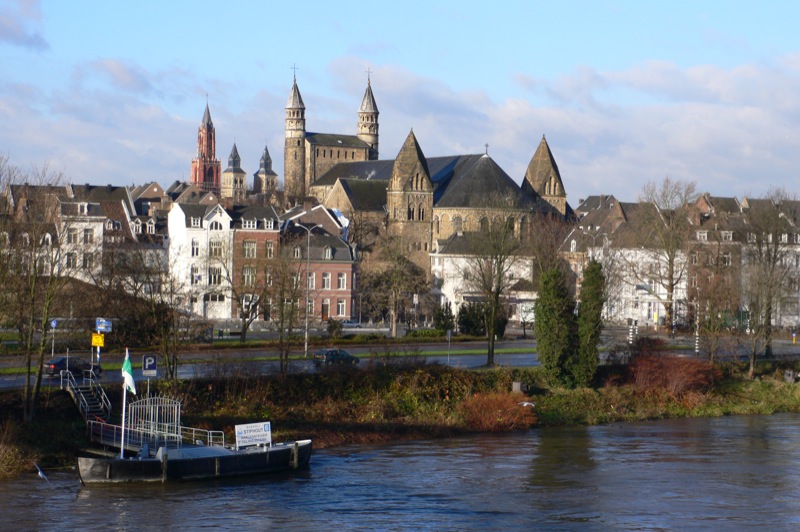 The province of Limburg and the city of Maastricht have long recognised the value of international residents. In addition to Maastricht University, Maastricht is home to more than 135 international institutes. And there are even more international companies and institutes in the wider Limburg region. A variety of groups have been formed within the region to support its international residents, and in 2016, the following groups joined forces to serve international residents:
To increase cooperation, these groups have chosen to work from a single location at the Maastricht Municipal Office, Mosae Forum, under the name of the Maastricht International Centre. This service and expertise centre operates to make living and working across borders as easy as possible for expats, labour migrants, businesses and entrepreneurs .
Research on international mobility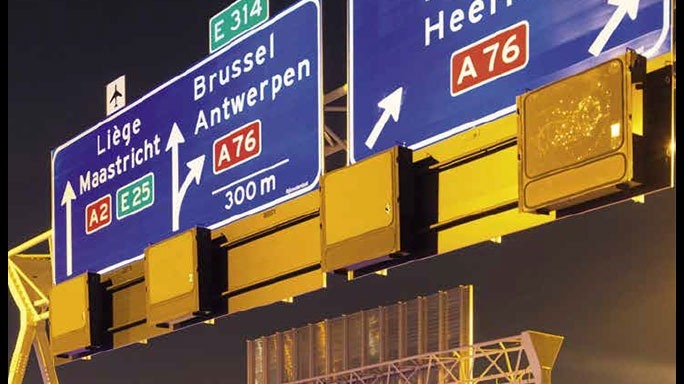 Our mobility policy is research-based, informed by the Institute for Transnational and Euregional cross border cooperation and Mobility (ITEM). ITEM focuses on research, counselling, knowledge exchange and training activities in the domain of cross-border mobility and cooperation. A team of researchers carries out systematic research on cross-border issues and proposes practical and fundamental perspectives and potential solutions. ITEM is an interdisciplinary institute which was initiated by Maastricht University in cooperation with Zuyd University of Applied Sciences, NEIMED centre for expertise on demographic changes, the (Dutch) province of Limburg, the city of Maastricht and the Meuse-Rhine Euregion.
"I am Peiran Jiao, Assistant Professor of Finance at the School of Business and Economics. My research focuses on behavioral and experimental economics and finance. I joined Maastricht University in October 2017. Before that, I grew up in China, did my PhD in the US, and worked in the University of Oxford in the UK for 3 years. Since the first time I visited Maastricht, I have been fascinated by this small but beautiful and lively city. Making the international move from the UK to the Netherlands as a Chinese citizen, it was not easy for me. KCIS provided excellent and timely assistance in this process for both my wife and I. Now we are adapting to life in the Netherlands very smoothly and are both grateful for the help from the fantastic staff at KCIS.​"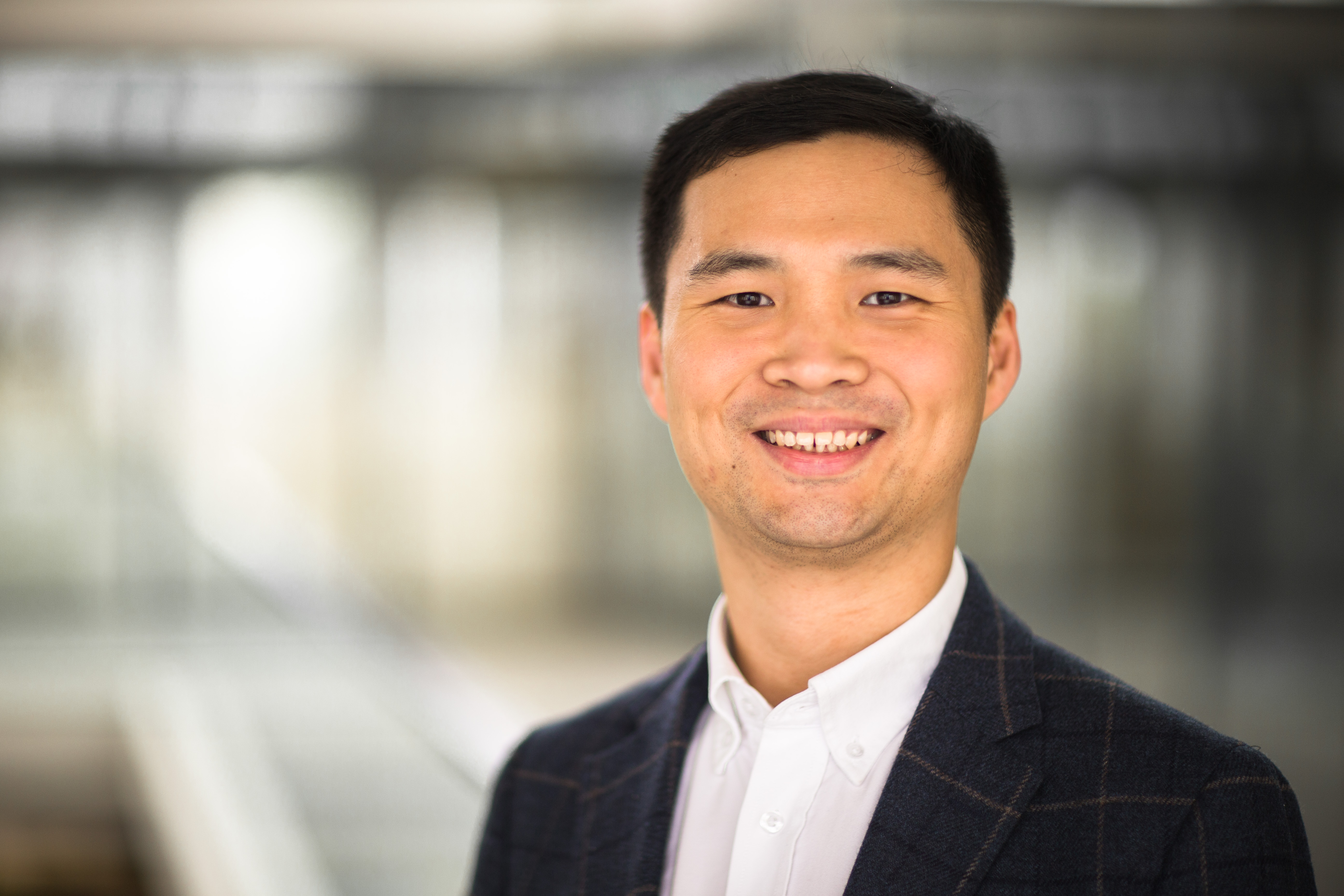 Peiran Jiao, Assistant Professor of Finance at SBE