Prof Dr rein de Wilde (R.)
Extended profile is only available in Dutch.
Rein de Wilde (1953) holds a honorary chair in Science & Politics.
He was a member of the Philosophy Dept, the Faculty Office, and of the Dept of Political Science.
Rein de Wilde is a philosopher of science with a special interest in the politics of science and expertise in contemporary societies. Topics discussed in his publications include the fate of universities in the knowledge society, the public debate on genetically modified crops, and the meaning of 'future-talk'.
Rein de Wilde has been dean of the Faculty of Arts and Social Sciences from October 2005 till December 2015. In 2000 he was appointed to succeed Gerard de Vries as chair of the philosophy department.
In 2000 he was appointed as professor of philosophy. He is trained as a philosopher of science (1984), and holds a PhD in arts and sciences (1992). His research focuses on the meaning and implications of living and working in a 'knowledge society'.
De Wilde's inaugural lecture De kenniscultus (2001) critically considers the assumed blessings of our knowledge society and its belief in progress. His other publications include De voorspellers (2000), a critique of the futures industry, and Bezeten van genen (2003, with Niki Vermeulen and Mirko Reithler), a book on the innovation struggle around genetically modified food.
De Wilde has held various administrative posts within the Faculty of Arts and Culture, including director of studies of the ESST master, education director CWS, member Faculty Board, research director, and chair of the Exam Committee.
After stepping down as dean he continued his career at FASoS as a professor in Science & Politics. And later on as a Dean of the Humanities & Law Faculty of the Dutch Open University. He retired from that position in July 2019.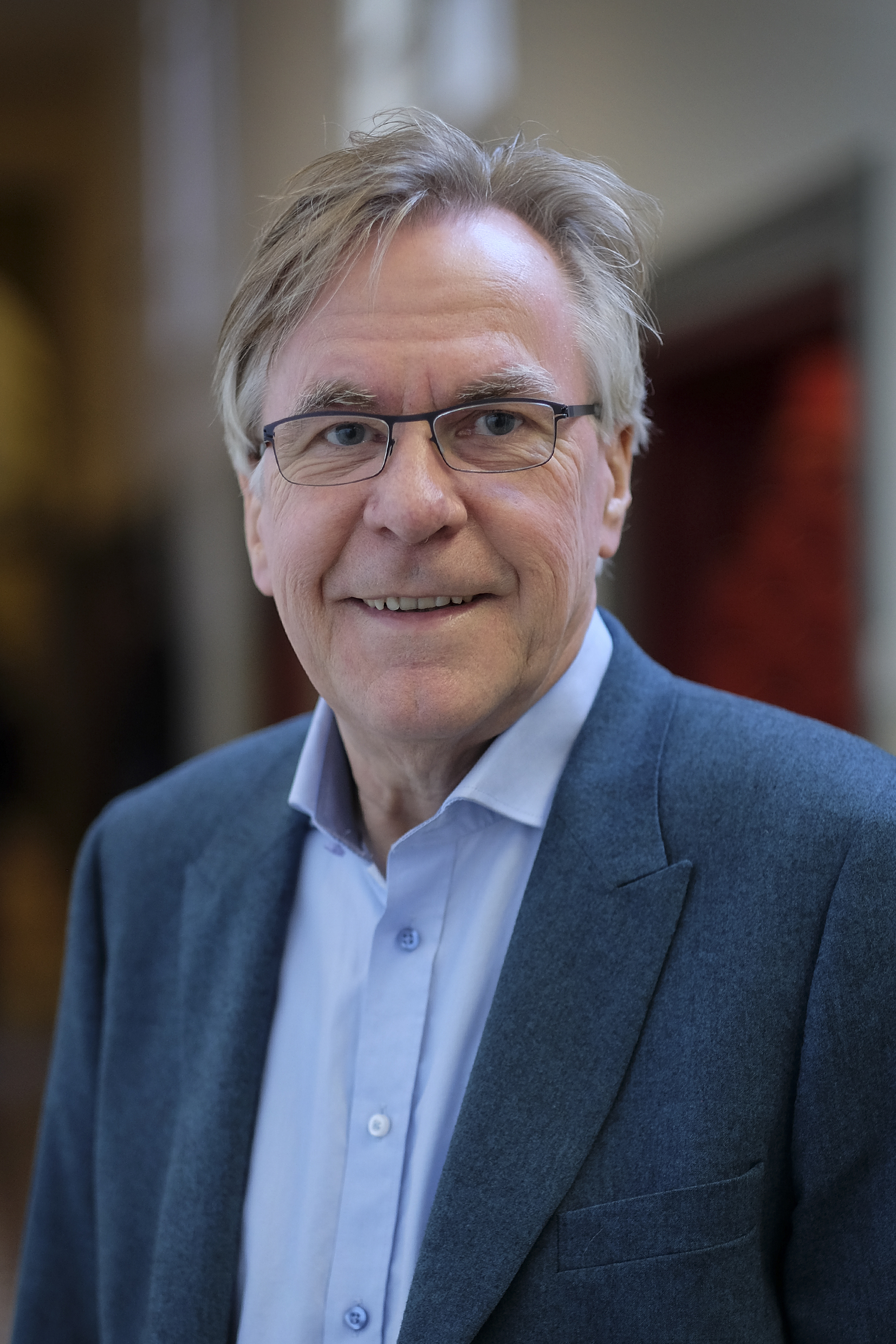 Prof Dr rein de Wilde (R.)
Honorary Chair in Science & Politics
Politieke Wetenschappen
Faculty of Arts and Social Sciences