Merijn Chamon (M.)
Merijn teaches and researches EU Law. His specific expertise lies in EU external relations law, EU constitutional and institutional law and EU procedural law.
EU constitutional law
EU institutional law
EU agencies
Comitology
Law of the Internal Market
Law of the EU External Relations
EU Procedural Law
In 2015 I obtained a PhD in Law from Ghent University where I also became Postdoctoral Research Fellow of the Flemish Research Foundation in 2017. Since September 2019 I am Assistant Professor EU Law at Maastricht University.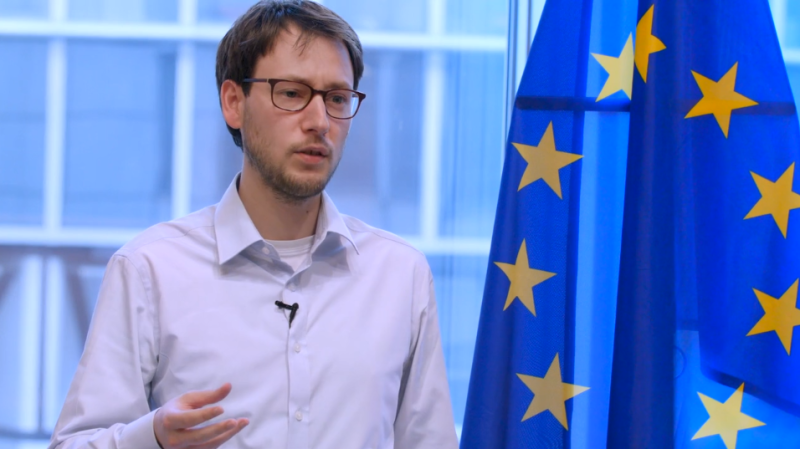 Merijn Chamon (M.)
Internationaal en Europees recht
Faculteit der Rechtsgeleerdheid