Floris Hendriks (F.K.)
Floris Hendriks studied medicine at Maastricht University and graduated in 2017. During the last year of my Masters, my self-designed PhD-project was selected for the NUTRIM NWO Graduate Programme 2017. This allowed me to start as a PhD-candidate at the department of Human Biology and the department of Internal Medicine, division of Nephrology of the Maastricht University Medical Centre+. Throughout my PhD-project, I focused on nutritional and physical activity interventions to support muscle maintenance in patients with end-stage renal disease who undergo chronic hemodialysis treatment. My research has a strong translational focus and can be applied to improve clinical care.
In November 2021, Floris Hendriks was awarded with a Kootstra Talent Fellowship grant that will allow me to assess the impact of a lifestyle intervention on the muscle anabolic response in patients with advanced chronic kidney disease.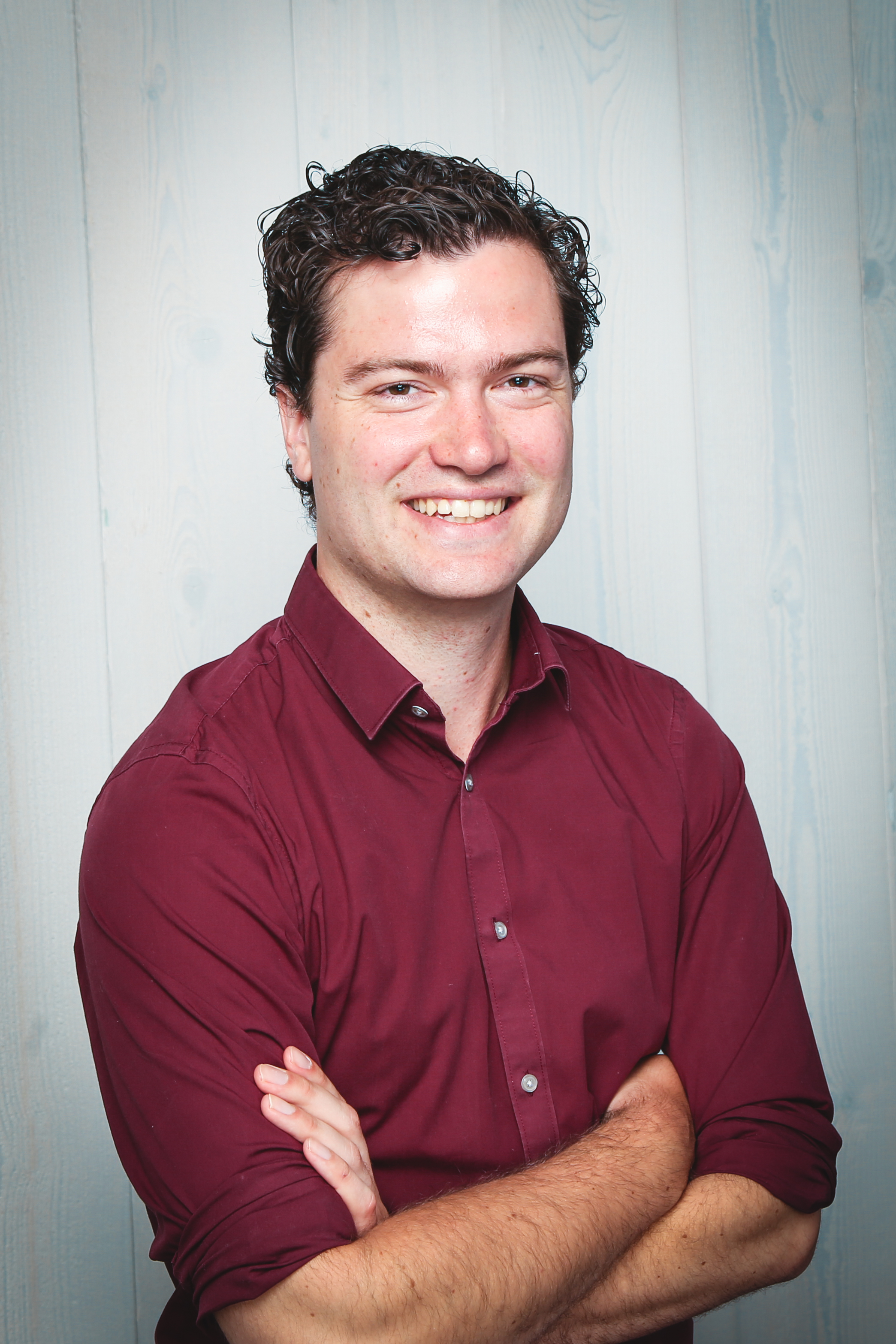 Floris Hendriks (F.K.)
Humane Biologie
School of Nutr and Transl Res in Metab
Fac. Health, Medicine and Life Sciences