Marina Serrat Romani (M.)
Dr. Marina Serrat Romaní is an Assistant Professor of the Department of Tax Law at the Faculty of Law of Maastricht University.
Her current research lines focus on the impact of Disruptive Technology on Tax Law and Public Expenditure; Tax Transparency and Taxpayer's Rights; Data Protection; Tax Compliance Policies.
She obtained her PhD in Law and Political Sciences from the University of Barcelona (2017) where she was Research and Teaching Assistant in the Section of Tax Law of the Law Faculty (2014-2017). Her Thesis received the Extraordinary Doctoral Prize of the University of Barcelona (2017).
Before joining Maastricht University, Marina was a Tax Lawyer at Becerra Advocats SCP, a local Law firm based in Barcelona (2017-2019). During that time, she combined practice and academia, as she was an external Lecturer at Abat Oliba CEU University and the University of Barcelona.
She obtained a double Bachelor degree in Law & Political Sciences from Abat Oliba CEU University (Barcelona, Spain, 2006-2011. After completing her bachelor studies, she graduated from the LL.M. Programme in International Taxation of the Institute for Austrian and International Tax Law of the Vienna University of Economics and Business (Vienna, Austria, 2011-2012), where she came back to do a Research Stay in the framework of her PhD (2016). She completed her higher education with a Master in Taxation and Fiscal Advisory of the Centre for Financial Studies (CEF) (Barcelona, Spain, 2013-2014) and a Post-graduate course on Compliance and Compliance Bodies at Abat Oliba CEU University (2018).
During her PhD time, the University of Barcelona accepted her in the Master on University Teaching for Novel Professors (2015-2017), a teaching training programme of two years for young academic staff.  
She is Member of the board of the Internet Society, Spanish Chapter (2017).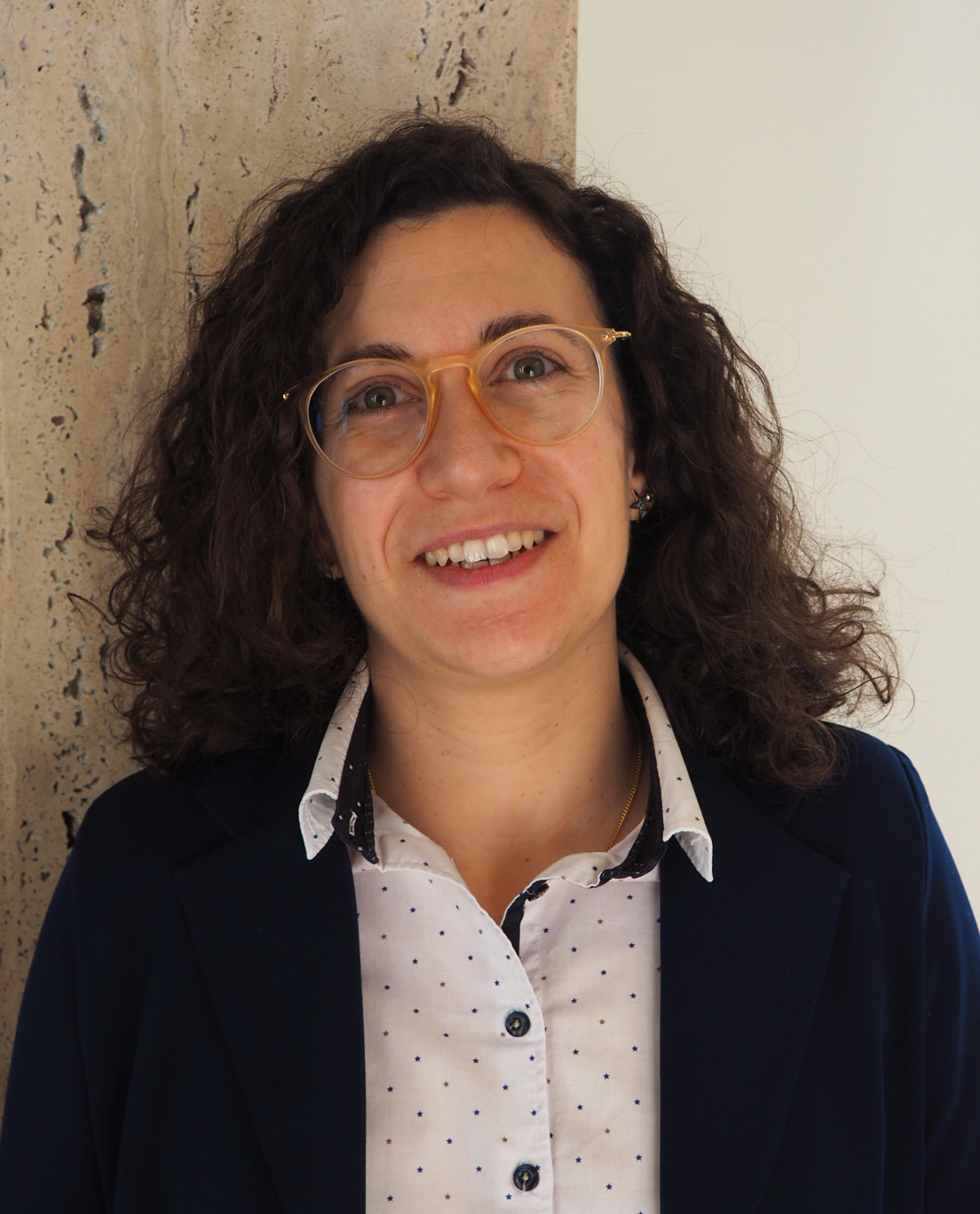 Marina Serrat Romani (M.)
Belastingrecht
Faculteit der Rechtsgeleerdheid