Laura von Allwörden (L.v.A.)
Laura von Allwörden is a doctoral researcher in the ERC NestIOr research project "Who gets to live forever? Toward an Institutional Theory on the Decline and Death of International Organisations" (2019-2023).
Here, her research, guided by an interpretivist research approach, focuses on the legitimation and contestation of international energy and environmental organisations, for example the UNFCCC and IEA. Laura's research is rooted in Practice Theory, but also inspired by Hegelian theory of recognition and post-colonialism. Her overall research focus is on the making as well as the crisis of the international order and the reproduction of power through practices.
Laura received her Master's degree in Political Science from the University of Hamburg. During her Master studies she spent a semester abroad at the Global Studies department of the University of Gothenburg (Sweden). Throghout her Master studies, she developed an expertise on the implications of the War on Terror, particularly in Afghanistan. Her critical research background initiated her MA research about the ordering of the international realm through the 'failed state' concept as practice, in which she advances the 'counter-conception' of 'States failing States'.
At the University of Hamburg she taught a tutoring class on the Introduction of Political Science and academic writing. Besides teaching Qualitative Methods and IR-Theory in the BA European Studies programme and supervising BA- and MA-thesis in Maastricht, Laura was a supervisor of an interdisciplinary research project in the UM Honours Plus Programme. Here, she completed training in several workshops, Team Dynamics, Team Leadership and Team Mediation.
Visit webpage NestIOr: http://www.nestior.eu/ 
Conference papers 
When contestation legitimizes: The norm of climate change action and the US withdrawal from the Paris Agreement; currently under review; presented at ECPR joint session 2021, DVPW Kongress 2021, EISA PEC 2021, NIG 2021
States failing States – The genealogy of ordering the international realm through the 'failed state' concept as practice; presented at  Emerging Scholars Workshop for Graduate Students: "Relationalism and Practice Theory" 2021, EISA PEC 2021
Working Papers
Maria Debre and Laura von Allwörden (2022): Norms as drivers of IO expansion in crisis – The OIC and CoE in the Covid19-pandemic
Giuseppe Zaccaria and Laura von Allwörden (2022): Friends rather than foes? From contestation to collaborative co-evolution - A comparative case study of the World Bank and AIIB, the IEA and IRENA 
Hylke Dijkstra, Laura von Allwörden, Leonard Schütte and Giuseppe Zaccaria (2021). Donald Trump and the survival strategies of international organizations: When can institutional actors counter existential challenges? Final Conference of the DFG Research Group on International Public Administration. 18-19 March 2021.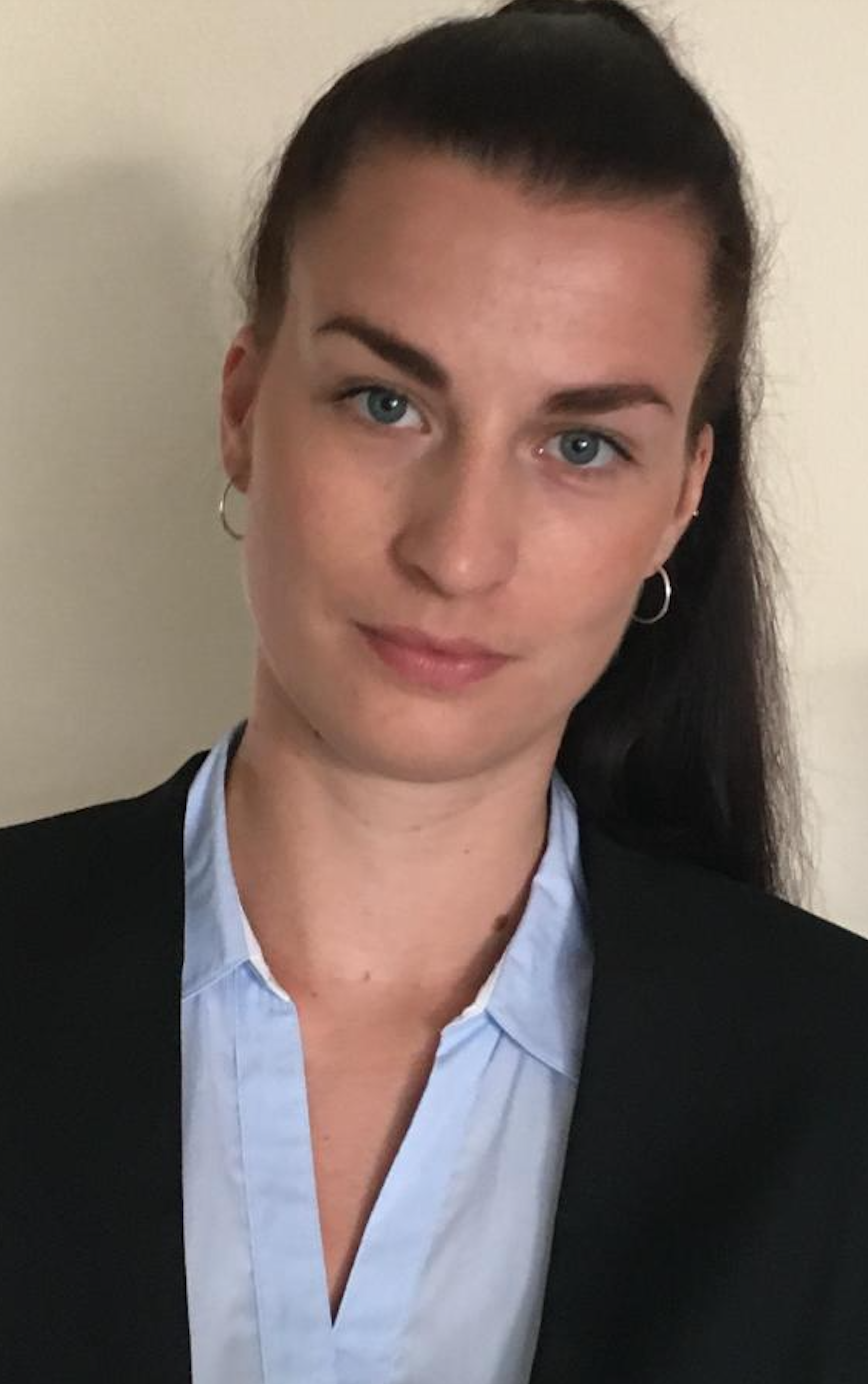 Laura von Allwörden (L.v.A.)
Politieke Wetenschappen
Faculty of Arts and Social Sciences