Alumni Circle Amsterdam
Welcome to the page of Alumni Circle Amsterdam. Alumni Circle Amsterdam has grown to a group of almost 4000 members since its founding in 2002.
By organizing several activities each year, the Alumni Circle Amsterdam offers an informal, personal and business acquaintance in the region, provides contact with governments, agencies and companies, and provides a platform for academic deepening and binding with the culture and history of the region. The committee of Amsterdam achieves this by organizing various activities each year. Subscription for these activities is possible on this page. You can also find pictures of previous activities and view which committee members you can contact.
The Alumni Circle Amsterdam consists of a variety of studies, ages and jobs. But we all have one common factor, namely that we are proud of the fact that we have studied in Maastricht and that we are proud to live in Amsterdam. We combine these two elements through our activities.
If you're interested in participation in the Alumni Circle Amsterdam, subscribe for an upcoming event. Or in case you have ideas for new events, locations or speakers, contact us. See you soon in Amsterdam!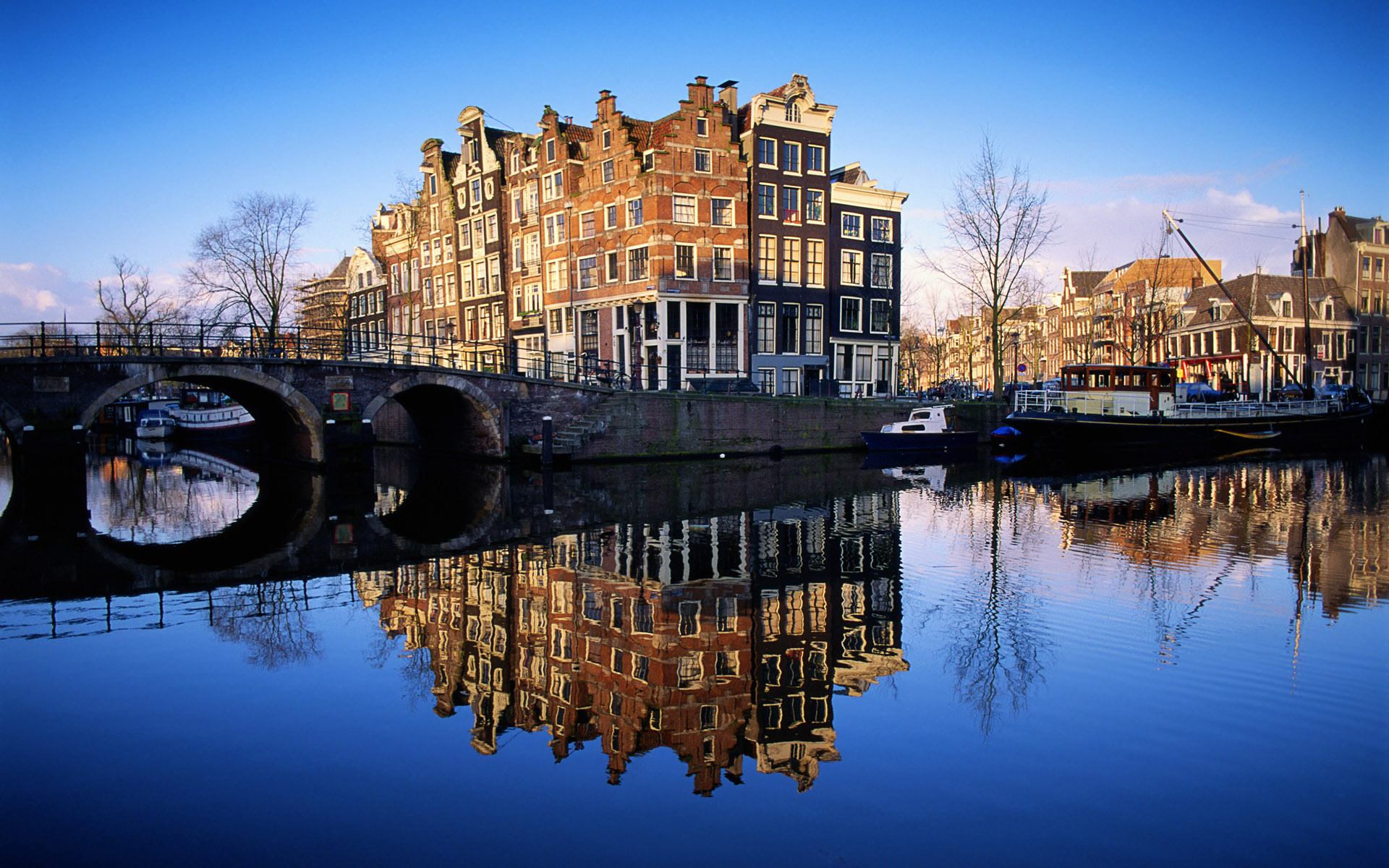 Contact:
 alumni@maastrichtuniversity.nl
Number of members: 4233
Upcoming events for alumni
This lecture series provides a set of important insights from environmental law scholars on how EU environmental law helps to achieve the aim of a high level of environmental protection in the European Union and across the world.

The aimed output of the symposium is to create the forum for setting up a future research agenda and create opportunities for international and interdisciplinary collaboration amongst multidsciplinary experts in thie field.

CALL FOR PAPERS
Crises, Challenges, and the Future of Public Law  

The newly founded ICON-S Benelux Chapter will organize its Inaugural Conference on 26-27 October 2023. The conference will take place in Maastricht (NL), hosted by Maastricht University - Faculty of Law, with a fully in-person program of panels and keynote sessions. The overarching theme of the conference is Crises, Challenges, and the Future of Public Law.
More event items
This conference is guided by three guiding themes on which invited experts as well as selected participants based on their submitted abstracts will be presenting breakthrough research and approaches. 

The Roundtable wants to bring out the manner in which popular culture affects law and its understanding by actors in society. The Roundtable explores law in different environments, such as art and entertainment, as well as cultural movements that constitute phenomena to which the law must relate. Furthermore, besides these general areas within our social reality, the Roundtable is also a space to discuss the legal significance of certain objects that either defy or deplete categorization.

8th CLEER Summer School on the Law of EU External Relations

Tax Law Courses in Spanish, location Brussels.

information only available in Spanish

M-EPLI Talks offer a forum to share academic work and ideas. These meetings take place twice a month during the academic year at the Faculty of Law of Maastricht University.

Practical guidance on how to successfully implement a comprehensive data governance model and clearly define key roles and responsibilities of those involved in the personal data governance process in the organisation in line with the application of the principle of "accountability".

Serves as a stepping stone for obtaining your Professional Univerisity Diploma on Privacy Management.

This 2,5 days training programme is a building block of the full Diploma Track on Privacy Management.