Paul van Schayck (J.P.)
Paul van Schayck is a PhD candidate at the M4I nanoscopy division and data engineer at DataHub Maastricht. Paul has a master's degree in biotechnology obtained at the Wageningen University in 2014.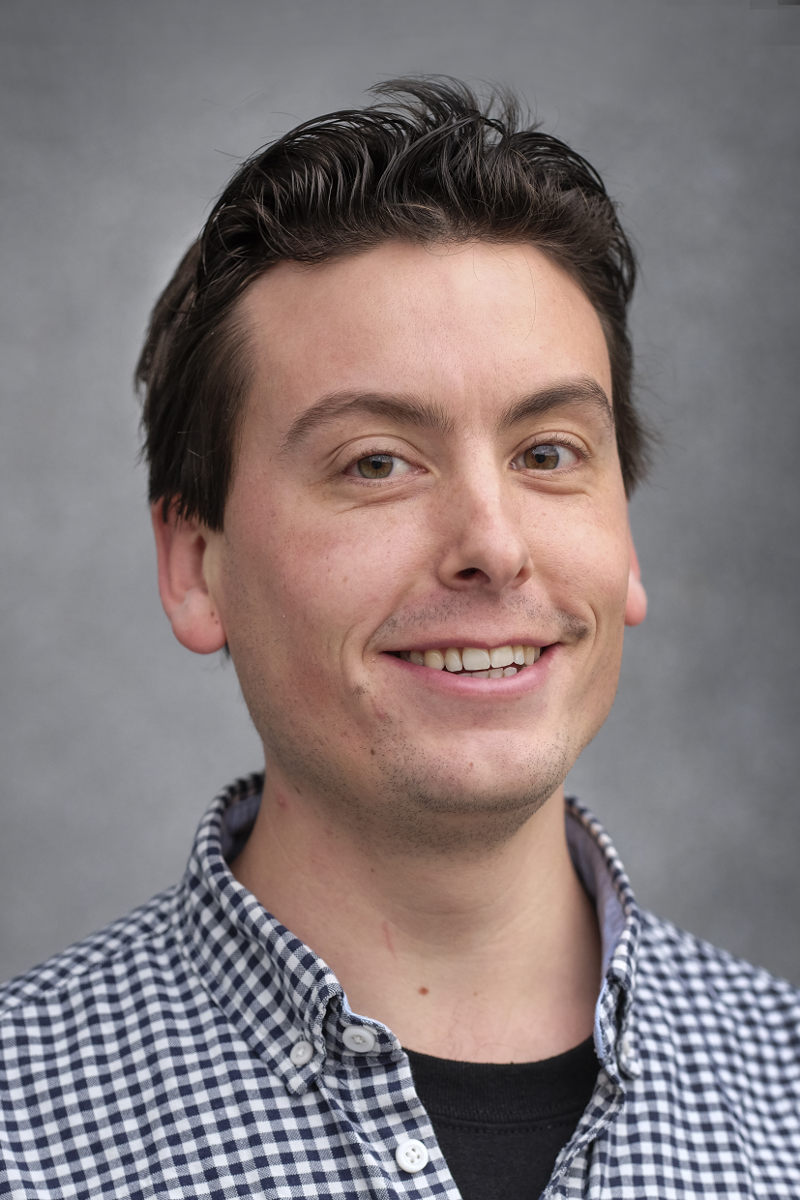 Paul van Schayck (J.P.)
Works on 
Characterization of the Timepix3 hybrid pixel detector for imaging transmission electron microscopy 
New methods for research data management in life sciences.
Division of Nanoscopy, M4I, FHML DataHub Maastricht