A master in Maastricht
Why continue studying?
Well, a master's degree offers many advantages. You deepen your knowledge, gain new insights and become an expert in your field. You also develop additional academic and practical skills.
The experience you build up will be a great asset when you start looking for a job. With a master's degree in your pocket, you are valued higher on the labour market. In other words: a master's studies is a good investment in your future and in your personal development.
Interested? Come and visit one of our events:
Wondering what it's like to study Global Supply Chain Management and Change? Join one of our student for a day events.

Our School offers several Master's programmes in the fields of Business and Economics. Not sure which one is the best fit for you? Join our online info session (via Zoom) to learn about your options at the Maastricht University School of Business and Economics.

Our School offers several 6-month Pre-Master's programmes. They are aimed at helping students from Universities of Applied Sciences or students who did their bachelors in other disciplines to prepare for and succeed in their Master's. Not sure if you must or should do a Pre-Master's? Join the online...
More event items
Our Master's programmes - there's plenty of choice
We have six faculties and more than 60 master's programmes. In addition, there are dozens of specialisations. Read more about what exactly these programmes entail and what the career opportunities and admission requirements are.
Read more about
master's programmes at UM
Need more information? Just ask our students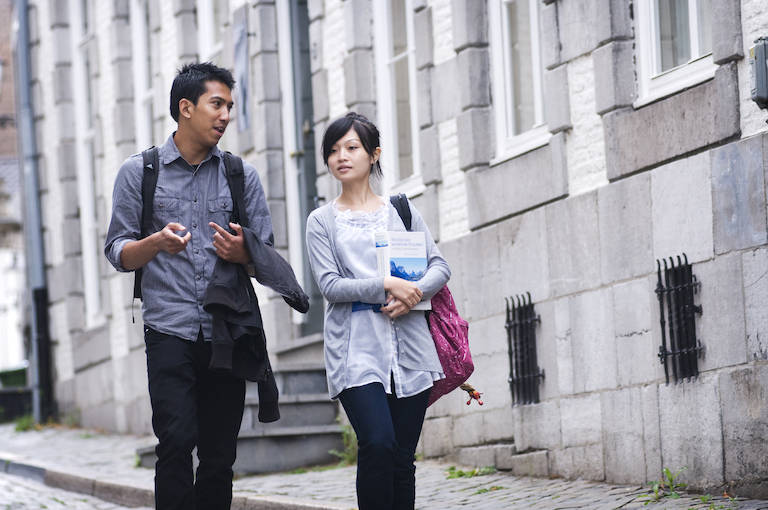 Or make a personal appointment
Do you have a question and even our student ambassador does not know the answer? In this unlikely scenario, you may want to contact one of our recruiters. You can make a personal appointment with them online, via Zoom or Teams. Or fill out the contact form.
Take a Campus Tour
If you have never been to our university yet, feel free to contact one of our student ambassadors to meet up with them.  They can give you a personal tour - an excellent way to get to know the city and student life.
Sign up by using the form at the bottom of this page.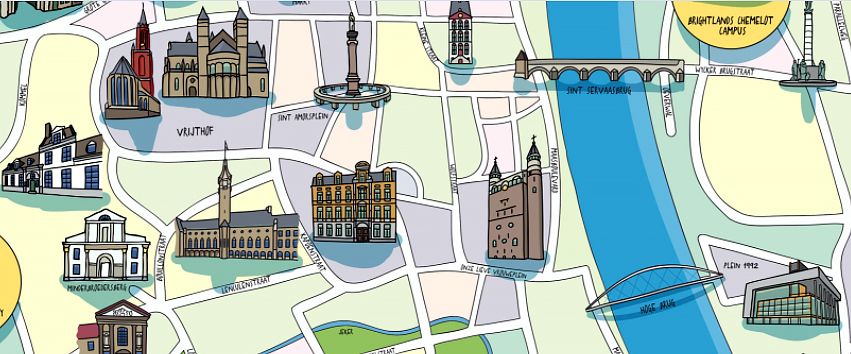 In the meantime, you may want to check out this interactive online tour..