Prof Dr Jaap Hage (J.C.)
Jaap Hage holds the chair of Jurisprudence at the Maastricht University Law School. He studied both Law and Philosophy at Leiden University, where he also defended his PhD-thesis on Law and Meta-ethics (1987: 'Feiten en betekenis'). He worked at the Leiden law school from 1978 until 1989.
In 1989 he moved from Leiden to the University of Maastricht, where he first worked at the department of computer science and later (from 1991) at the law school. There he was (or is) responsible for, amongst others, courses that introduce to law, skills courses, legal philosophy and logic.
His research has focused on legal theory in a broad sense, including particularly Law and Logic, the Ontology of Law, Basic Legal Concepts, Philosophy of Legal Science, and Law and the Cognitive Sciences.
His main publications include the books:
1997: Reasoning with Rules (Kluwer)
2005: Studies in Legal Logic (Springer)
2018: Foundations and Building Blocks of Law (Eleven Publishers)
A more extensive overview of his publications, with possibilities for downloading late draft versions, can be found at www.jaaphage.nl.
Presently, Jaap Hage chairs the department Foundations and Methods of Law.
- Jurisprudence and Philosophy of Law
- Law and logic
- Law and the cognitive sciences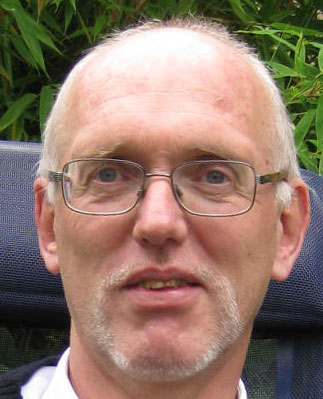 Prof Dr Jaap Hage (J.C.)
Grondslagen en methoden van het recht
Faculteit der Rechtsgeleerdheid