For graduates of Maastricht University
Online UM Alumni Week 2020 - recap
Inspiring conversations, interactive lectures, worldwide networking opportunities... The Alumni Office of Maastricht University is looking back on a great online UM Alumni Week!
Successful first edition of online UM Alumni Week
The digital event took place for the first time, from 5 to 11 September 2020. Participants could attend over 40 sessions and enjoy stories, lectures, workshops, meetings, live music, sport sessions, and more. During the whole week, 680 alumni (spread over all sessions) joined the online event. We were able to reach a completely new group of alumni participants from all over the world, from Brussels to Beirut and from Moscow to Munich.
While attending the sessions or on social media, many alumni let us know that they felt connected – and human connection may be more important than ever during the current corona virus pandemic.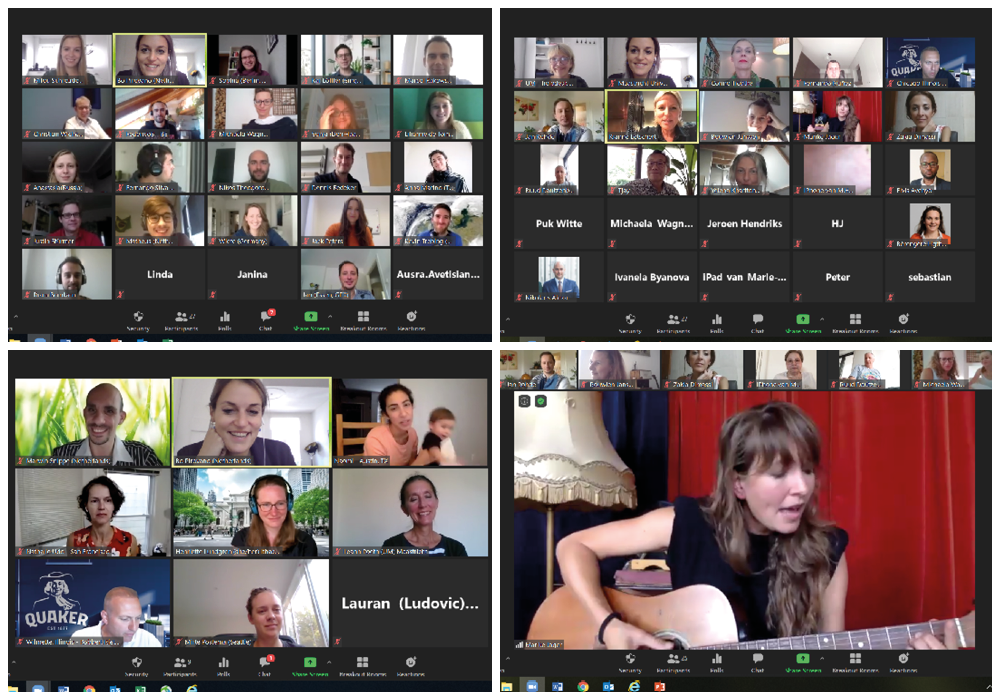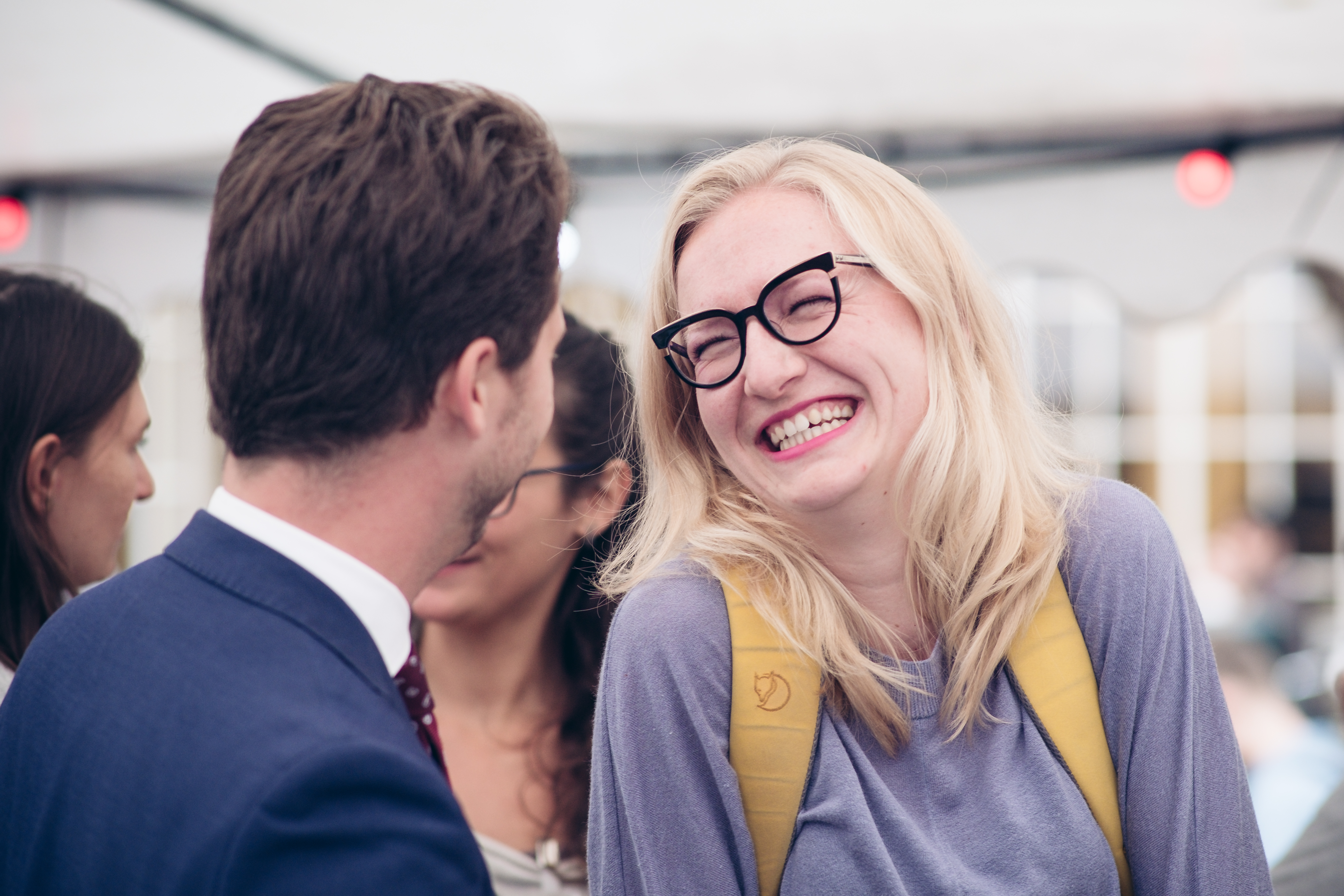 Photography: Michel Saive
Call
If you would like to help us organising events in your region or if you want to share your ideas for alumni activities, please contact us via alumni@maastrichtuniversity.nl. If you are interested in supporting Maastricht University projects in general, go to www.umcrowd.nl.