Diploma
Graduation Ceremonies Bachelors


We are proud to hand the diploma's to our graduates on this festive day. 

Are you a Bachelor graduate? You can find information and the date for your graduation ceremony via this link. 
You will receive an invitation to register yourself and your guests about 4 weeks before the ceremony. In the invitation you will be informed about the times and how many guests you can bring. That depends on the number of graduates, which we will only know 4 weeks before the graduation.
In case you cannot attend, you can de-register and you will be able to indicate how you want to receive the official diploma. It is, unfortunately, not possible to attend a ceremony on another date.

In case you need your diploma earlier, you can submit your request via email to law-diploma@maastrichtuniversity.nl. You will still be invited for the ceremony.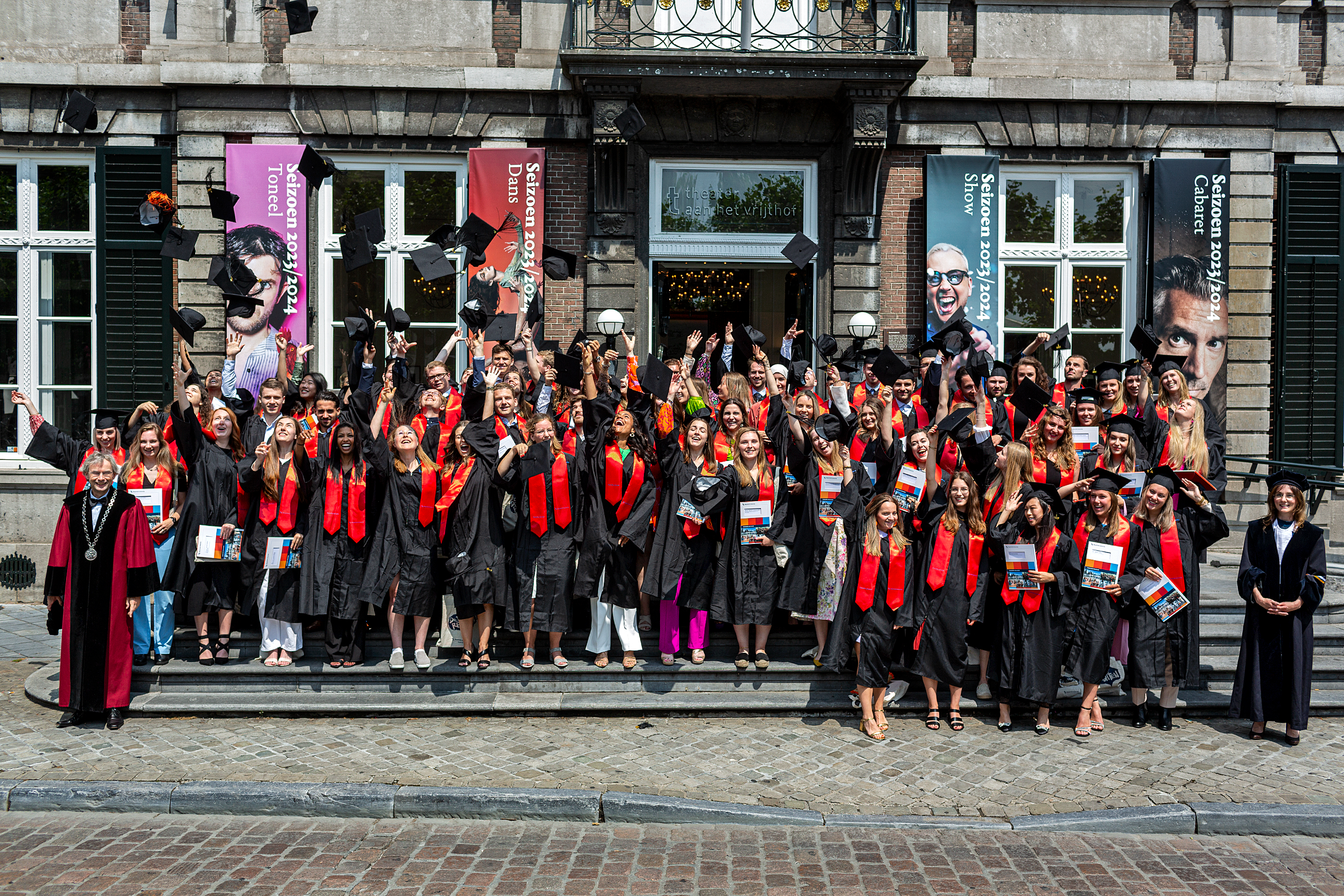 LBG hotels offer you 12% discount on their Best Available Rate (excl. breakfast). 
You will find the bookingscode in the registrationform.