Tansmedal for Hildegard Schneider
Hildegard Schneider, Professor emeritus of International and European Law receives the prestigious Tansmedal during her farewell lecture. Maastricht University's rector Pamela Habibovic expressed her gratitude on behalf of the executive board and the university as a whole for Schneider's considerable contribution which included a six-year term as dean of the Faculty of Law, involvement in the establishment of multidisciplinary research centres like ITEM, CERIM, MACIMIDE and MACCH as well as the supervision of the 33 PhD students. Her contributions, both formal and informal, to promoting female academics were also lauded.
Hildegard Schneider has studied Law, Political Sciences and Art History in Freiburg, London, Paris and Münster. She held a professorship in European Law at Maastricht University and Hasselt University and the Jean Monnet Chair in European Migration Law.
During the last three decades, she has been working in the area of European Internal Market Law and European Migration Law, focusing on the free movement of persons (particularly the mobility of professionals and students), the concept of European citizenship, and the recognition of diplomas.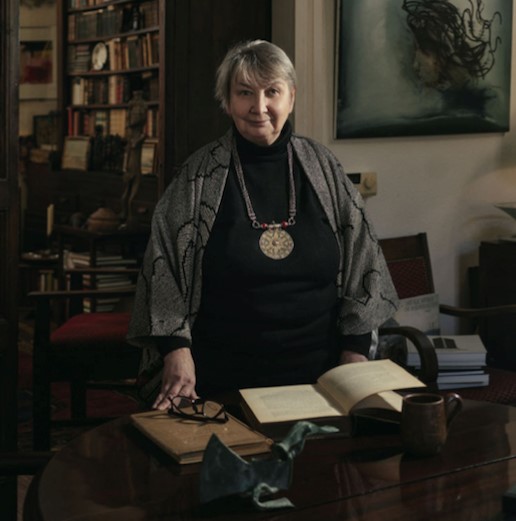 The Dr. J.G.H. Tans Medal is the highest distinction at Maastricht University. It is awarded to people who have made a significant contribution towards the development of the university.