Blog: Nouvelle Année, Nouvelle Procurement!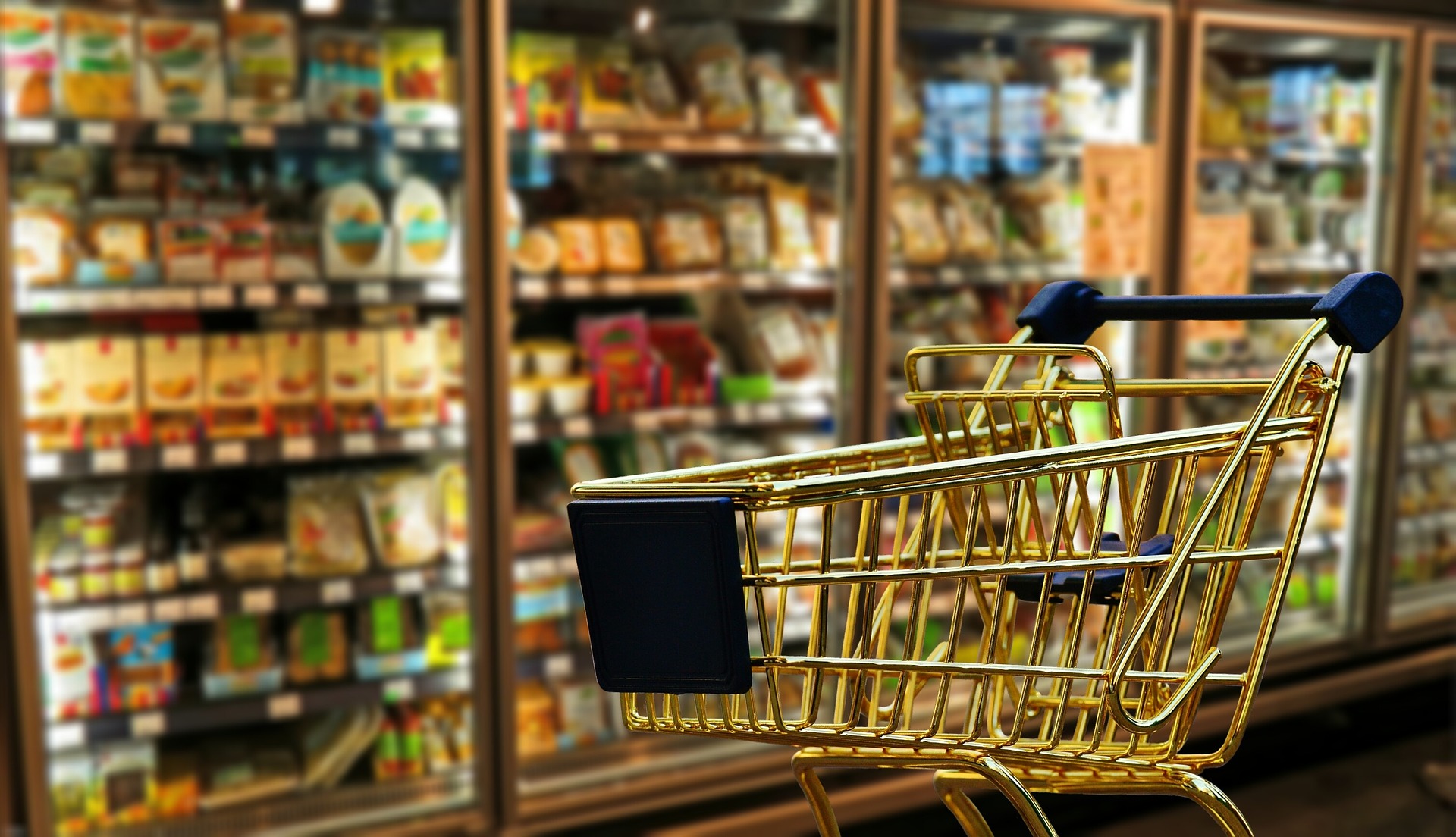 Paul Bocuse, was a French master chef based in Lyon and known for the high quality of his restaurants and his innovative approaches to cuisine. It made him one of the most influential chefs of the second half of the 20th century and a great advocate of the Nouvelle Cuisine.
His basic principle was simple: today's available supply on the local market is always leading. Only fresh and local products of excellent quality were used. Bocuse therefore did not depend on food wholesalers, but rather went to the local markets himself to talk to his suppliers about their 'catch of the day' and choose their best products. He knew all his key suppliers personally, and through his regular talks with them he learned much about the origins of their products and their suppliers. Once he collected his supplies, the preparation then only had to bring out the best of these ingredients. The output (great food) was depending on the input (supply of ingredients) as much as it was on the throughput (the cooking)!!
Bocuse knew by heart that you can't manage what you can't see. Today, many companies still do not know much about their inputs and focus too much on managing their internal processes, instead of their supply chains. The most recent Deloitte CPO Survey (2020), shows that only 50% of procurement leaders had high or very high visibility into their tier 1 suppliers, while 90% of organisations rated their visibility into their extended supply networks (beyond tier 1) as moderate to very low (!). This is potentially very concerning for both Procurement and SCM leaders, who are often held accountable for supply risk. From research, we know that most supply disruptions are attributable to issues beyond tier 1 suppliers. Still, most supply risk mitigation strategies, if there are any, are focussed on direct suppliers and not based upon a deep understanding of what's happening further down the supply chain.
Bocuse was often personally involved in sourcing his food ingredients not only to limit supply risks, above all it was helping him to secure highest quality, collect creative ideas and manage costs. From Bocuse we can learn that operational excellence and product leadership depends on regular first-hand information exchange with the best suppliers on the market and on a deep understanding of the world beyond these suppliers. A study from Legenvre and Gualandris (2018) shows that while most companies explore supply opportunities and innovation in their current pool of suppliers (83% of respondents), only a third (34%) also connects with their 2nd and 3rd tier suppliers. All respondents indicate that this percentage should be significantly higher in the near future.
We are quickly approaching a Nouvelle Année, let's aim for 3-star performance in 2021 and start today with Nouvelle Procurement! So, no matter what you buy (e.g. electronic components, industrial chocolate, logistics services), like Bocuse, look beyond the price and dig deeper and always ask yourself (and your suppliers!!), what am I really buying? What's the quality? Where is it produced? What ingredients or raw materials are being used? Who are the 2nd and 3rd tier suppliers? It could be a great project for our SCM thesis students in Venlo and Maastricht to map out cost, value and risks across your critical supply chains. I promise you it will be a great learning experience for both parties!