Appointment of dr. Christopher Heath as endowed chair Intellectual Property Foundations, Institutions and Adjudication
As per 1 March 2021, dr. Christopher Heath has been appointed as professor on the endowed chair of Intellectual Property Foundations, Institutions and Adjudication.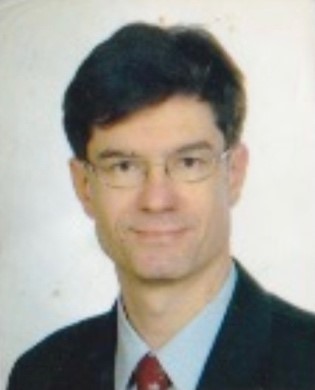 Christopher Heath currently serves as member of the Boards of Appeal of the European Patent Office. Before his judicial appointment, he headed the Asian Intellectual Property Law Department at the Max Planck Institute for Innovation and Competition in Munich, managing the research agenda for academics from the Asian region and setting up the Max Planck Institute's Asian IP series. 
 
Christopher Heath will contribute to the development of and teach in several courses of the Advanced Master IP and Knowledge Management LLM/MSc, not least by developing and executing practical mock trials covering the entire field of intellectual property adjudication.
 
His research will be embedded primarily in the Intellectual Property research programme housed in IGIR and operating within the Ius Commune Research School, The Pan-European Seal Professional Training Programme (with the European Patent Office and OHIM-European Trade Marks and Designs) and the IGIR/IPKM membership of the European Intellectual Institutes Network (EIPIN).
 
This chair will focus on the historical foundations of intellectual property law, its basic principles as developed in the context of international agreements on intellectual property and free trade, and its limits and justifications in an open society. A focus of study is international and comparative IP, international dispute resolution, rules of evidence and procedure, acquisition, prosecution, validity, standard setting and enforcement of intellectual property rights, diffusion and social returns.