Teresa Quintel (T.A.)
Teresa Quintel is an Assistant Professor at the Maastricht European Centre on Privacy and Cybersecurity, which she joined in July 2021.
Prior to her appointment, Teresa worked at the University of Luxembourg and Uppsala University as PhD candidate, where she was also engaged in teaching and moot court activities.
Apart form her research and teaching activities, Teresa worked in different projects on EU and Council of Europe level. In the framework of the Council of Europe's Glacy+ project, Teresa participated as external expert in data protection legislation drafting workshops in Nigeria and Namibia and worked on a toolkit for legal practicioners in response to human rights violations in extraordinary circumstances. Teresa further contributed to Impact Assessments on data protection related issues. In addition, she was a key data protection expert for PICUM, at the EJTN, Complianza Sweden and as part of the panel of experts of the Digital Freedom Fund.
Teresa has published on various topics in the context of data protection legislation and related matters. She spoke at numerous international conferences and participated in a series of workshops, stakeholder and taskforce meetings as well as summer schools (in the capacity of a lecturer) related to data protection. Prior to her time in academia, she worked in the private sector in Luxembourg and Sweden.
Teresa holds an LLM in European Law from the Luxembourg of University and a MA in European Governance. She completed her studies in various countries, inter alia, Luxembourg, Czechia, Japan and Sweden. In September 2021, Teresa sucessfully defended her PhD - 'managing migration flows by processing personal data within the adequate data protection instrument'. She holds a double degree from the University of Luxembourg and Uppsala Universitet.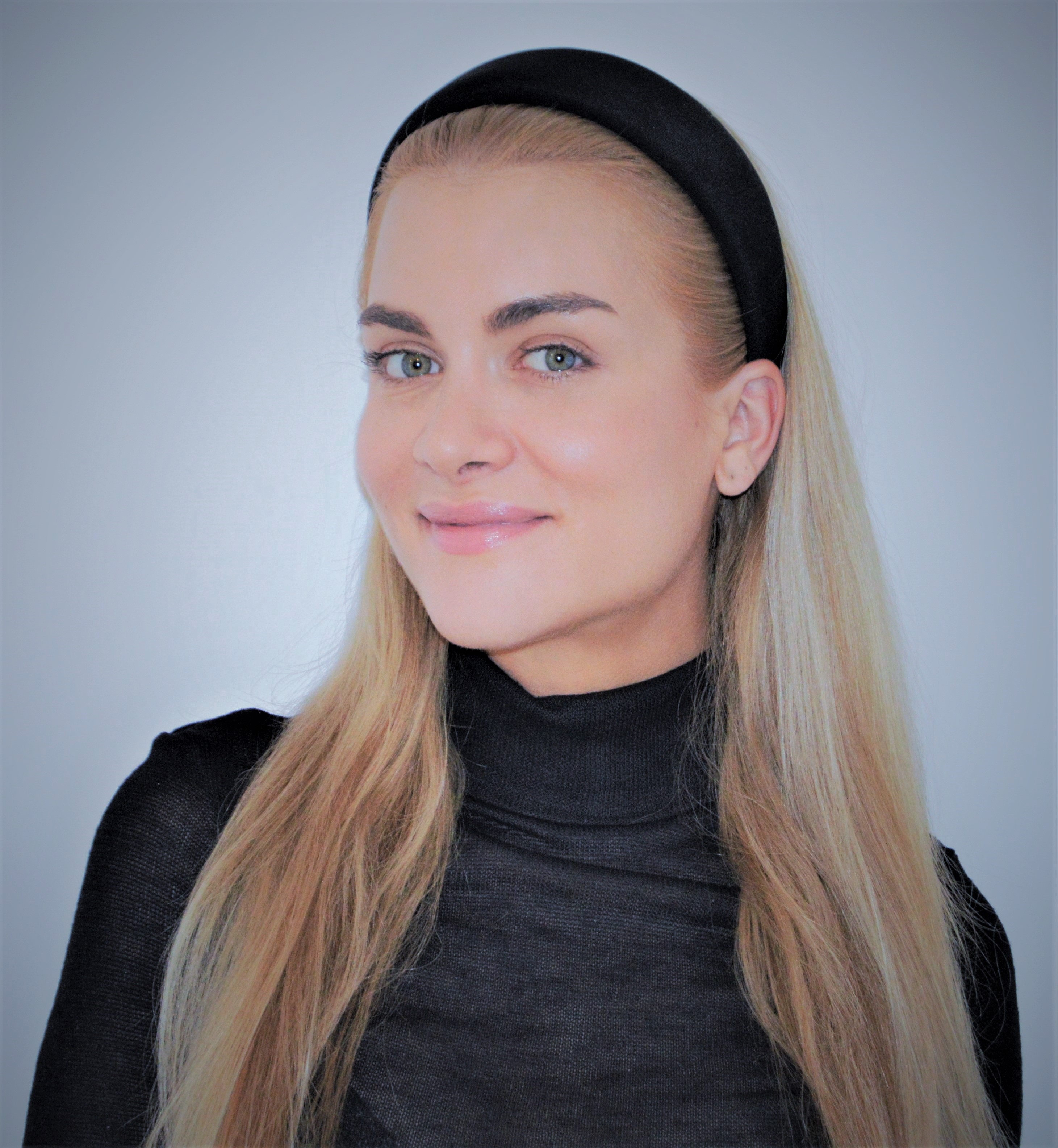 Teresa Quintel (T.A.)
Internationaal en Europees recht
Faculteit der Rechtsgeleerdheid