Samvel Mkhitaryan (S.M.)
Have more than 4 years of experience in research and program management related positions. 
Have more than 3 years of experience in consultancy work in Monitoring and Evaluation assignments.
Have an extensive experience in the full cycle of project development and management.
Have extensive experience in designing and implementing both didactic and coaching training sessions.
Have experience in statistical packages such as R, STATA, SPSS and programming languages such as Python.
Have basic knowledge in HTML and SQL.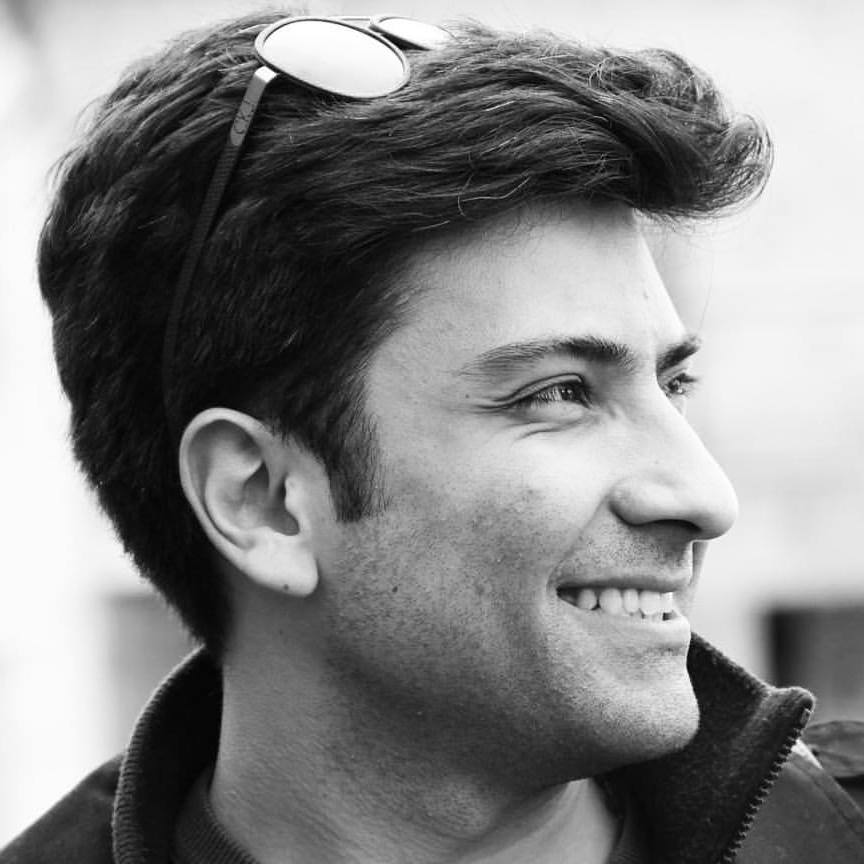 Samvel Mkhitaryan (S.M.)
Gezondheidsbevordering
School CAPHRI, Care & Publ Health Res In
Fac. Health, Medicine and Life Sciences