Steffi Kohl, MSc (S.)
Steffi Kohl, MSc is a PhD Candidate at the School of Business and Economics, Maastricht University.
Her research focusses on social physics, utilising big data from wearables to understand and predict human behavior. Her research helps companies to better understand the "physics" of the social environment within the company and to increase productivity and creativity within teams.
Network Analysis
Data-from-Devices (DfD) and Wearable Tech
Innovation
Management
Before starting her PhD, Steffi was the Head of Marketing for Volunteer World, a social start up thats connectes volunteers and NGO's globally.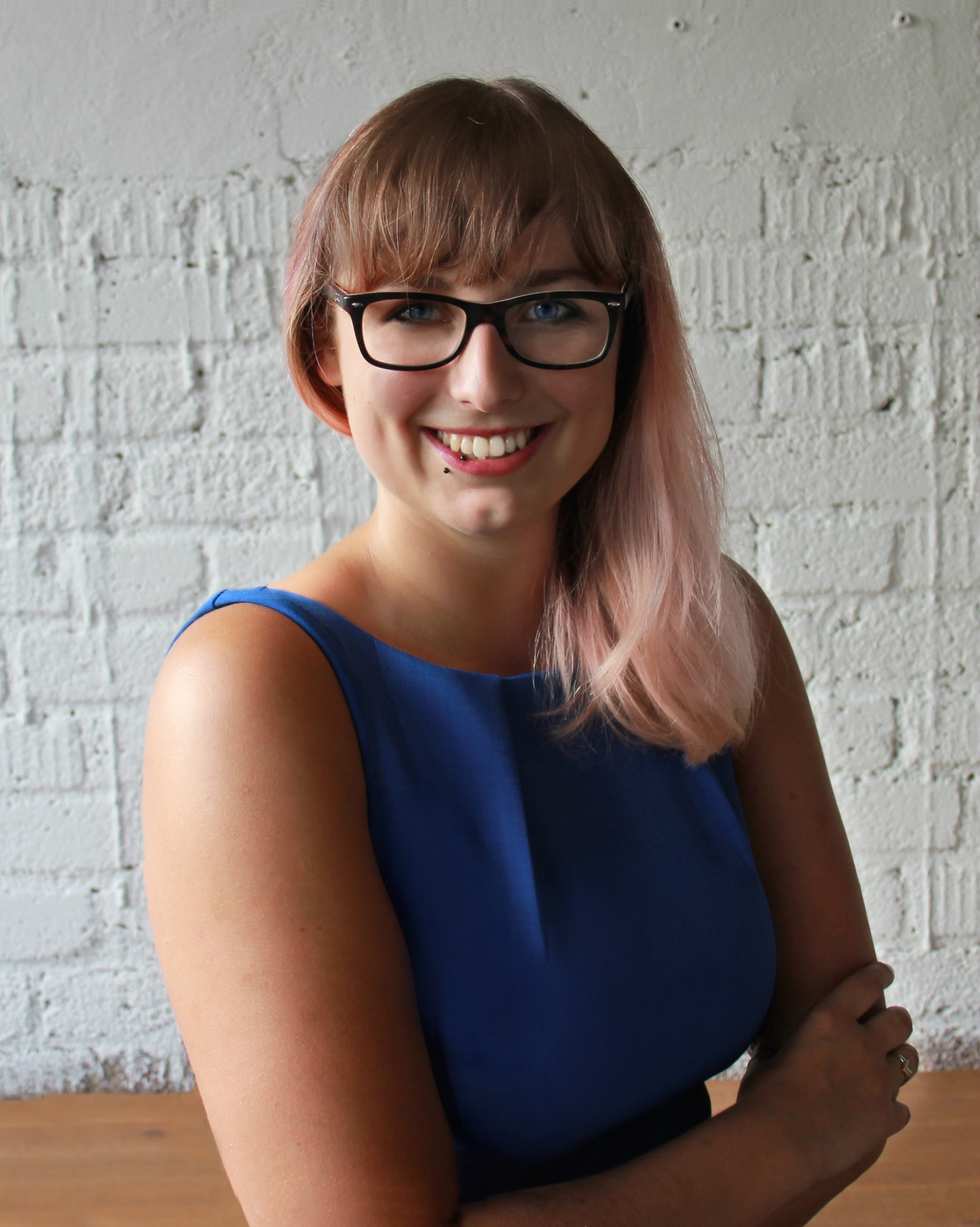 Steffi Kohl, MSc (S.)
Marketing & Supply Chain Management
School of Business and Economics